Together, We Tackle Grand Challenges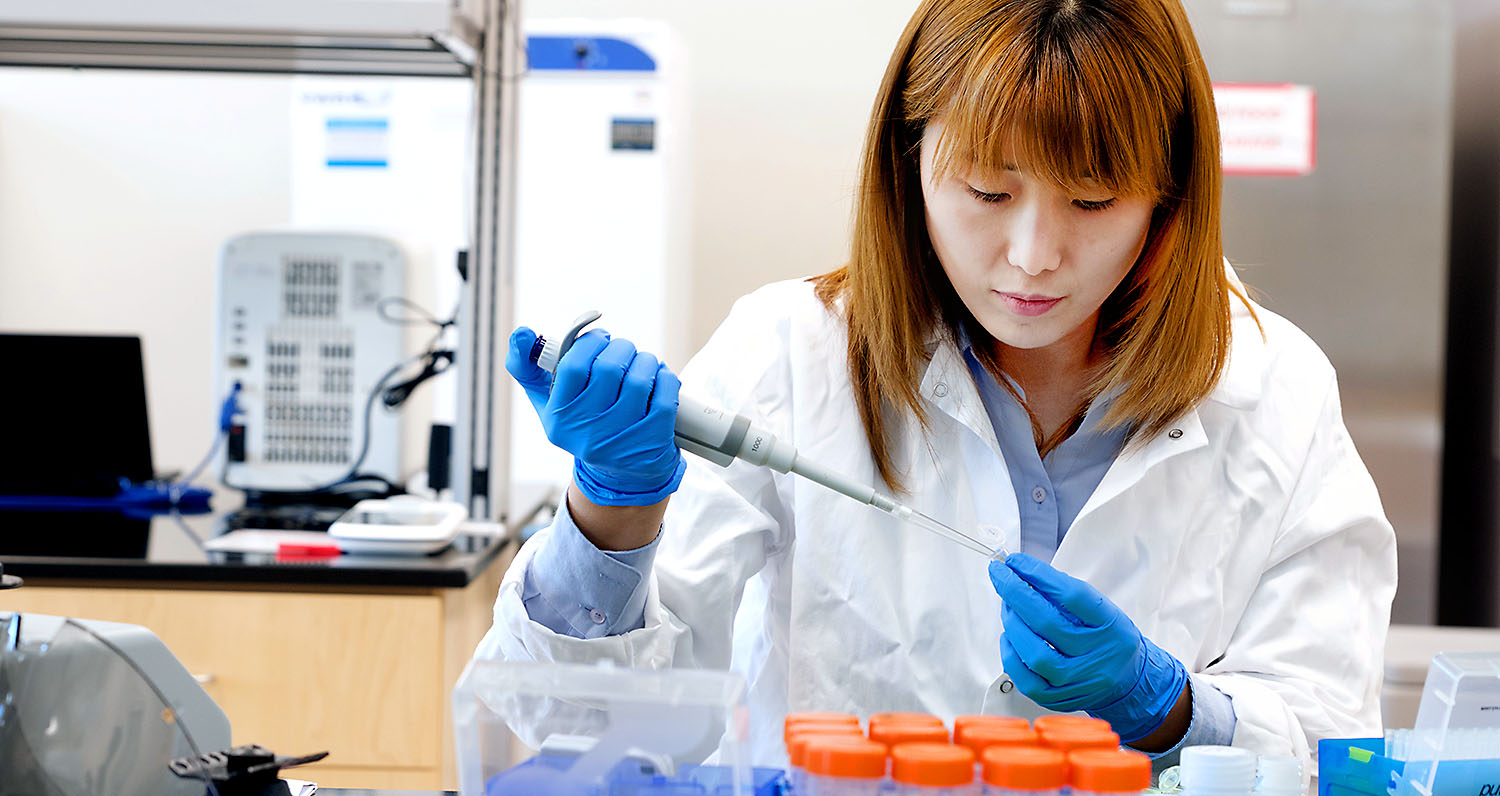 For years, Clemson has created and nurtured research and economic development centers to build a knowledge-based economy.
The College of Science is home to some of the University's more than 100 centers and institutes. Clemson's institutes and centers are dedicated to everything from automotive excellence to advanced materials, from international diversity to community outreach, from ethics to the arts.
State-of-the Art Labs
With advanced technology and state-of-the-art laboratories, Clemson provides an environment where researchers and industry professionals can come together to solve problems and create ideas for the future.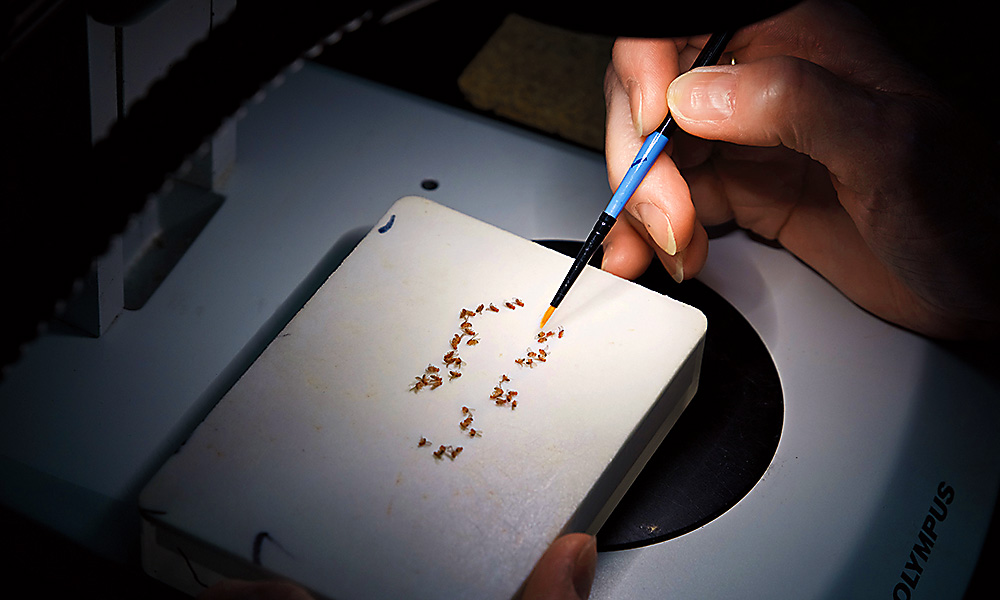 Clemson Center
for Human Genetics
The Clemson Center for Human Genetics addresses research and clinical opportunities in human diagnostics and epigenetic therapeutics advancing personalized medicine for intellectual and developmental disabilities, autism, cancer, diabetes, heart disease and disorders of the immune and nervous systems. The center is housed in Self Regional Hall, a 17,000-square-foot building that opened in 2017 on the campus of the Greenwood Genetic Center, which has a long history of clinical and research excellence in the field of medical genetics and caring for families impacted by genetic disease and birth defects.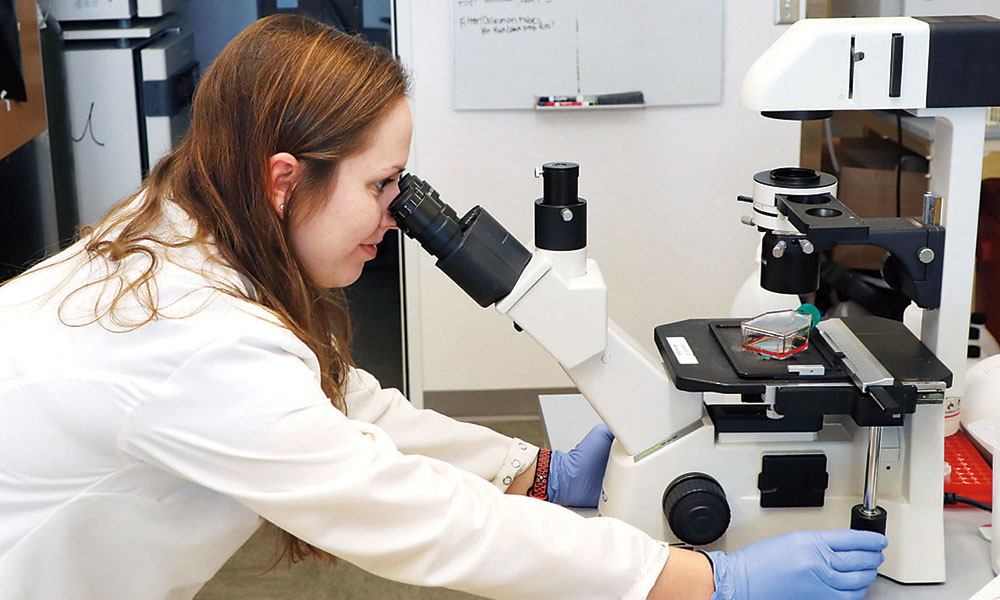 Eukaryotic Pathogens
Innovation Center
The Eukaryotic Pathogens Innovation Center, known as EPIC, was founded in January 2013. EPIC is an interdisciplinary research cooperative at Clemson University that stands at the forefront of biomedical research on eukaryotic pathogens, which are the causative agents of some of the most devastating and intractable diseases of humans including malaria, amoebic dysentery, sleeping sickness, Chagas disease, and fungal meningitis. The global importance of these pathogens is what motivates our faculty members, who have established a lengthy track record of major contributions in this area of research.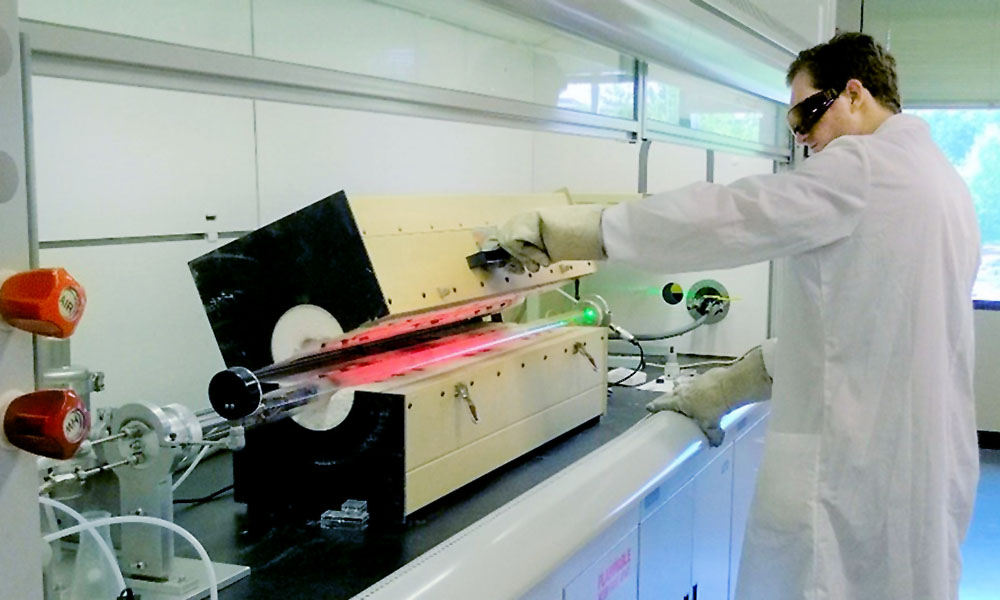 Clemson Nanomaterials Institute
The Clemson Nanomaterials Institute is dedicated to exploring the fundamental properties of nanomaterials and their applications. Electric arcs, lasers, ultrasonication, spark plasma sintering and chemical vapor deposition are used to prepare a wide range of nanomaterials. CNI researchers explore the fundamental physics in nanostructured systems using a wide range of characterization techniques including Raman scattering, atomic force microscopy, electron microscopy, electrical transport measurements, and the electrochemical and harmonic detection of resonance methods.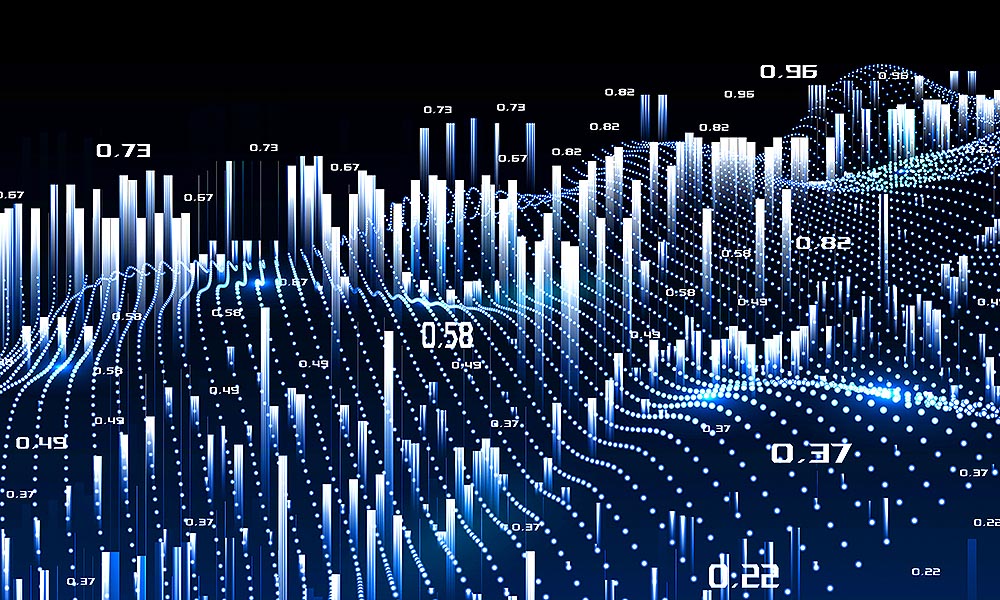 Statistics and Mathematics
Consulting Center
A part of the Department of Mathematical and Statistical Sciences, the Statistics and Mathematics Consulting Center serves researchers from Clemson University, commerce, industry and government by offering data analysis, statistical guidance and interpretation, problem solving, scientific computing and mathematical modeling. The center's mission is to improve the quality of scientific analysis in support of Clemson's research efforts across a broad range of disciplines.
College of Science
College of Science | 230 Parkway Drive, Clemson, SC 29634