Faculty-Directed Programs
Faculty-directed global engagement programs foster a global mindset that's instrumental in preparing students to develop as global citizens.
Many Opportunities
These experiences help students rise to the opportunities and challenges faced by the worldwide community.
While in a faculty-directed program, students study and intern off the Clemson campus — often abroad — in a variety of locations under guidance of College of Science faculty, while gaining credit toward their degrees.
Faculty-directed programs from two to five weeks, and allow students to apply in-state tuition and fees to their travel. By being aligned with college priorities, these opportunities complement the student's degree.
Students can also gain Clemson University credit for Clemson faculty-directed programs.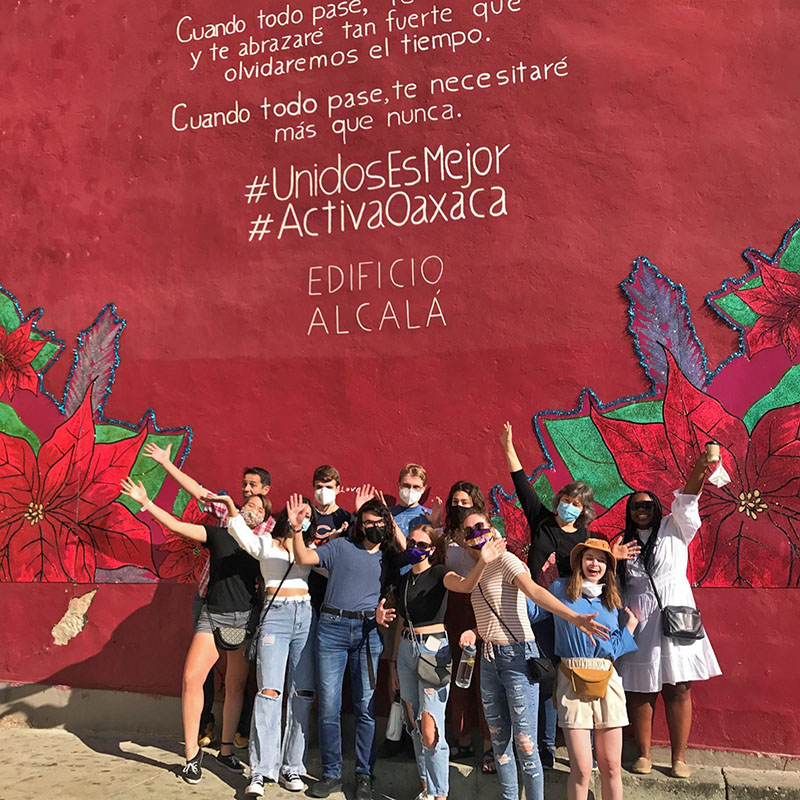 Global Experiences in Health Professions
Contact: Yuki Kihara
Program Directors: Harolynn Williams and Yuki Kihara
Course Credit: TBA
This experiential learning program affords students interested in health care careers opportunities to engage in global learning experiences, cultural competency training and ethics training, and to understand how health is shaped across different contexts and populations.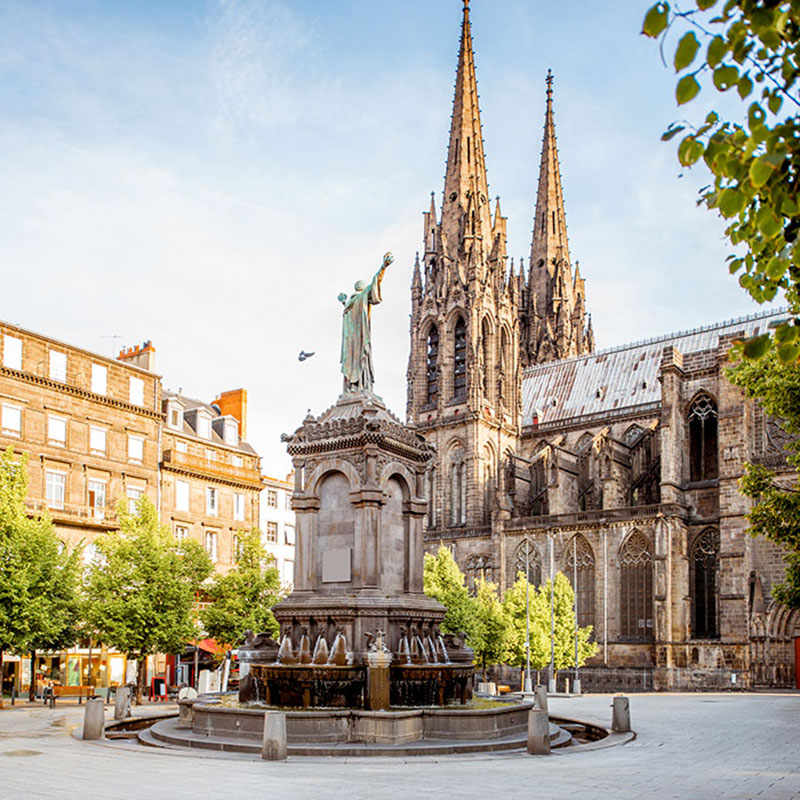 Modeling Methods and
Logistics Applications in France
Contact: Yuki Kihara
Program Director: Dr. Kevin Taaffe
Course Credit: MATH 4400 or IE 4570 plus IS 2100 (6 credits total)
The Program will focus on transportation, logistics and health care, and the fundamentals of mathematical modeling and how modeling is used to solve these complex issues. Students will visit French businesses and organizations in transportation, logistics, and healthcare, as well as having guest lectures or panel sessions with industry professionals as well as faculty from University of Clermont Auvergne.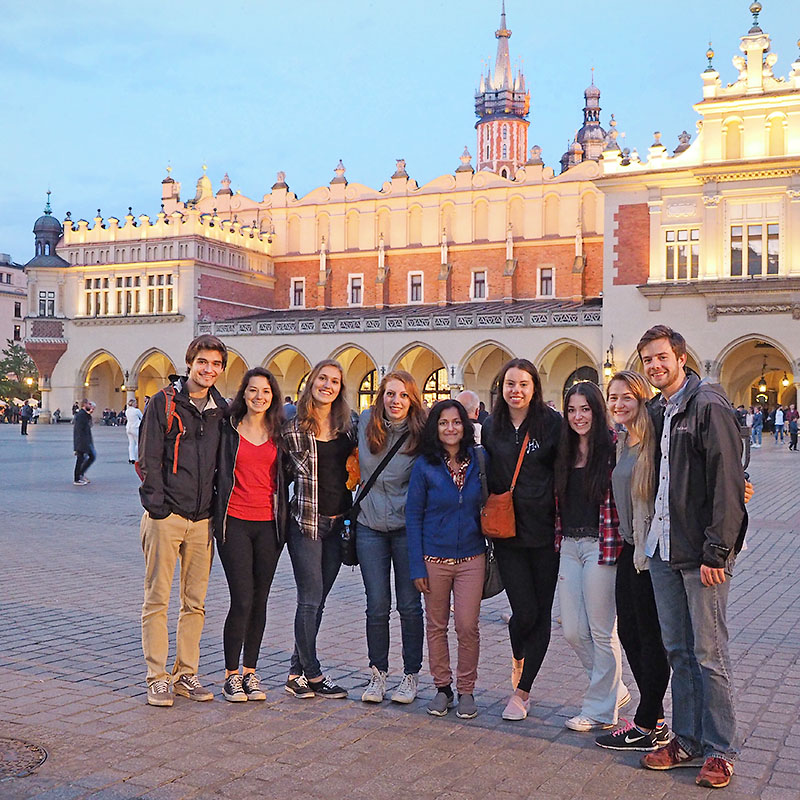 Microbiology in Poland
Contact: Yuki Kihara
Program Director: Dr. Lukasz Kozubowski
Course Credit: MICR 3050/3051, GEN/BCHM 4900, STS 1010
Master basic knowledge of microbiological science, get hands-on lab experience and learn about the history of Eastern Europe and how the events of World War II influenced medical science. This program takes place in Wroclaw, a major science and cultural center of Poland and a key city in the development of medical science and microbiology during and after the war.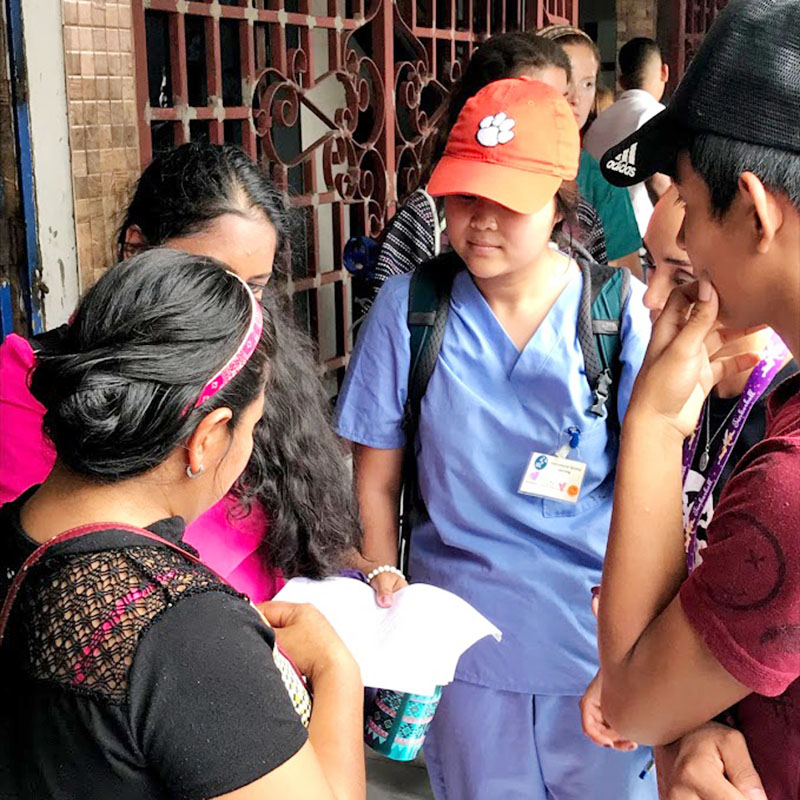 Health Missions in Latin America
(Panama and Costa Rica)
Contact: Yuki Kihara
Program Director: Dr. Vincent S. Gallicchio
Course Credit: BIOL 4880
Let your lessons in health care motivate you as you acquire medical, dental, physical therapy and pharmaceutical experience in the tropical setting of San Jose, Costa Rica, or Panama City, Panama. Apart from assisting and shadowing medical professionals in the establishment of rural health clinics, you will learn about the country and its culture, have a chance to visit the Panama Canal, hike among the local wildlife and waterfalls or catch a morning brew after touring a coffee plantation. Note: The Health Missions in Latin America programs are on pause and we hope to resume the program in Summer 2024.
Plan Your Study Abroad Program
Studying abroad requires careful planning to ensure that you receive all the credits you need by your anticipated graduation date. For example, you may have to take prerequisite courses or reorder some courses to free up classes to be taken abroad. You may need to consider how to finance your experience abroad. We are here to help you get to your destination and goal. Make an appointment with the College of Science Global Engagement team at the beginning of your planning process, and we'll assist you with choosing a program, filling out applications and preparing for your time abroad.
STEP 1: Complete the Study Abroad Advising Application, including the virtual Study Abroad 101 session embedded within.
STEP 2: Explore program options and meet with your academic adviser about your degree progress and planning. Once you have an idea when to go abroad as well as what courses you will be able to take abroad, we can help you decide which program is right for you.
STEP 3: Make an appointment with the global engagement team for the College of Science. We will help you navigate the study abroad process, beginning with how to select a program. We will then help you verify that programs are accredited. We can also explain how your chosen program will convert into credits at Clemson.
STEP 4: Once you've found the ideal program, it's time to apply and get courses approved for credit transfer. Have your coursework pre-approved to ensure you receive the maximum credit for the courses you take abroad. Complete the "Request to take Courses Abroad" form by meeting with your academic adviser and financial aid adviser, if applicable. This may require multiple signatures.
College of Science
College of Science | 230 Parkway Drive, Clemson, SC 29634