Student Ambassadors: Representing Science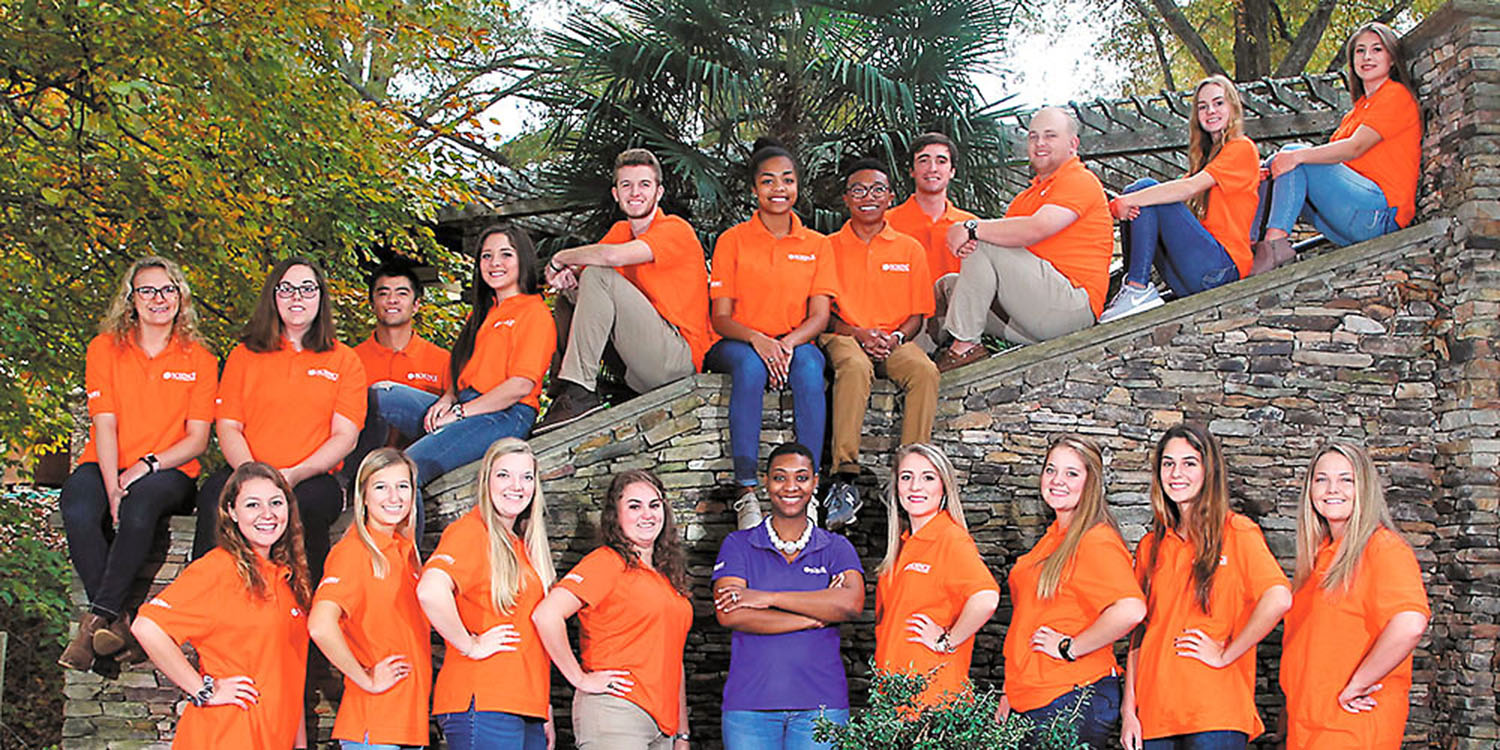 Be a part of the College of Science Student Ambassador Program! Ambassadors are outstanding, enthusiastic students who represent the College of Science student body at campus and community events by using their personal experience to talk with prospective students about what it is like to be a Clemson Tiger.
You will experience opportunities to improve your communication skills, become part of a team, grow professionally and form lasting friendships. Recruitment typically begins at the start of the fall semester.
Share Your Experiences
Ambassadors are selected each summer prior to the start of the Fall term. Emails are sent in June to sophomores and juniors with the application link to apply.
Become a Student Ambassador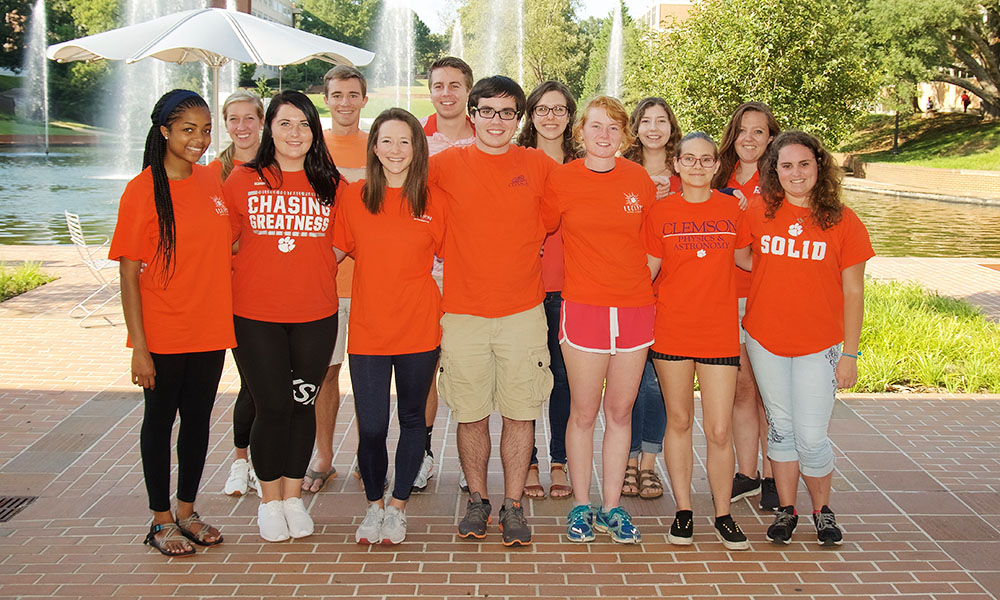 Qualifications
Students interested in becoming Student Ambassadors must meet the following criteria:
Have completed at least 30 credit hours at Clemson University.
Have a minimum cumulative GPA of 3.0.
Be pursuing a major in biological sciences, biochemistry, chemistry, genetics, mathematical sciences, microbiology, physics or preprofessional studies prepharmacy.
Be enrolled in six or more hours at Clemson University for the current term.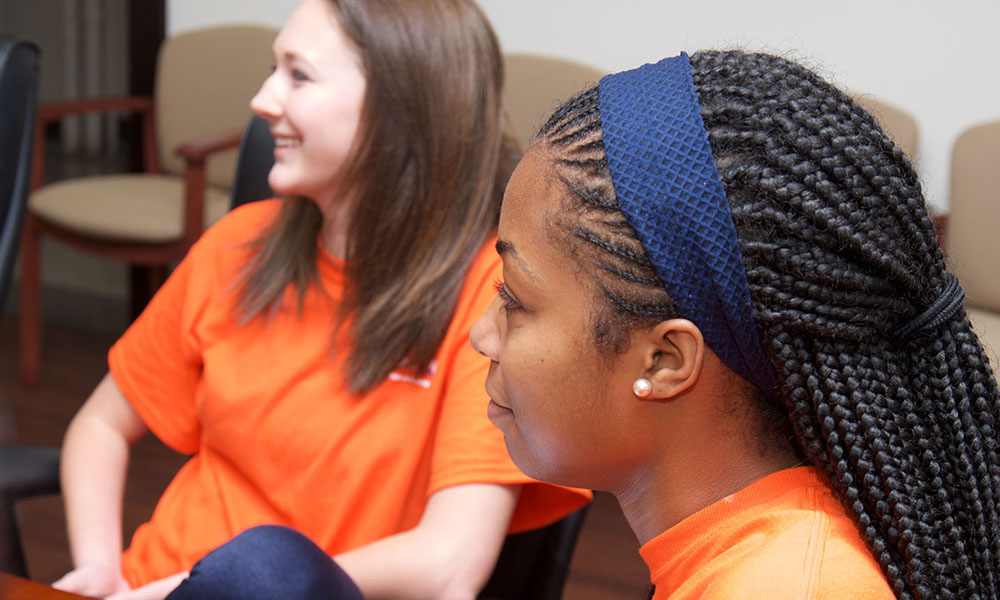 Role
Student Ambassadors serve for one academic year. Ambassadors become familiar with the College of Science departments and participate in at least two activities per semester. Activities may include:
Assisting with prospective student events such as Future Tiger Day and Experience Clemson.
Supporting student appreciation events such as Freshman Welcome Event or Family Weekend reception.
Assisting with college visits.
Escorting a prospective student to class.
Participating in fundraising activities.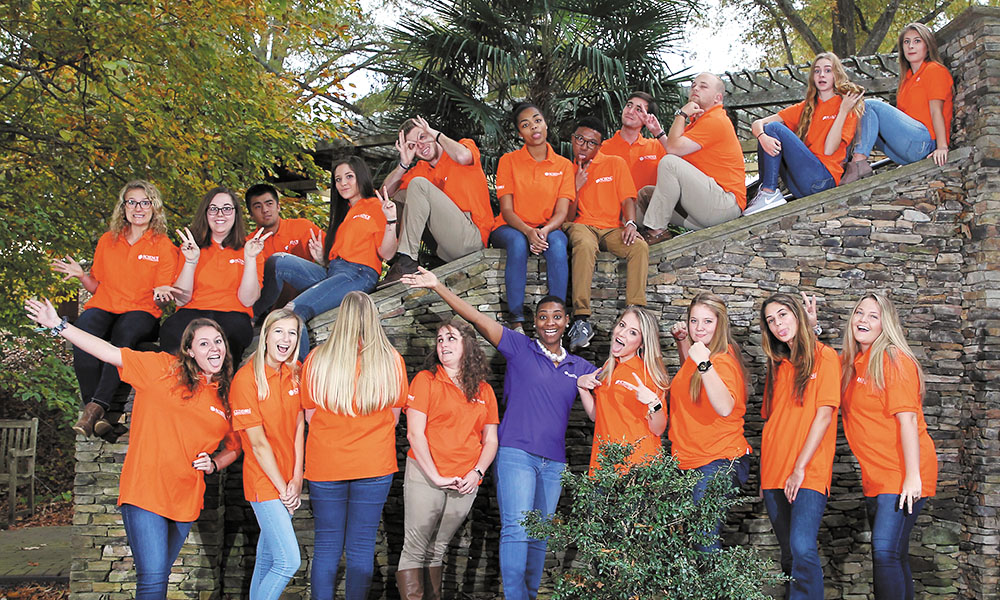 Benefits
There are many reasons to become a Student Ambassador in the College of Science. Being a Student Ambassador can:
Improve your communication skills through firsthand experience.
Expand your network through opportunities to meet faculty, staff and administration.
Allow you to influence future students.
Build your resume with volunteer experience.
Help you make friends.
College of Science
College of Science | 230 Parkway Drive, Clemson, SC 29634