Involvement Beyond the Classroom
Clubs and Organizations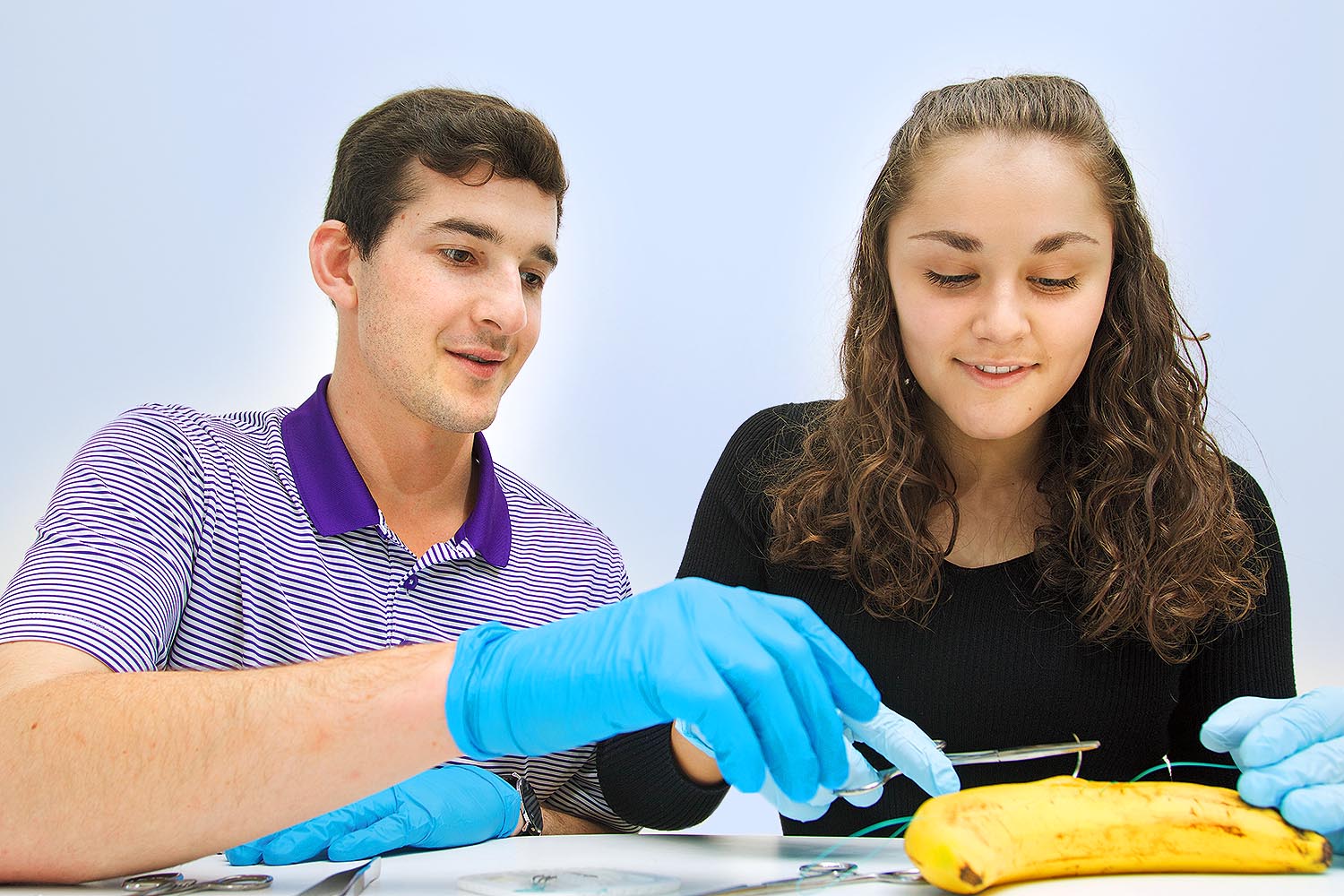 With more than 400 clubs and organizations — and 20 science-focused clubs — on campus, your free time is what you make of it. Learn something new, hone an interest, engage in healthy competition or find your passion. Make lifelong friends. Extracurricular activities are the place to leave your mark and grow your leadership skills. Can't find the organization for you? We'll help you start your own.
Joining in extracurricular activities is a valuable part of college, because clubs and organizations present a chance to tailor your degree path to suit your post-college plans. If you want to get more involved in your major, take on a leadership role or meet peers with similar interests, membership in a club can be a great place to start.
Explore the options in the drop-down sections below to learn about all the clubs and organizations focused on College of Science students. Many clubs are open to a range of majors, so be sure to check each section if you have interests outside of your department's clubs.
Don't see what you're looking for? For a comprehensive list of the 400-plus clubs and organizations across Clemson's campus, visit the clubs and organizations website. The clubs below are organized by interest or department.
Four Reasons to Join a Club
Connections
Clubs and organizations help students discover and connect with the many resources Clemson has to offer. For those new to college or Clemson, clubs can foster friendships.
Discovery
Clubs and organizations let students discover what they like — and don't like.
Career
Joining a club or organization can be a résumé builder, and it's never too early to start thinking about future employment.
Time Management
Involvement in a club or organization will require some time and energy, and help build time-management skills, which are useful skills to have.
College of Science
College of Science | 230 Parkway Drive, Clemson, SC 29634