Impacting Tomorrow's Leaders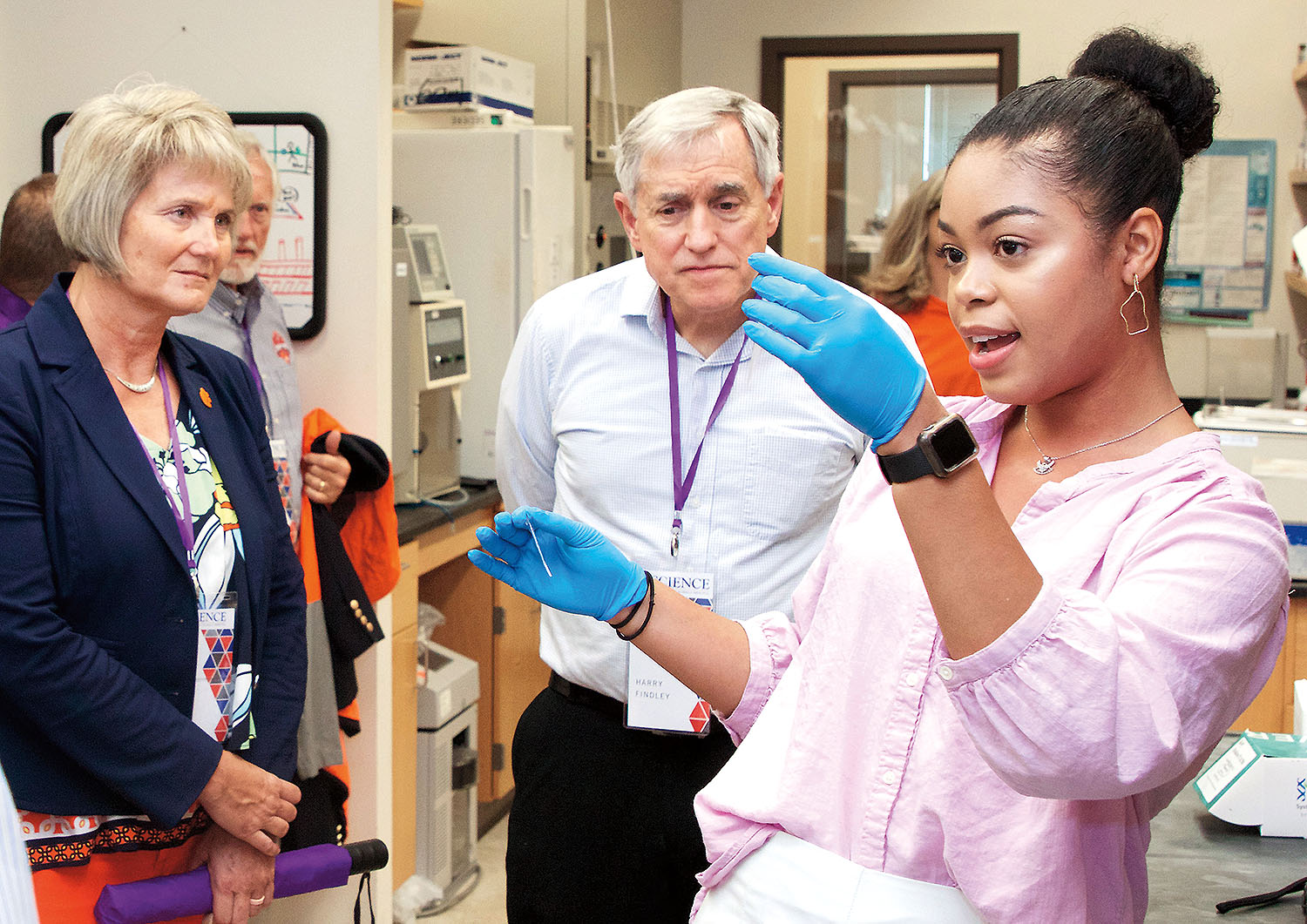 Supporting Science
The College of Science is grateful for the support of its alumni, supporters and friends. There really is something magical in these hills!

The collective impact of your generous gifts helps develop the next generation of health and medical professionals, data scientists, biologists, chemists, biochemists, geneticists, mathematicians, microbiologists, physicists, and math and science teachers. The College of Science General Scholarship Endowment helps support current and incoming students in all College of Science majors.
We encourage you to stay engaged with us by learning about the great things happening in the college highlighted in our newsletters and on our social media channels. The Clemson Family is unquestionably caring and resilient, beyond what words can describe. Thank you for all you do to support our students, staff and faculty.
Kara Stasikelis '18
Ph.D., Mathematical Sciences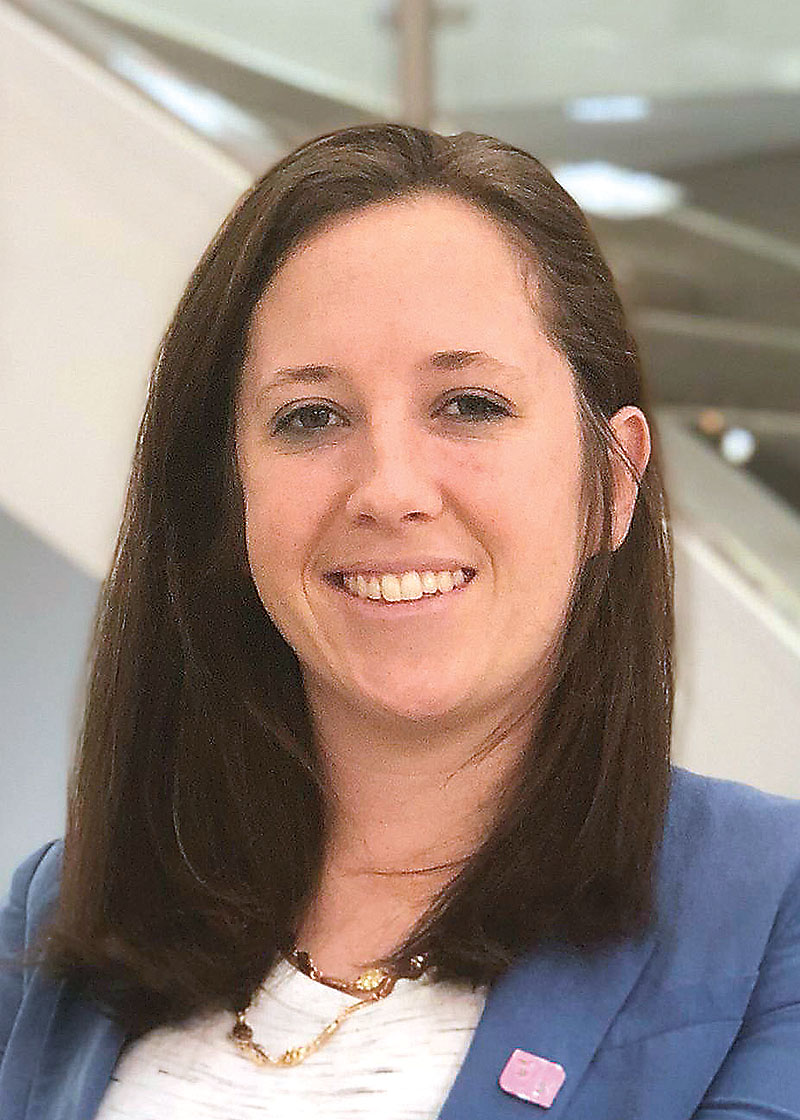 Stasikelis' dissertation modeled how the arrangement of books on a library shelf evolves over time. Now, she is a lead data scientist at Fifth Third Bank, where she does statistical modeling, such as time series modeling, and explains the data analysis, giving recommendations based on the results.
Paris Hamilton '17
Ph.D., Chemistry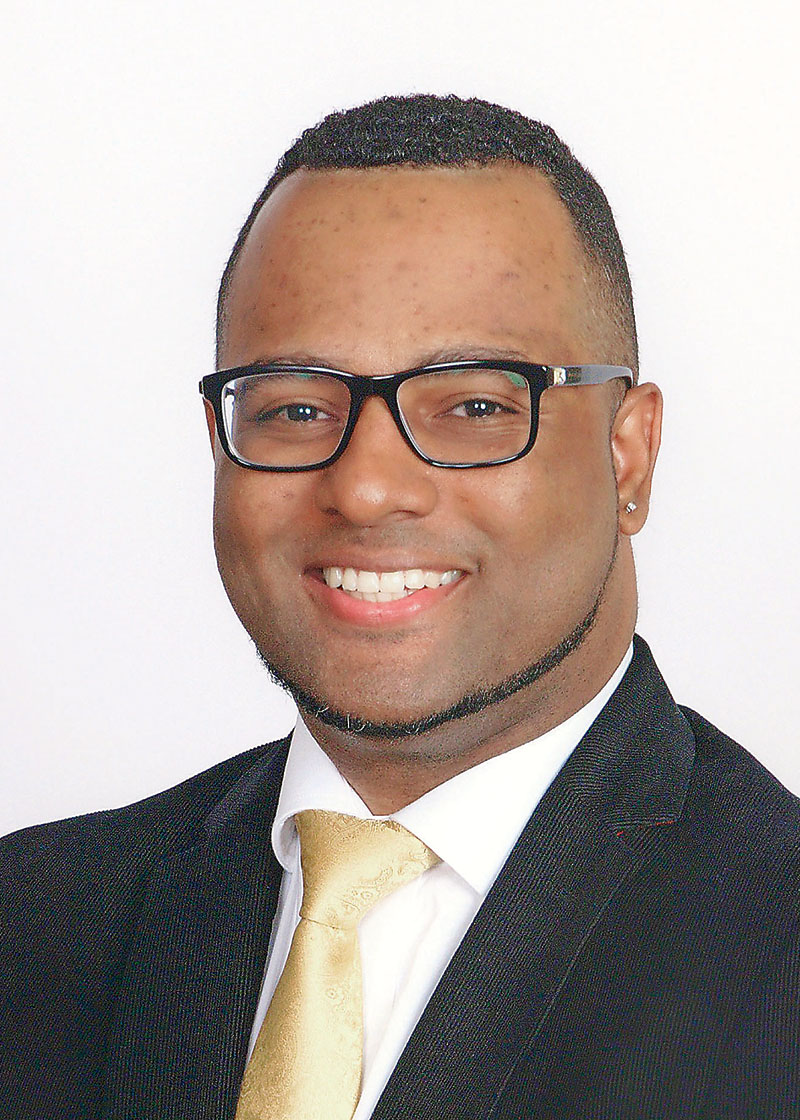 Hamilton learned management skills that help him oversee a team of chemists at the National Institutes of Health that develops and performs various quantitative experiments on investigational drugs. His knowledge of organic chemistry helps identify possible impurities arising from various drug degradation pathways.
Alumni and Donor Newsletters