Supporting the Work of Student Affairs
Business Operations
Student Affairs Business Operations is a service-oriented team charged with supporting the division's vision, mission, strategic plan and departments. The office provides accounting, financial reporting, integrated assessment strategies, personnel action guidance and support and continuous improvement and quality of programs, services and administrative functions.
Business Operations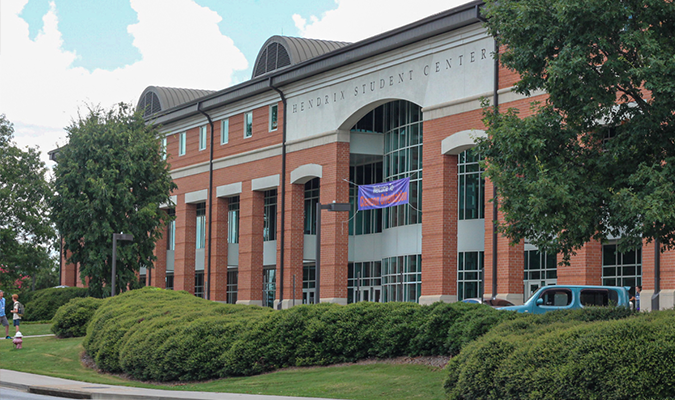 Campus Reservations and Events
Campus Reservations and Events is a student-centered department that provides exceptional guest and client services, event coordination and venue management through which student employees take part in hands-on experiential learning that is focused on engagement, innovation and professionalism. By anticipating the needs of the campus community, we create environments that are inclusive, accessible and innovative.
Campus Reservations and Events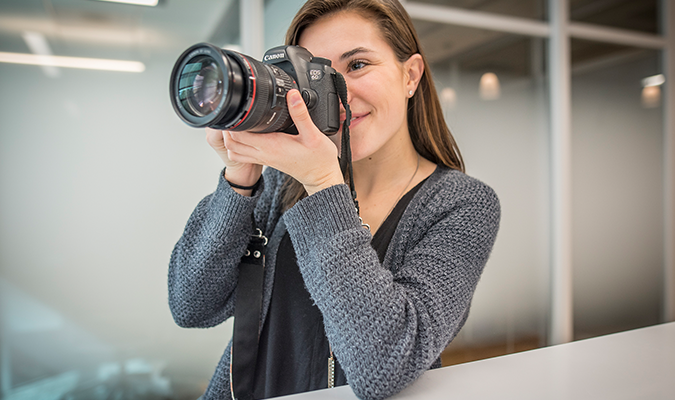 Creative Services
Student Affairs Creative Services creates innovative visual and multimedia solutions for enhancing and illustrating information pertinent to and about the Division of Student Affairs. In addition, we provide opportunities for collaboration with students of various academic disciplines and offer hands-on learning laboratories that encourage discovery in a real-world environment.
Creative Services
Division of Student Affairs
Division of Student Affairs | 202 Sikes Hall, Clemson, SC 29634