Graduate Student Peer Mentors
Graduate Mentorship
The CECAS CU ASPIRE Graduate Peer Mentoring program is dedicated to building an inclusive community and providing support to our graduate students. Our program is designed to promote early success for first year graduate students. The goals of the program include inspiring and encouraging academic excellence, strategies for work/life balance and sharing recommendations and knowledge based on the mentor's past experiences.
Our peer mentors will serve as a guide, sharing advice about research, time management, relationships with advisors and faculty, networking, and so much more.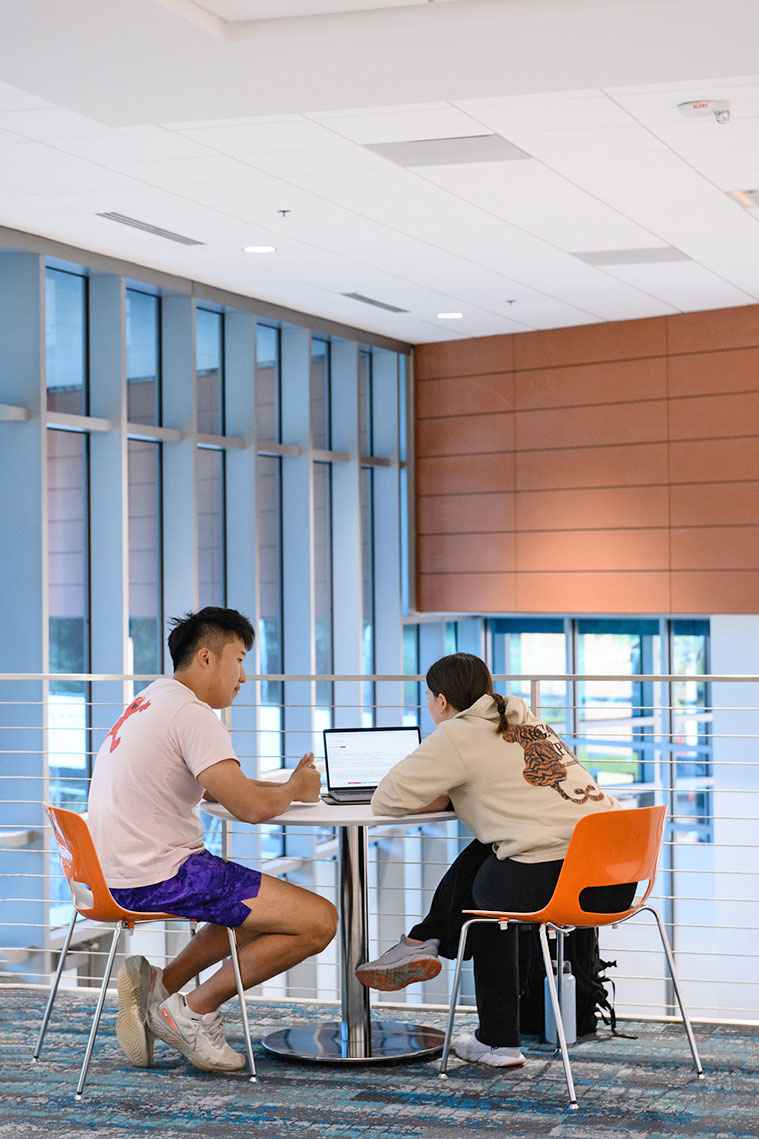 Program Expectations
This program is offered through the Office of Inclusive Excellence and Graduate Studies.
Mentor and mentees will set their meeting schedules, but we expect you will try to meet at least once a month during the fall and spring semesters.
All mentors will be asked to attend our orientation at the end of the Spring semester where we will discuss mentoring skills, expectations, and available campus resources.
Want to meet your mentor or mentee in person? Attend the kickoff event in the fall!
We will offer several small social events to foster a connection between the mentor and mentee and a small allowance for our mentors to meet with mentees individually or all together.
We hope that each mentor/mentee will make a good-faith effort to communicate with each other.
---
Why be a peer mentor?
Increase your confidence and motivation
Develop leadership and organizational qualities
Serve as an ambassador for CECAS and promote campus resources
Give back to Clemson University graduate community
---
Why be a peer mentee?
Learn from the experience of others
Increase social and academic confidence
Improve communication and networking skills
Make new friends across disciplines
Meet the Mentors
Our CECAS peer mentors are upper-level graduate students who have completed at least one full year of graduate school in CECAS. We have mentors representing every department, a variety of backgrounds, and countries all over the world. Each mentor brings unique experiences that will be valuable to their mentees' success.
Want to Receive Mentoring?
To become a mentee, you must be a first-year CECAS graduate student and submit a CECAS Mentee Form.
Review the bios of each mentor, and select your top 3 mentors. After submitting the form, you will receive an invitation to a Peer Mentee Welcome and a short orientation. During the welcome, we will introduce you to your mentor.
Mentee Sign Up
Please contact Tonyia Stewart, Director for Graduate Recruitment & Inclusion, with any questions.
College of Engineering, Computing and Applied Sciences
College of Engineering, Computing and Applied Sciences | Riggs Hall