SPECTRA Scholarship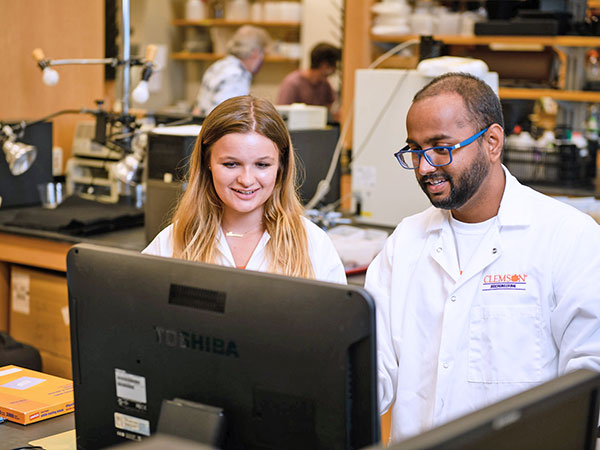 Scholarship Opportunity for South Carolina Technical College Students
SPECTRA is a scholarship program that can help to make completing a bachelor's degree a more affordable option for Engineering and Computer Science students transferring to Clemson. This opportunity is only offered to students who attend one of South Carolina's 16 Technical Colleges and intend to transfer to Clemson. This 2-year scholarship can help make earning a degree in Engineering or Computer Science at Clemson a reality.
If you are a graduate student, you can be a part of the ACE (Advisors for Clemson Engineers) Fellows program, which facilitates a teaching experience that aligns with your research.
SPECTRA | Apply Now
ACE Fellows
Launch Your Academic Career
The Student Pathways in Engineering and Computing for Transfers program (SPECTRA) allows students to launch their academic career at Spartanburg Community College, Trident Technical College, or any other Technical College within South Carolina. Participants would then transfer to continue towards earning their bachelor's degree at Clemson University. We encourage students to participate in an Associate of Science program prior to transferring to Clemson.
Transfer to Clemson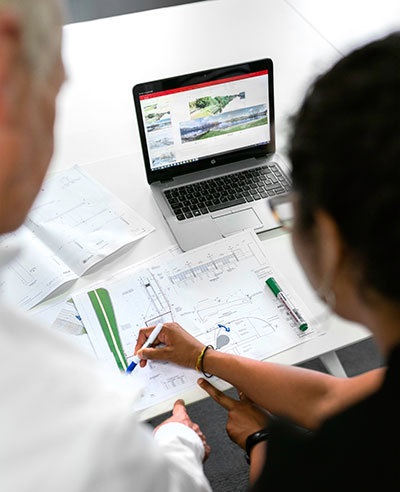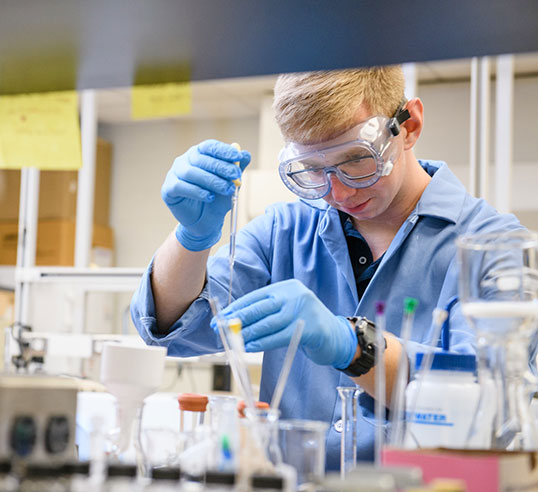 "Transferring from a small two-year school to a large University can be a lot to manage on your own. Not only did SPECTRA create the atmosphere for meeting new people, but it also provided me with challenges such as solving complex engineering problems on a multidisciplinary team."

Zach Romanick

Mechanical Engineering, '21
Transfer Programs
Explore eligible bachelor's degrees at Clemson University.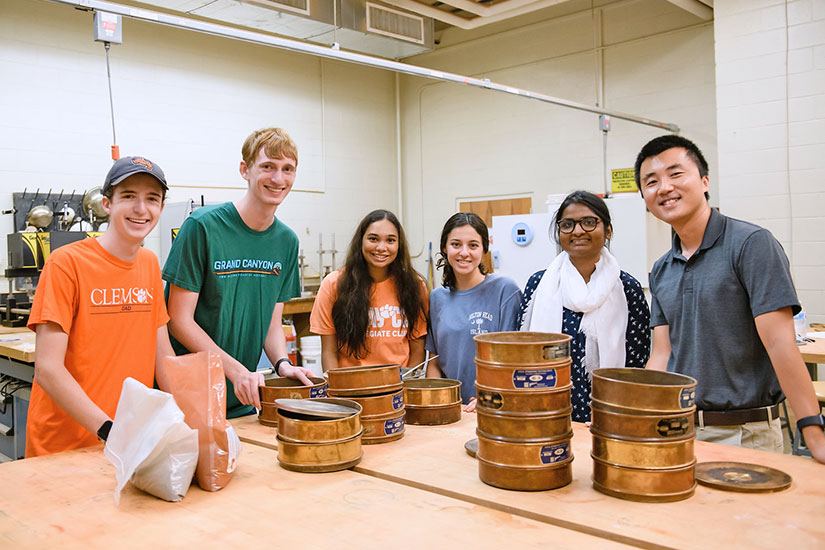 Prospective Students
Benefits of the SPECTRA Program
Receive a scholarship and gain extra support to achieve your bachelor's degree in engineering or computer science at Clemson University. In the program, you will find increased support and enrichment to assist you in your academic, professional, and other long-term goals. We would love for you to contact us early in your academic planning while at a SC Tech school, or even while in High School contemplating this academic option.
View Benefits
Current Students
Stay Connected in the Program
SPECTRA provides hands-on teamwork that allows you the ability to provide and accept feedback, develop empathy, and contend with contrasting personalities. By developing these interpersonal skills, you can impress prospective employers. Clemson University and CECAS offer programs to assist with career goals, tutoring, and mentoring.
Stay Connected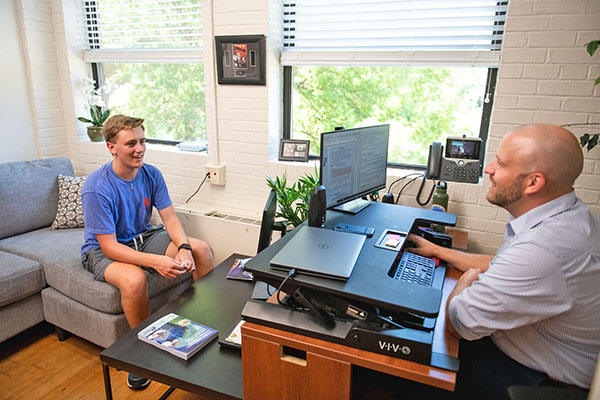 College of Engineering, Computing and Applied Sciences
College of Engineering, Computing and Applied Sciences | Riggs Hall