Journey of a Lifetime
Clemson University knows that preparing students for a career in the 21st century means providing much more than specialized technical knowledge. Engineers and scientists must also understand the social and business implications of their work, and they must be able to communicate their ideas to a wide range of people, work effectively in teams and, above all, be willing and able to provide leadership in solving society's problems.
Through the creativity and hard work of our faculty, staff, and students, we will cement our reputation as global game-changers in the fields of engineering and science, positively impacting technologies and economies everywhere.
College Leadership
Strategic Plan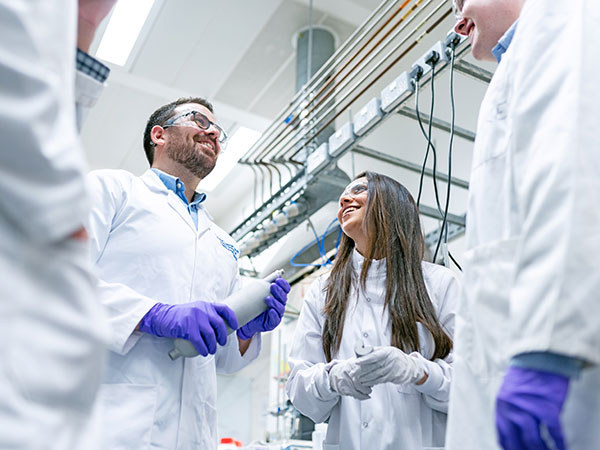 Purpose and Goals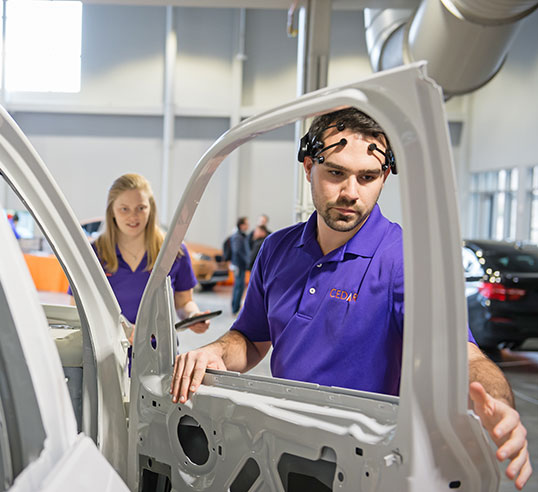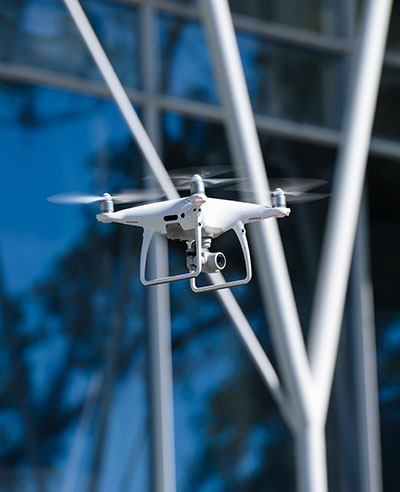 Mission
Our mission in the College of Engineering, Computing and Applied Sciences (CECAS) is to create future graduates who can be productive in a global economy. Because today's global citizen is expected to have experience beyond his or her primary discipline, our academic structure encourages cross-disciplinary collaboration. Engineering, computing and applied sciences represent independent degree programs that stand united in contributing to the overall success of the college. In addition, we provide a number of experiential learning opportunities that require students to transfer academic knowledge and experience from the classroom to real-world work environments.
Vision
Our vision is to create engineers and scientists who are critical thinkers entrepreneurs and innovators who understand the social and business implications of their work. When attracting new and retaining existing talent, we should seek out individuals who are able to communicate their ideas coherently and work effectively in teams. Above all, the college provides leadership that works toward solving society's big problems.
Hiring Plan
Accreditation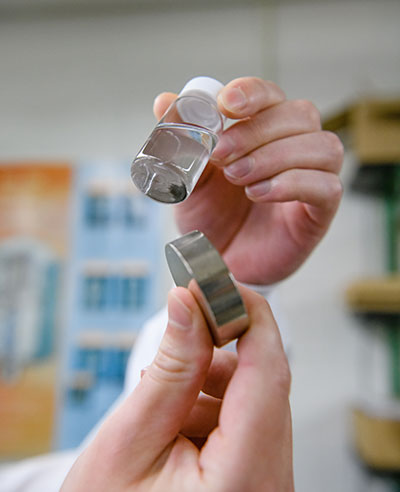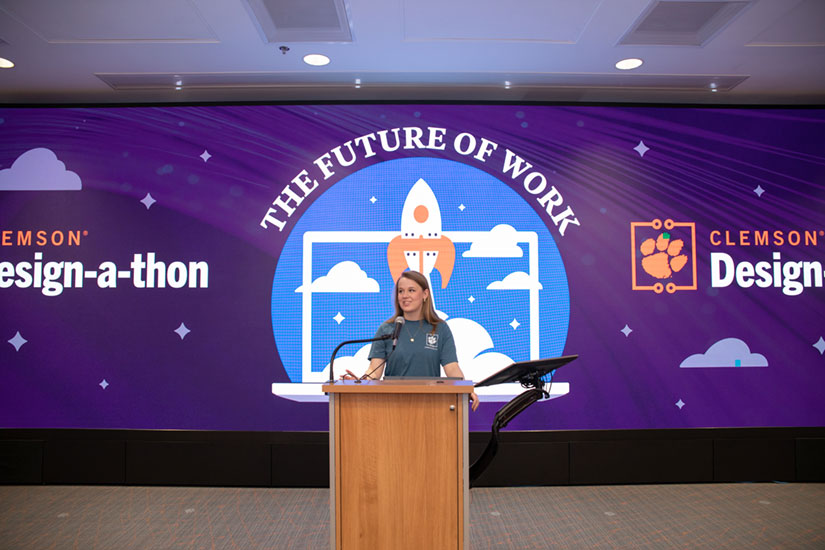 Student Engagement
Thrive
Honoring our mission, the CECAS Undergraduate Studies team has focused on retention through to graduation by ensuring students are thriving. Two main themes have emerged: relationships and engagement, with a focus on three areas: building community, academic achievement, and engagement.
Beyond the Classroom
Inclusive Excellence
Men of Color Summit
The Clemson University Men of Color National Summit is an annual event, in part thanks to the partnership of our Leadership Circle. The event's mission is to close the achievement gap for African American and Hispanic males, from cradle to career. The summit emphasized the importance of education, best practices, and choices to increase high school and college graduation rates.
Summit Information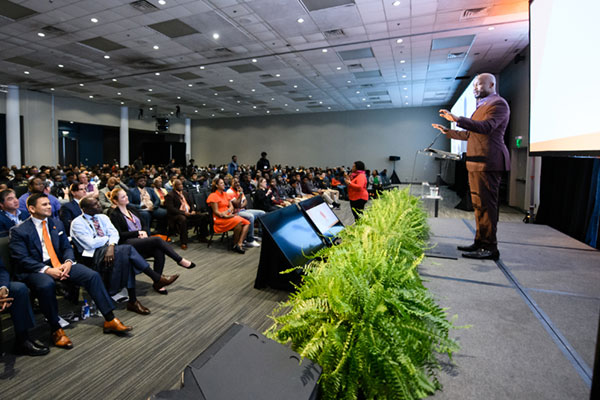 College of Engineering, Computing and Applied Sciences
College of Engineering, Computing and Applied Sciences | Riggs Hall