Innovation Through Translation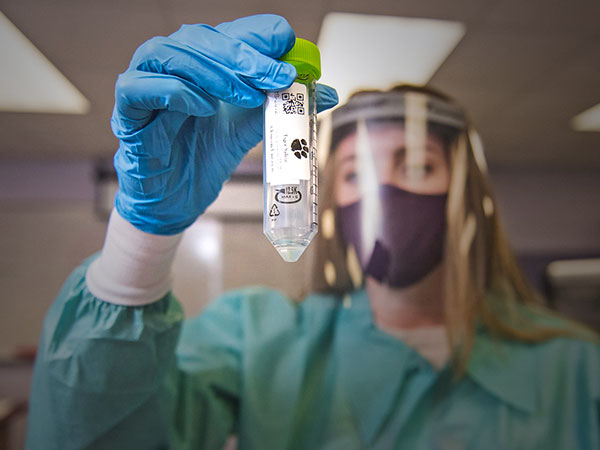 Excellence. Diversity. Innovation. Transformation.
We live in a world that is becoming more interconnected and complex. Adapting to change represents the grand challenge of our time. Fundamental drivers that challenge sustainability are globalization, population growth, and resource depletion. Not only are these provocations increasing, but they are evolving in an unpredictable and viral manner. This rate of change is accelerating faster than our solutions, a phenomenon occurring in all facets of life from health to economics. Like our challenges, our approach must also evolve.
Innovation through translation means, transforming knowledge that produces a significant impact on society.
Shared Partnership
Adaptation will depend upon continual innovation, meaning the currency of the future will be ideas, and the framework will be one of shared partnership. Our problems are too complicated for any singular entity to solve alone, be it government, industry, or academia. We must develop not only innovative technologies and curricula but also partnerships that support idea generation. We must create an organizational and leadership culture for innovation and collaboration.
As a land-grant university, we are uniquely positioned both strategically and geographically to assume a leadership role to develop such innovative partnerships.
CECAS Strategic Plan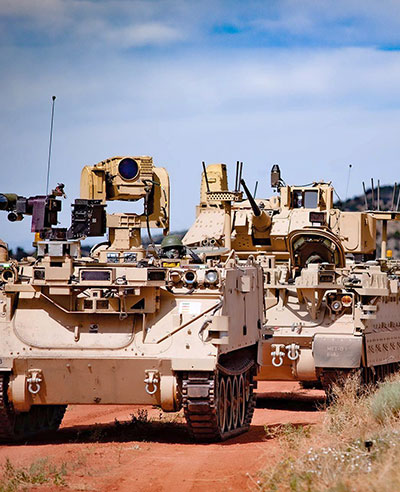 College of Engineering, Computing and Applied Sciences
College of Engineering, Computing and Applied Sciences | Riggs Hall