Entomology Research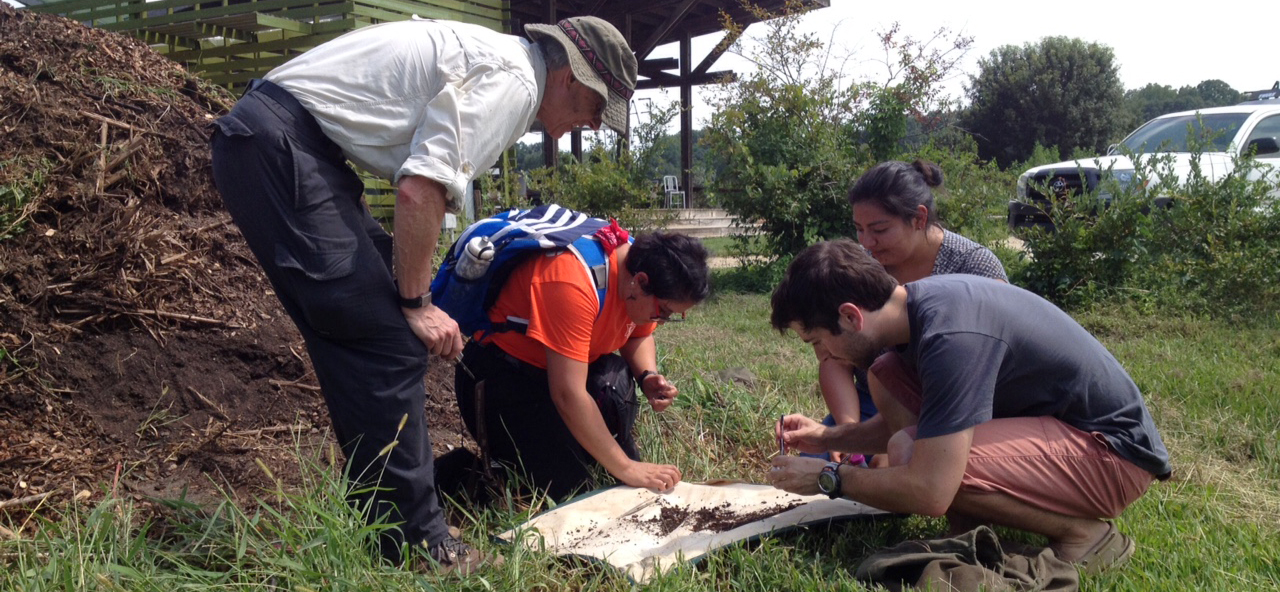 Entomology faculty expertise is concentrated in three core areas. These programmatic areas continue longstanding strengths, providing students with depth and diversity in their training and advising. 
Agricultural & Applied Ecology
The importance of agriculture in the economy of South Carolina has always demanded a strong team of agriculturally focused entomologists. Our current faculty provide expertise on pest insects associated with cotton, soybeans, peanuts, corn, and tobacco, while conducting research to improve pest-control efforts and sustainability.
Affiliated faculty 
Bob Bellinger – Integrated pest management, pesticide safety
Gerry Carner (Emeritus) – Insect pathology
Jay Chapin (Emeritus)
Juang-Horng (J.C.) Chong – Ecology and management of forest, turfgrass and ornamental pest insects
Jeremy K. Greene – Management of cotton and soybean pests
Mike Hood
Merle Shepard (Emeritus)
Francis P. F. Reay-Jones – Ecology and management of stink bugs; corn and tobacco pest management
Geoff Zehnder – sustainable agriculture
Urban & Medical Entomology
Studies on the ecology and bionomics of perianthropic arthropods remain of critical importance in managing human and veterinary health. Research projects in this area examine various biting arthropods (flies and bedbugs), stinging insects such as fire ants and Asian needle ants, and structural pests such as termites.
Affiliated faculty
Bob Bellinger
Eric Benson
Juang-Horng (J.C.) Chong
Geoff Zehnder – urban agriculture
Biodiversity, Systematics & Evolution
Scientists have barely scratched the surface of global arthropod biodiversity. Even in the southeastern U.S., many new species remain to be discovered, and our understanding of the evolution of the region's arthropod fauna is fragmentary. Active systematic research at Clemson involves several large, ecologically critical insect groups, including beetles, black flies, and caddisflies across the southeast and beyond. This research is supported by the Clemson University Arthropod Collection.
Affiliated faculty
Peter H. Adler – Systematics and ecology of black flies (Simuliidae)
Michael Caterino – Systematics of Coleoptera
John C. Morse (Emeritus) – Systematics of Trichoptera
 The Entomology group also supports research programs in Insect Genomics & Physiology (Matt Turnbull) and Apiculture (Jennifer Tsuruda).