Sport and Recreation Management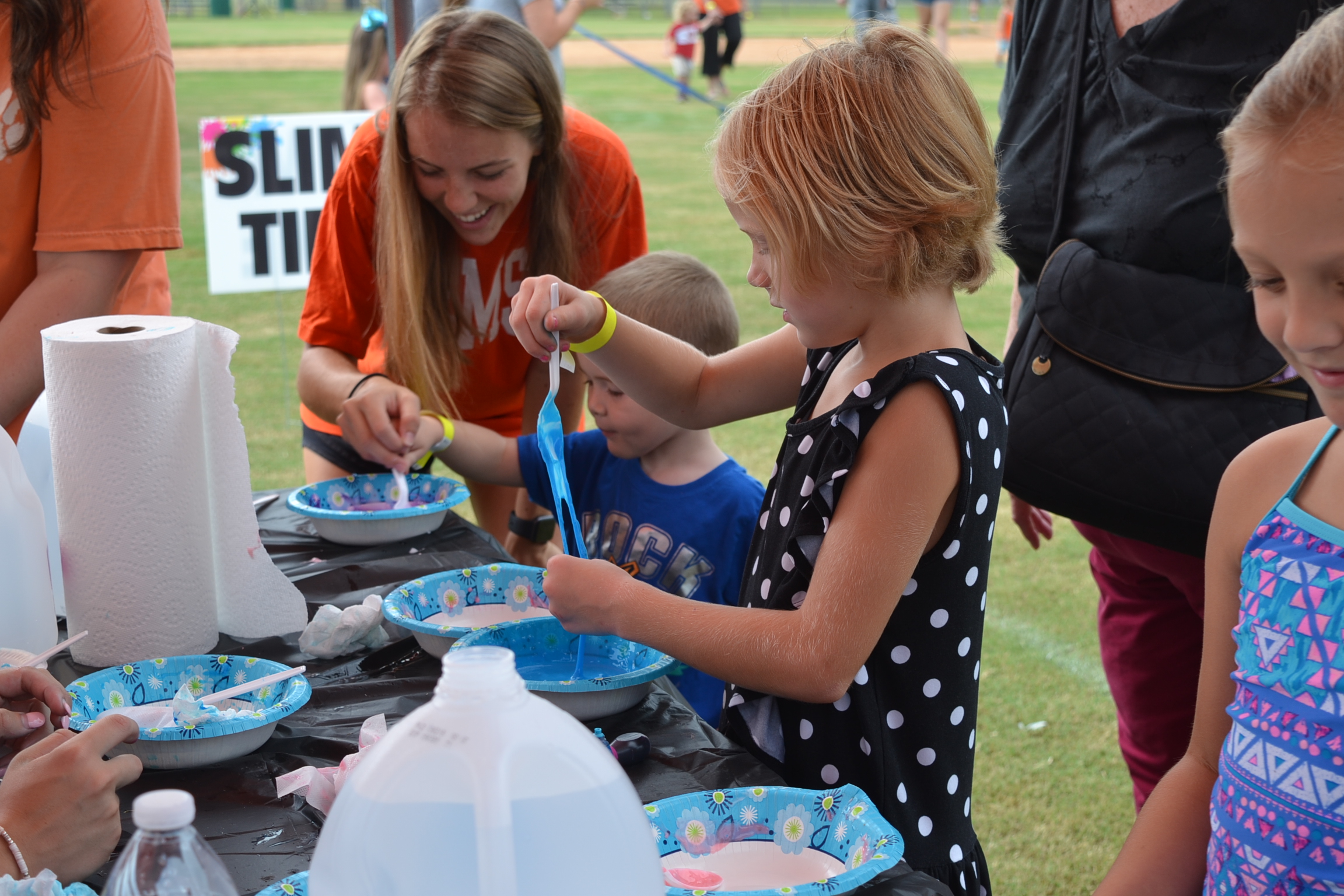 Explore what builds strong people & communities
Our Sport and Recreation Management (SRM) undergraduate concentration helps you gain knowledge, skills and experience with planning, implementing and evaluating sport, recreation and youth programs, as well as managing sport and community recreation organizations.
Clemson researchers help lead national discussion on race and play
An article recently published in Leisure Sciences by Clemson PRTM faculty members Harrison Pinckney and Corliss Outley argues that black youth face challenges that shape where they play, who they play with and how they engage in recreational activities.
Read the story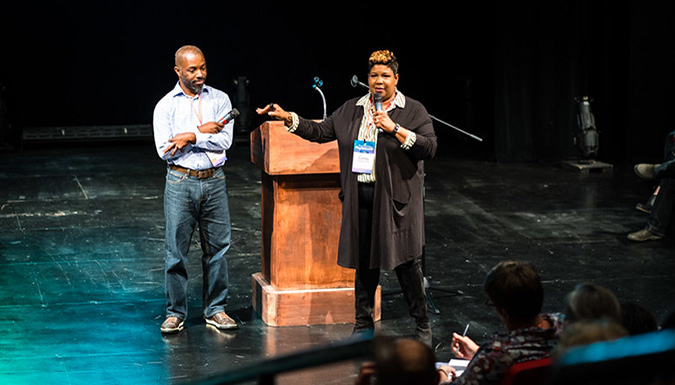 Resiliency in the Face of Adversity: Clemson University Paralympic Soccer Program
By Marissa Kuula, program alumni (2021)
Clemson PRTM student Marissa Kuula wrote an article about her experience as part of the Clemson University Paralympic Soccer program, which holds virtual adaptive soccer camps for injured military veterans and professionals. When COVID-19 hit, the planning team adapted the program to a virtual format, allowing them to continue to provide opportunities for participating veterans to connect with others and become active.
Read about Marissa's experience
Department of Parks, Recreation and Tourism Management
Department of Parks, Recreation and Tourism Management | 170 Sirrine Hall