Parks, Recreation & Tourism Management, Ph.D.
One Doctorate. Two Delivery Options.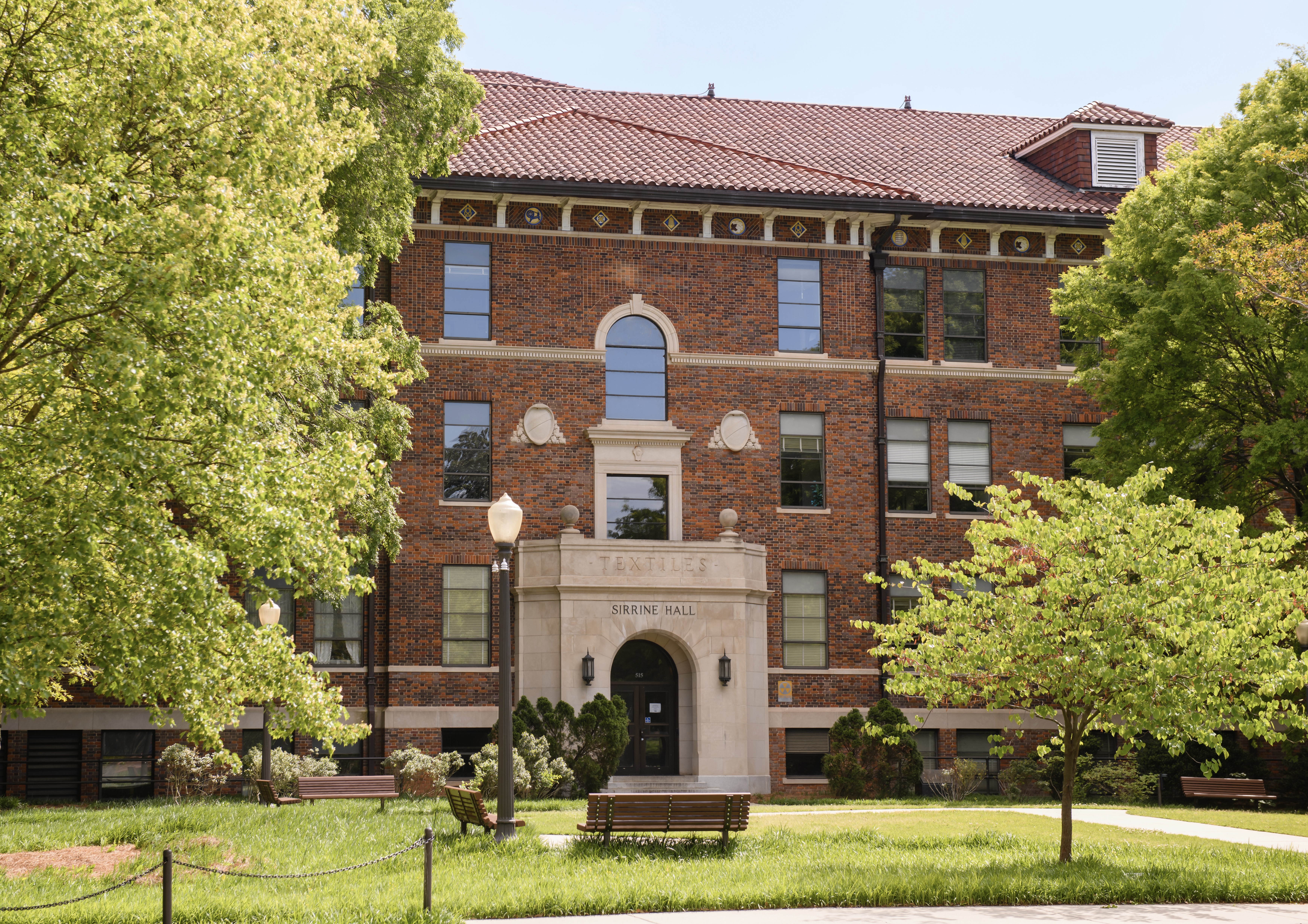 Earn a doctorate that gets you ahead in the parks, recreation and tourism management field, with specialization options in all of our concentration areas. 
Click here for more detailed information on Graduate Recruitment Day.
The Department of Parks, Recreation and Tourism Management sometimes has assistantships with a specific faculty member, lab or research area available for on-campus Ph.D. program applicants.  If you are a prospective student interested and qualified for one of these specific assistantships, please click the links below for more information and email the faculty member.  Several other departmentally funded assistantships are available for on-campus program applicants, and all applicants are considered for these assistantships.
Meet Some of Our Ph.D. Students
All Roads Lead to Clemson for Maira Patino
Maira Patino is pursuing a doctorate in youth development and community recreation, with a focus on serving immigrant children. She has been awarded the Clemson University Graduate Diversity Doctoral Fellowship, which provides funding to support the university's goal of increasing enrollment and retention of underrepresented doctoral students of color who are pursuing a Ph.D. The fellowships are jointly administered by the Clemson University Graduate School and its Division of Inclusion and Equity.
Read Maira's story
CLEMSON DOCTORAL STUDENT RECEIVES NATIONAL FELLOWSHIP
Tyler Cribbs is among the first graduate student researchers from across the country to receive a new national fellowship to conduct research that can help scientists and communities understand coastal challenges. The Margaret A. Davidson Fellowship Program from the National Estuarine Research Reserve System places a graduate student at every one of the country's 29 national estuarine reserves. Cribbs will be conducting his research at South Carolina's ACE Basin National Estuarian Research Reserve (ACE Basin), a 99,308 acre estuary that spans the Beaufort, Colleton and Charleston counties.
Read Tyler's story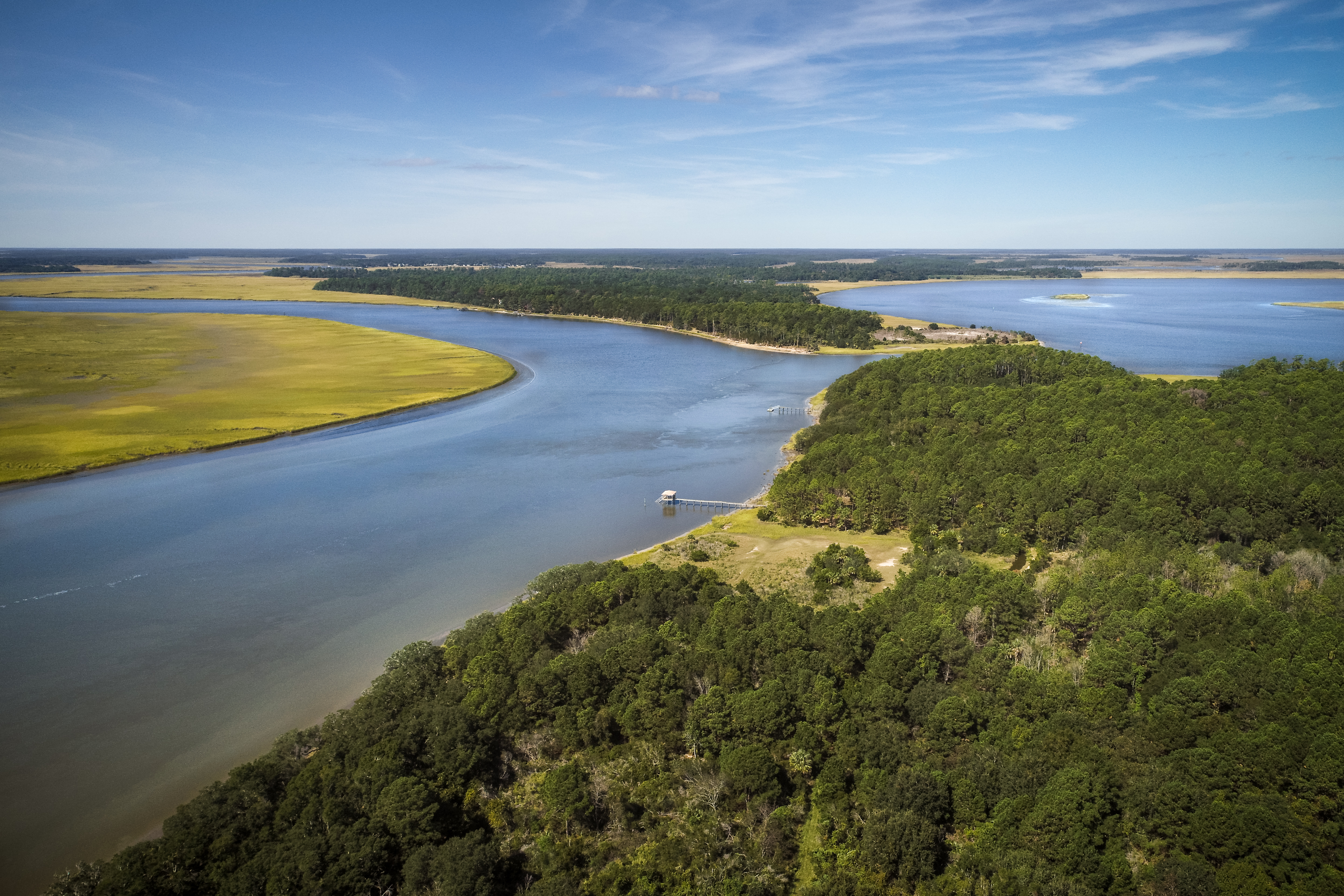 Department of Parks, Recreation and Tourism Management
Department of Parks, Recreation and Tourism Management | 170 Sirrine Hall