Internships, Practicums and Preceptorships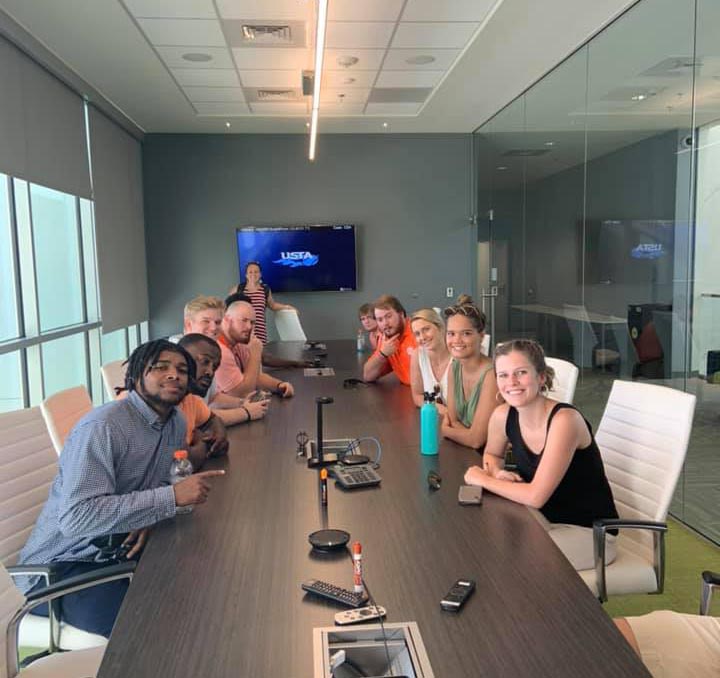 Put your classroom learning to work.
Our undergraduate programs put theory into practice through practicum and internship experiences that help you apply the skills you've learned in the classroom, while also building a resume and industry connections.
Students taking the nonprofit leadership minor complete a preceptorship with an approved, professional nonprofit agency.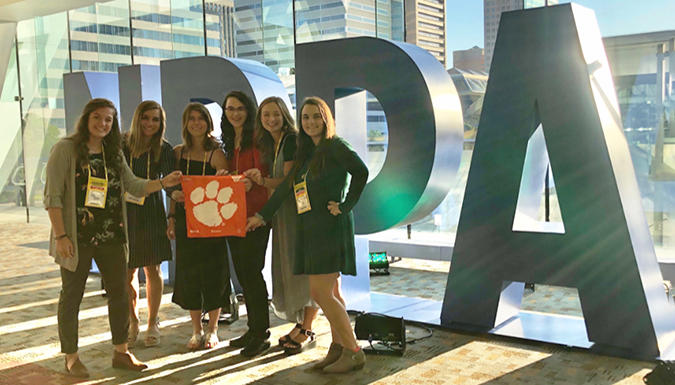 Employers
Are you looking to fill an internship, practicum or preceptorship position at your organization?
Contact Us
Internship Success Stories
Making an internship work for you
Clemson alumna Grace Graves (2017)
Grace found an operations and sales internship opportunity through a career fair and turned the experience into a career. After her internship was complete, the company hired her as their sales coordinator and soon promoted her to sales manager.
Meet Grace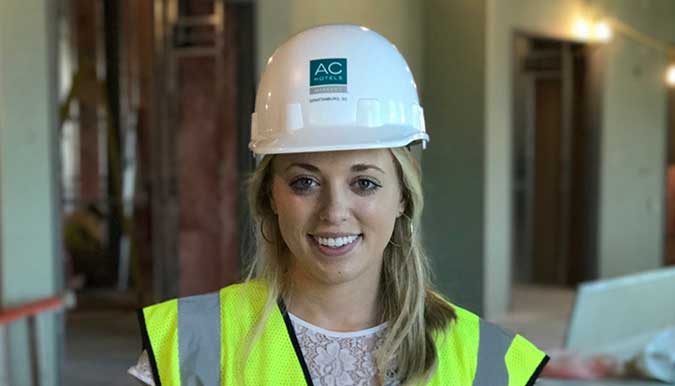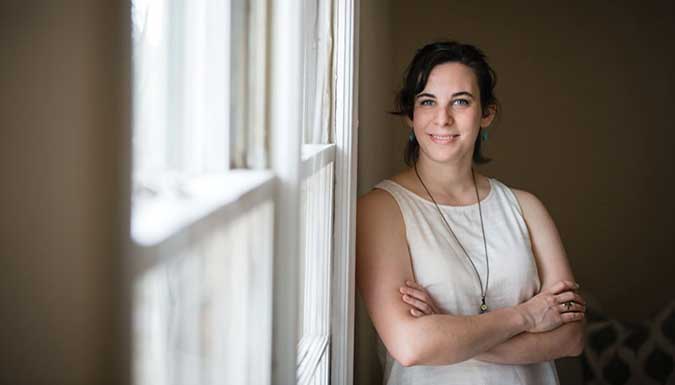 PRTM internship inspires alumni's debut novel
Clemson PRTM alumni Emily Benson Martin (2010) says much of her debut novel was inspired by her travels an internships from her time at our department and working as a park service interpreter.
Meet Emily
Department of Parks, Recreation and Tourism Management
Department of Parks, Recreation and Tourism Management | 170 Sirrine Hall