Youth Development Leadership, M.S. (Non-thesis, Online)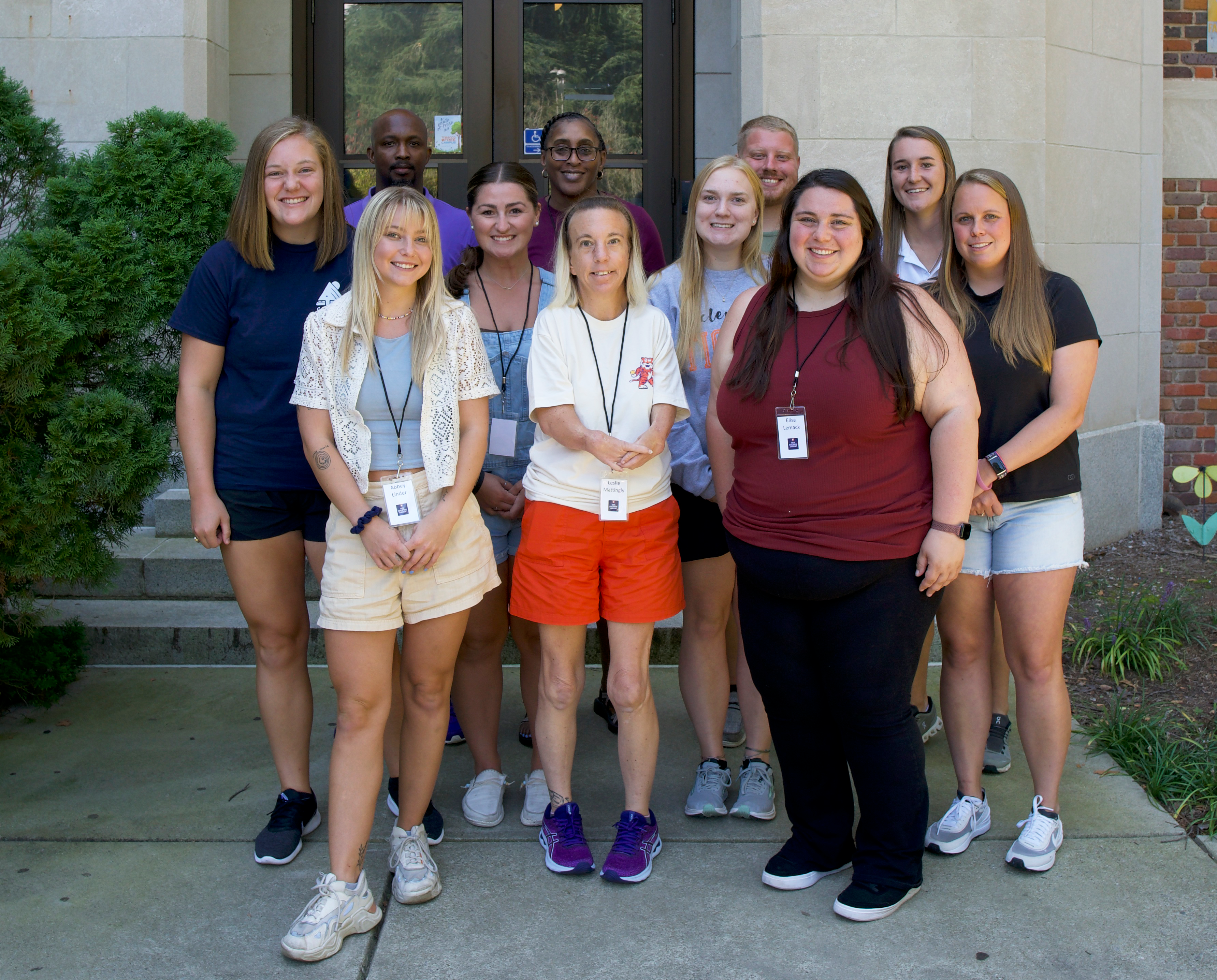 "The Youth Development Leadership master's degree program doesn't just provide a qualification; it's a catalyst for career growth. Because the YDL program uses a cohort model in which students take their courses together as they move through the program, our students don't just learn from the faculty, they learn from each other. With the support of faculty and peers, the YDL program provides an encouraging environment in which everyone can succeed."

Barry Garst, Ph.D.

Youth Development Program Professor and Coordinator

Parks, Recreation and Tourism Management
Gain the competencies, knowledge and skills to help young people develop into healthy, competent, coping and contributing citizens. The online, non-thesis master's degree program in Youth Development Leadership prepares students to address issues facing youth in the context of family and community with an emphasis on positive outcomes through a dynamic learning environment.
Antonia Rangel-Caril
M.S. in Youth Development Leadership
The Youth Development Leadership Master's program at Clemson has been an invaluable experience that supported me in the trajectory of my career. I recently accepted a position as the Director of Youth Advocacy at the Boys & Girls Club of America. The courses, such as, Management of Staff & Volunteers, and Youth Programming Adaption and the ability to use my own personal experiences for assignments has been a great experience in my journey as a youth development professional. The program has given me the confidence to meet the needs of youth at a national level by providing me tools and a deeper understanding of youth development principles.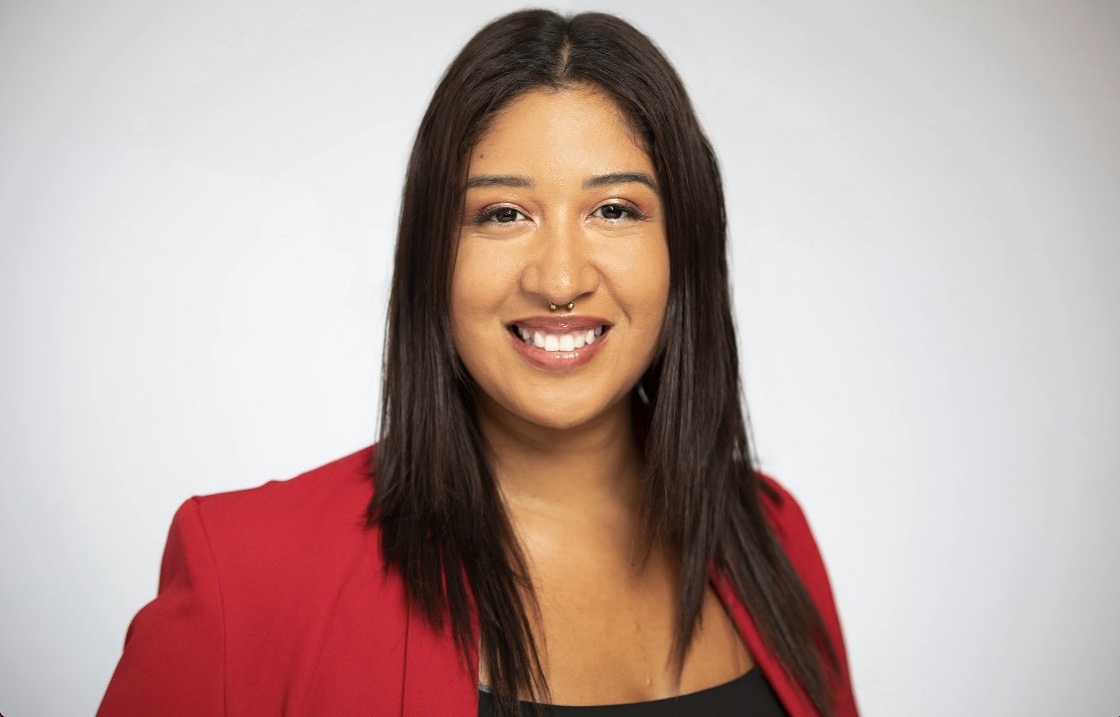 Department of Parks, Recreation and Tourism Management
Department of Parks, Recreation and Tourism Management | 170 Sirrine Hall