Parks, Conservation and Outdoor Recreation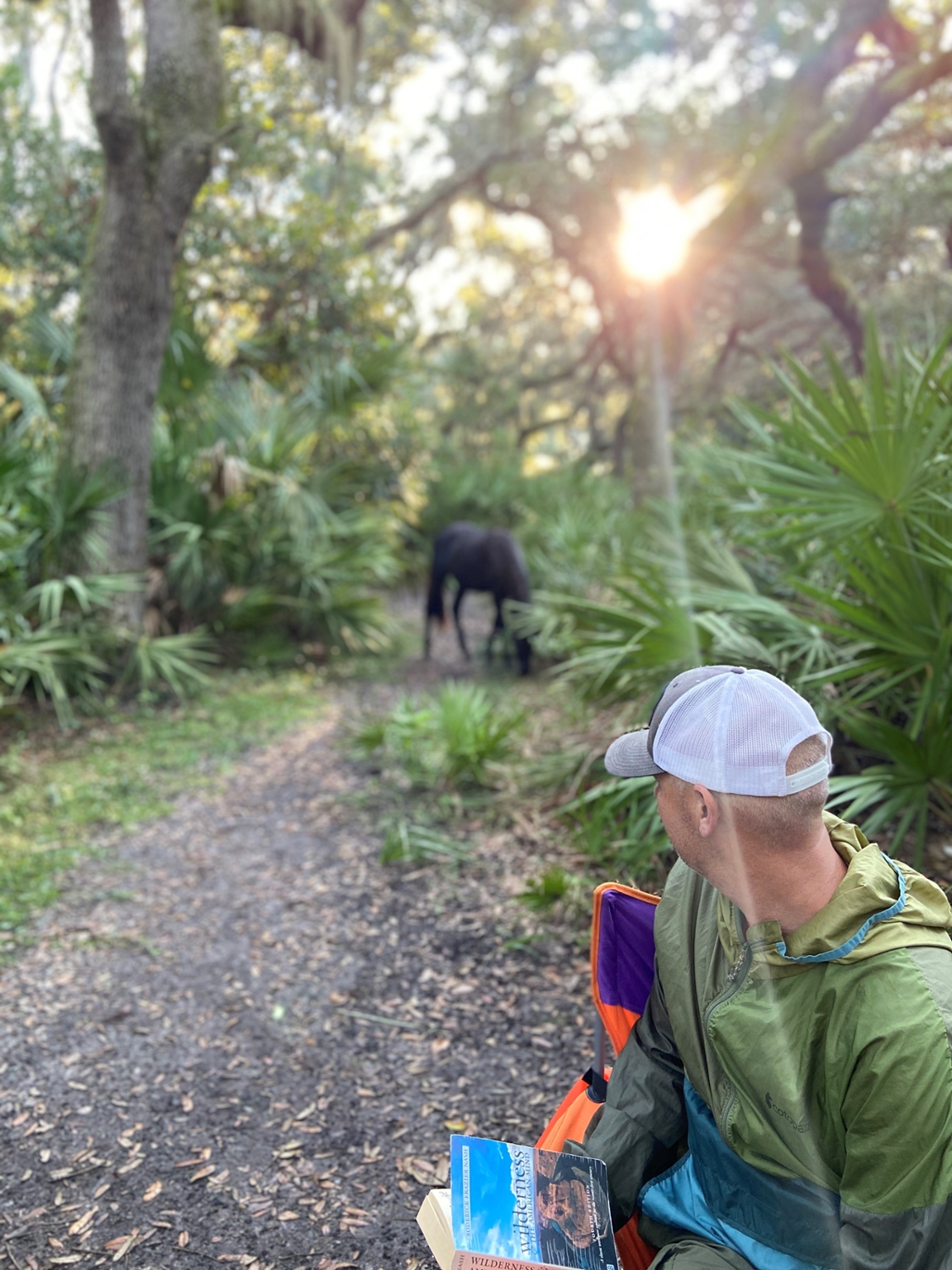 "I really enjoy seeing students get excited about the PCOR emphasis area and all the possibilities it offers to work in some of the most breathtaking landscapes."

‪Aby Sène-Harper‬, Ph.D.

Assistant Professor

Clemson PRTM
If you love nature, wild places and people, this emphasis area is the perfect fit for you.
Clemson's Parks, Conservation and Outdoor Recreation academic program is widely recognized by land management professionals and other universities as a top program in the country. 
Explore parks, wilderness areas and public lands management from a multi-disciplinary perspective. Classes will introduce you to natural resource management, visitor use management, natural and cultural interpretation, and park policy and planning.
Our curriculum helps you develop skills for an exciting career managing parks and conservation areas—that is what we do. Our graduating students help manage some of the most iconic parks and wilderness areas across the world because they developed the necessary skills at Clemson University, and by working with the Clemson University Institute for Parks, the Parks Solutions Lab, the Virtual Reality and Nature Lab, and Tigers United.
Our curriculum is holistic – social, managerial, and biophysical with an emphasis on management and research informed decision-making. Also, because we address the management of cultural and historic resources along with biological resources in parks, our students have broader skills than other students making them more competitive in the career market.  
As our graduates tell us, "I'm told every day by visitors that I have the greatest job in the world." 
Sarah Wilcer
Sarah Wilcer graduated with her Master of Science degree in Parks, Recreation and Tourism Management in 2017. She is currently employed as a Park Ranger in Resource Education at Great Smoky Mountains National Park. Check out the video below to learn more about how PRTM prepared her for this position.
Meet Sarah Wilcer
Department of Parks, Recreation and Tourism Management
Department of Parks, Recreation and Tourism Management | 170 Sirrine Hall