Parks, Conservation and Outdoor Recreation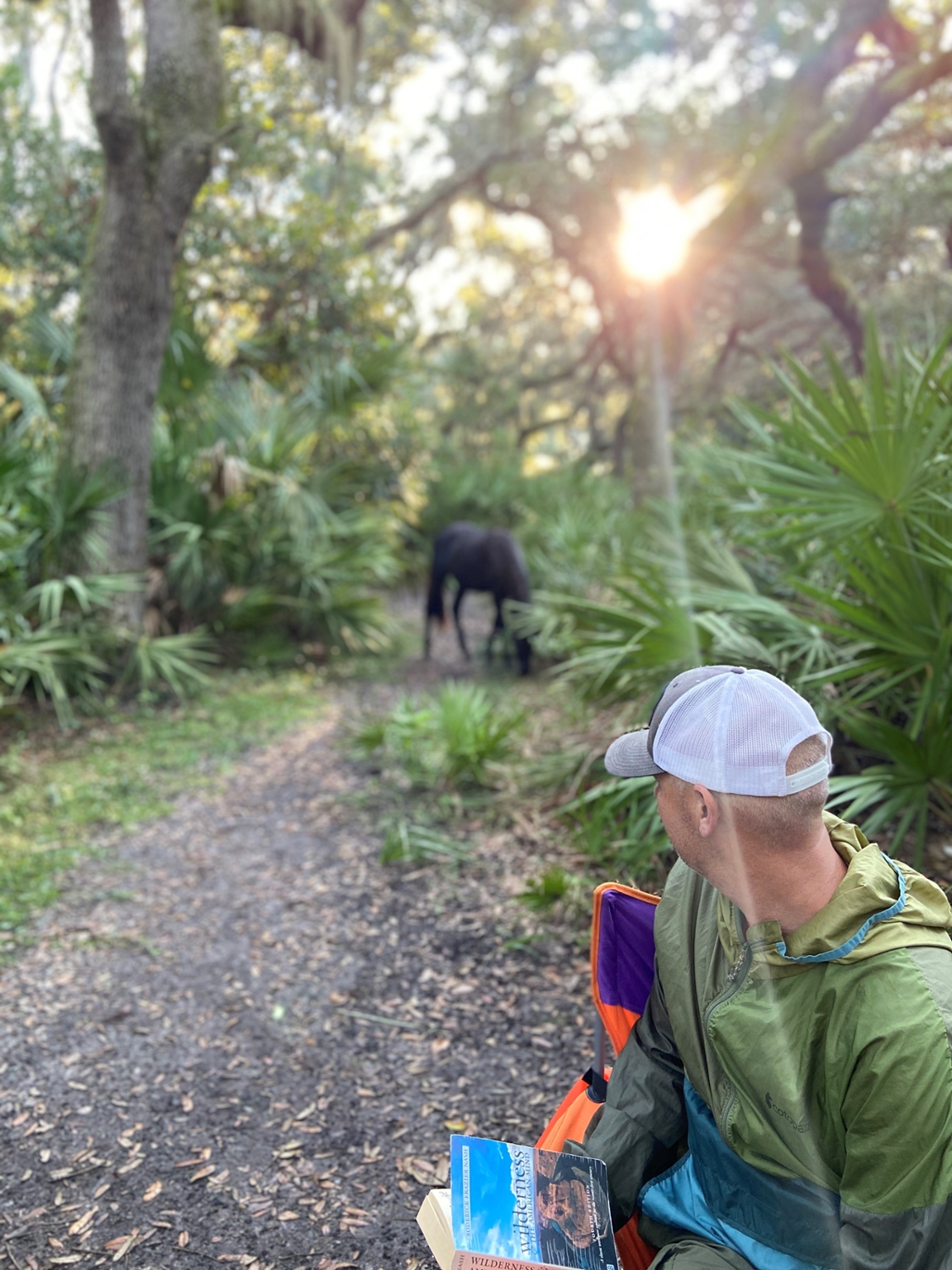 "I really enjoy seeing students get excited about the PCOR emphasis area and all the possibilities it offers to work in some of the most breathtaking landscapes."

‪Aby Sène-Harper‬, Ph.D.

Assistant Professor

Clemson PRTM
If you love nature, wild places and people, this emphasis area is the perfect fit for you.
Clemson's Parks, Conservation and Outdoor Recreation academic program is widely recognized by land management professionals and other universities as a top program in the country. 
Explore parks, wilderness areas and public lands management from a multi-disciplinary perspective. Classes will introduce you to natural resource management, visitor use management, natural and cultural interpretation, and park policy and planning.
Our curriculum helps you develop skills for an exciting career managing parks and conservation areas—that is what we do. Our graduating students help manage some of the most iconic parks and wilderness areas across the world because they developed the necessary skills at Clemson University, and by working with the Clemson University Institute for Parks, the Parks Solutions Lab, the Virtual Reality and Nature Lab, and Tigers United.
Our curriculum is holistic – social, managerial, and biophysical with an emphasis on management and research informed decision-making. Also, because we address the management of cultural and historic resources along with biological resources in parks, our students have broader skills than other students making them more competitive in the career market.  
As our graduates tell us, "I'm told every day by visitors that I have the greatest job in the world." 
Jennifer Thomsen, Ph.D.
Dr. Thomsen graduated with both her master's and doctorate from Clemson University. She is passionate about her teaching and field experiences for students, and about engaging the next generation of conservation and protected area leaders.
Her work in sustainable tourism and protected area management focuses on the management of resources that balances the environmental, social/cultural and economic needs of diverse stakeholders. Her research explores unique types of tourism, such as voluntourism in Peru and Haiti, whitewater ecotourism in Bhutan and safari hunting tourism in Botswana. She has conducted research for the US Forest Service and National Park Service and is part of the INSAKA collaborative group that brings together partners of African universities to address social-ecological issues.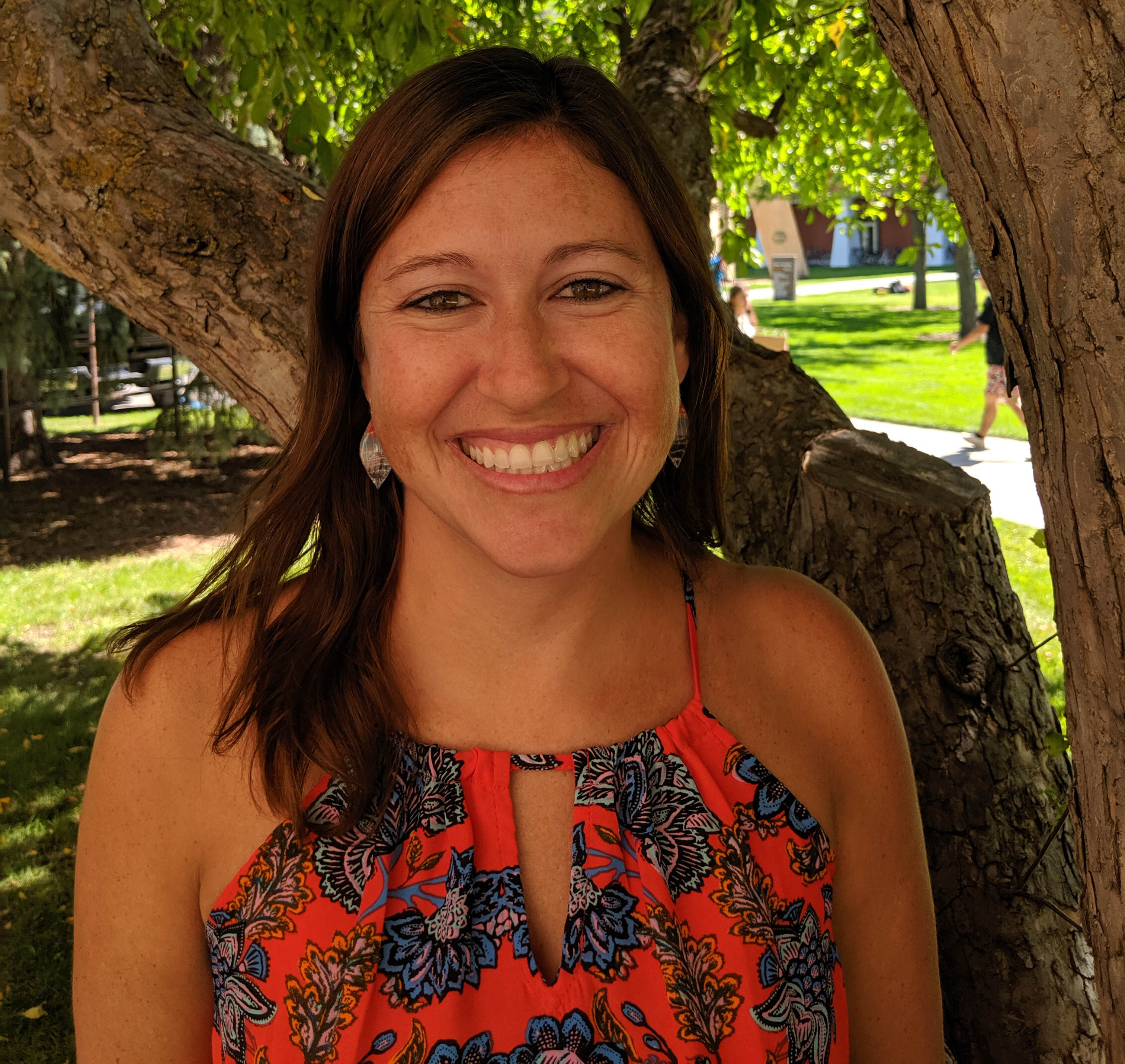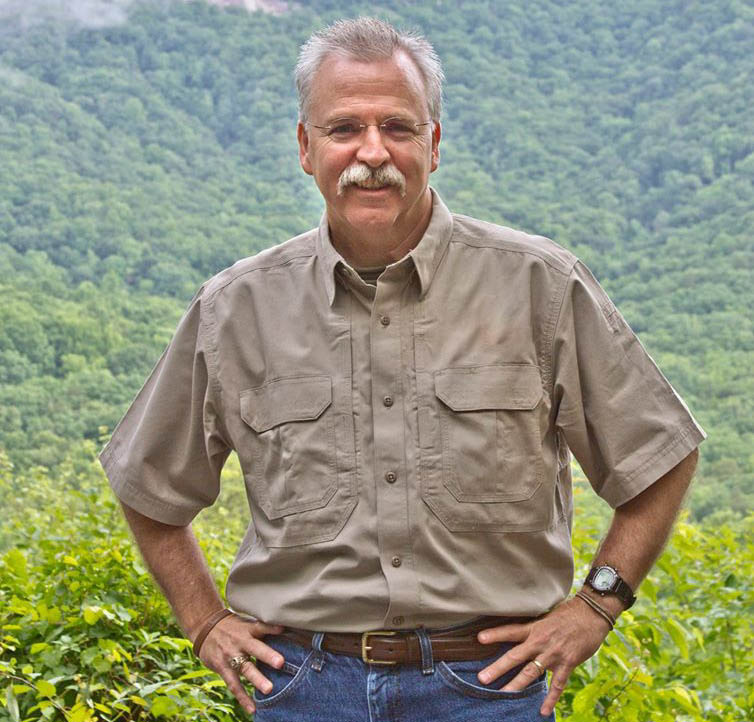 Phil Gaines
Phil Gaines retired as director of South Carolina State Parks in 2018 and now teaches for Clemson PRTM. He said that the PCOR program prepared him with the academic part of park management, communicating both orally and in writing, theory and management practices, and certainly, but perhaps most importantly, by becoming part of the Clemson Family, which is always connected to a University and a faculty that serves beyond the day of graduation.
Department of Parks, Recreation and Tourism Management
Department of Parks, Recreation and Tourism Management | 170 Sirrine Hall