Use your summer to get ahead on your degree.
Whether you are hoping to graduate early, pick up some extra credit or have internships or practicums that are being pushed into the academic year, taking some of these courses in the meantime can help you stay on track for graduation.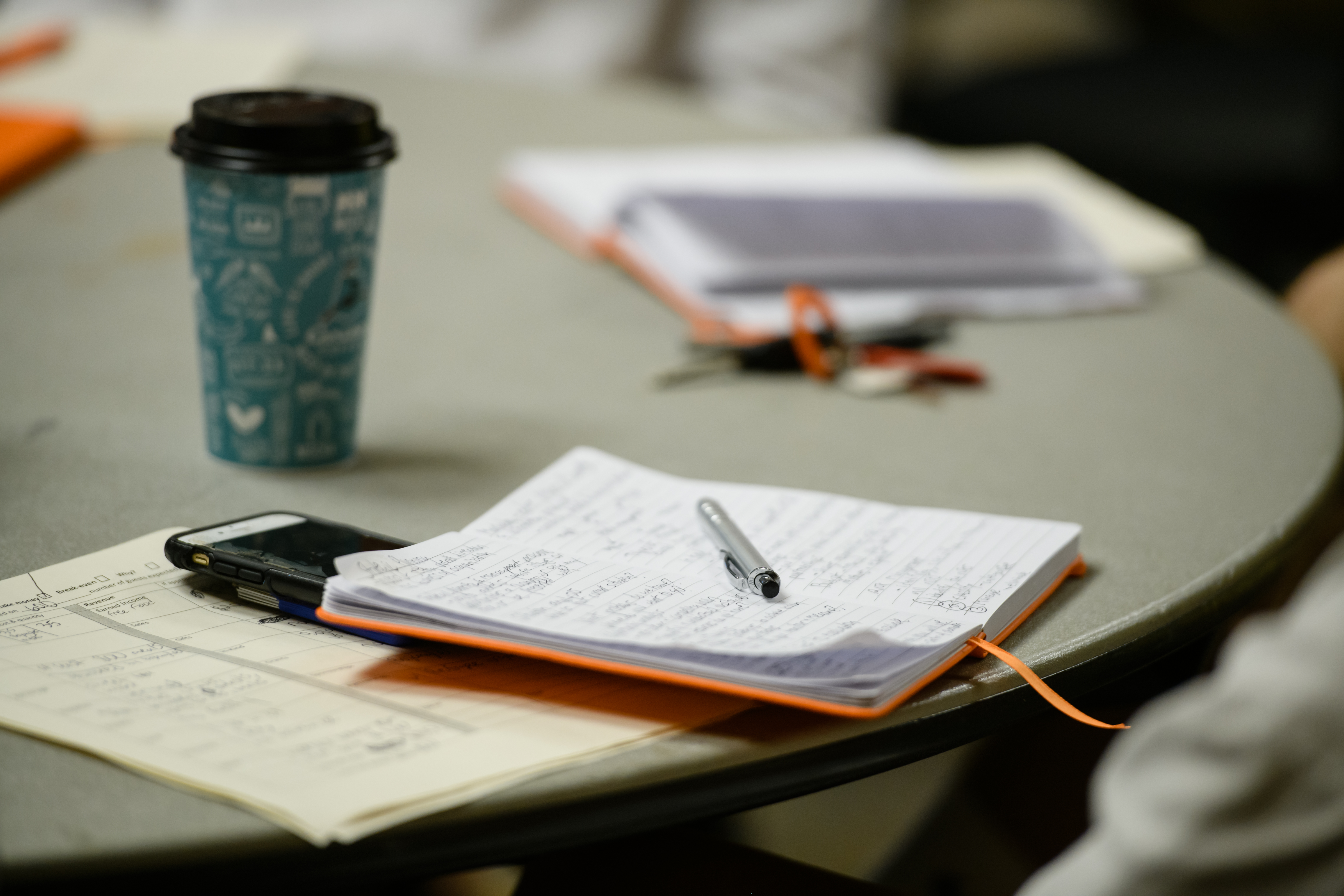 Course instructors are generally listed in iRoar. If you have questions about which classes to take, please contact your advisor. 
Department of Parks, Recreation and Tourism Management
Department of Parks, Recreation and Tourism Management | 170 Sirrine Hall