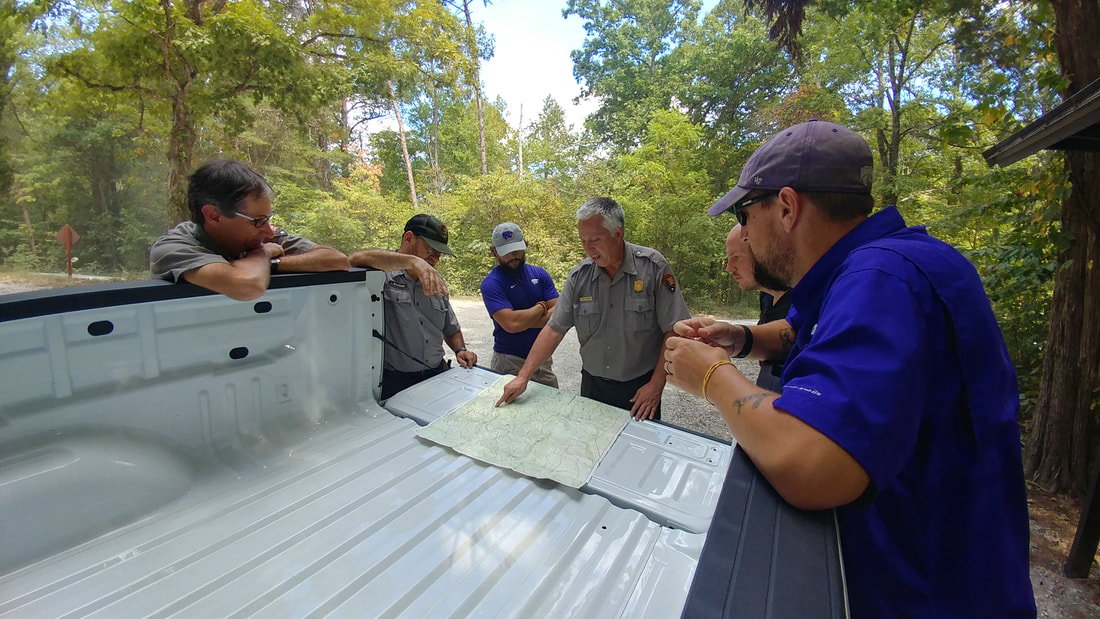 PRTM's research mission is to generate high quality scholarship, research and other creative activities to serve the citizens of South Carolina and our national and global constituents, and to create innovative solutions in a rapidly changing environment.
Cutting-edge foundational and applied research.
Our research interests are as broad as our program offerings, are led by internationally-recognized scholars, and are supported by our undergraduate and graduate students, who have the opportunity to participate in our research teams. 
Explore our research labs
Adaptive Sport & Recreation Lab
Clemson University Institute for Parks
Virtual Reality and Nature Lab
Department of Parks, Recreation and Tourism Management
Department of Parks, Recreation and Tourism Management | 170 Sirrine Hall