Academic Advising & Events Calendar
Academic Advising
Find the information, resources and supports available to help you navigate every step of your student experience. Whether you are starting out or transferring into PRTM, we offer advising support, internships and work experience, student associations and study abroad opportunities to all of our students. If you cannot find what you're looking for in the topics below, reach out to our advisors, who provide academic and career planning support at every stage of your studies – from when you are exploring options as a potential student, leading up to completing your program concentration requirements. If you have any questions, contact us. We are here to help.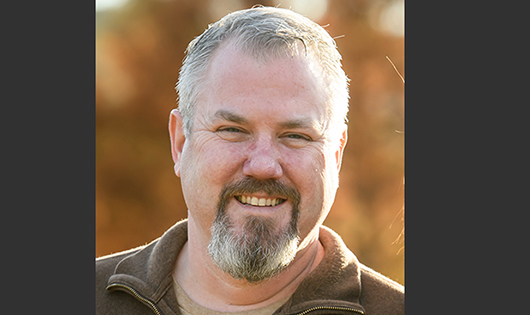 Field Experience
Internships | Practicums | Preceptorships
Student Groups
Groups by program and career interests
Annual Events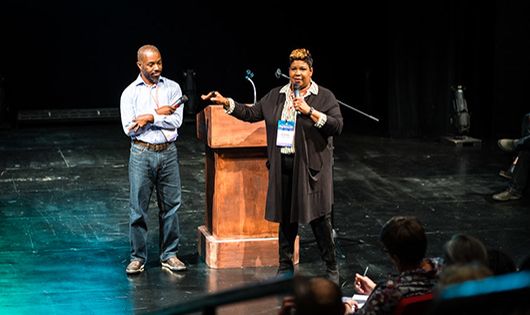 Department events give students opportunities to learn something new, make connections and get involved with the campus community.
Visit the Clemson events calendar for other activities across campus.
Department of Parks, Recreation and Tourism Management
Department of Parks, Recreation and Tourism Management | 170 Sirrine Hall