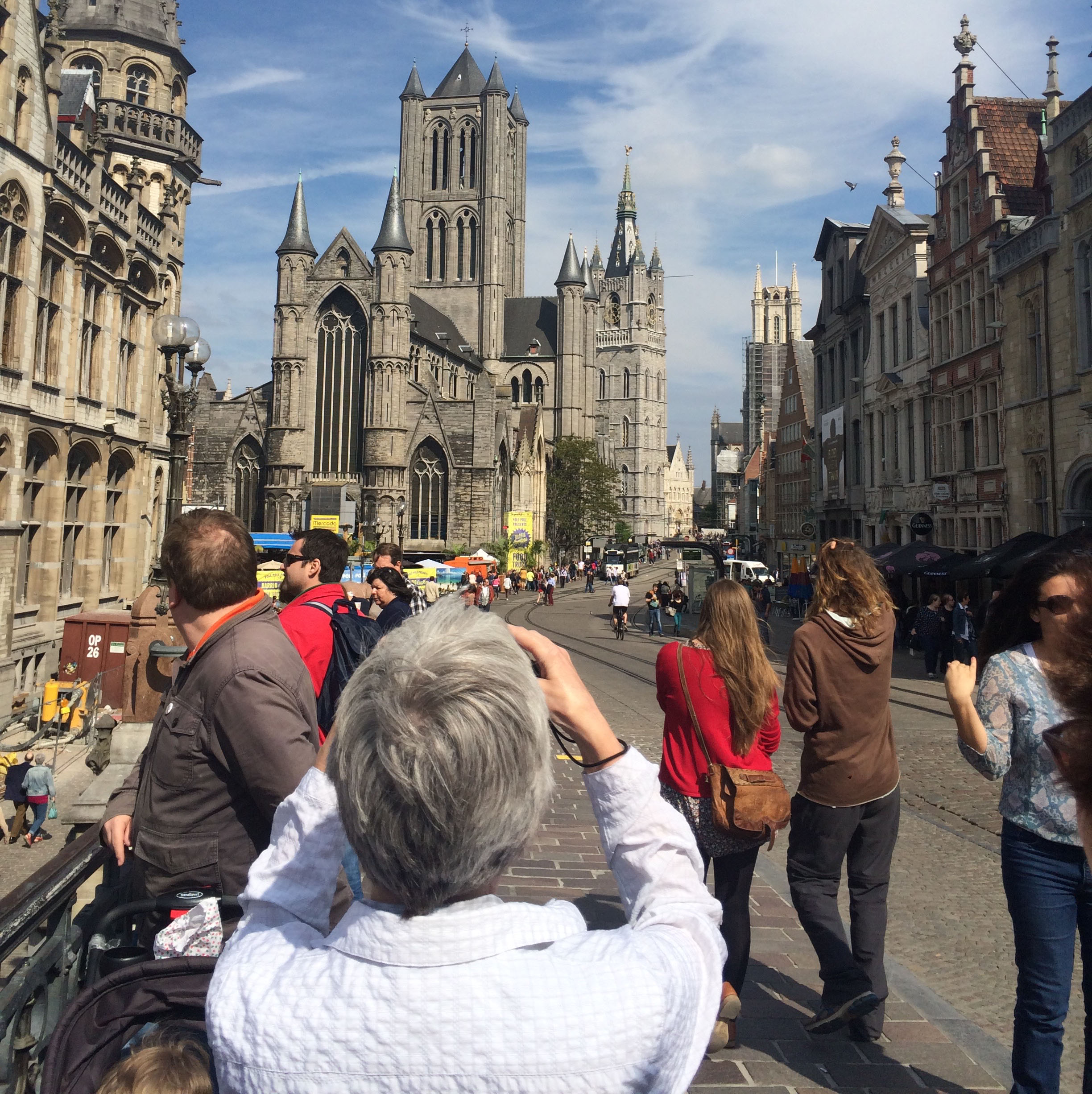 "A degree in parks, recreation and tourism management is going to do more than just get you a great job. It's going to help you build a career that you're going to love. "

Bob Barcelona

Department Chair

Parks, Recreation and Tourism Management
From the Chair
For many of us, our favorite memories are recreation experiences, whether it was your time with family on a beach, exploring a new state or country, a big win in an athletic event or a hike in an amazing natural area. Outstanding recreation truly leads to unforgettable memories, meaningful connections, and improvements in people's health, wellness and lives. 
A profession makes this happen – our profession! What few people see or think about is that a great deal of work and planning takes place behind the scenes to make great recreation experiences a reality. In every one of those instances, a parks, recreation and tourism management professional played a key role. Clemson University is the national leader in training these professionals.
Our work is interdisciplinary, with our concentrations touching on several other degree areas, such as business, communications, history, writing, social justice, conservation and environmental protection, rehabilitation services, youth development and education. If you are passionate about the outdoors, events or seeing the world, you will find learning options in our Parks, Conservation and Outdoor Recreation concentration or in Tourism and Event Management . If you love sports or creating opportunities to bring people together, our Sport and Recreation Management concentration can help you build the skills you need to run athletic programs, day camps or youth programs. If you want to focus your career on improving people's health, our Recreational Therapy program program teaches you how do this and helps you earn the license you need to get started.
We prepare people for outstanding jobs! Our undergraduate students plan, deliver and measure the success of a project before they graduate. Every student is given practicum and internship experiences that help them apply the skills they're learning into practice, while also building valuable industry connections. We also work hard to ensure that you will succeed in your degree, with our Academic Support Center being able to guide you through every step of the way.
Several of our alumni have successfully applied what they've learned with us to exciting careers with organizations such as state and national parks, community recreation centers, visitor and convention bureaus, event planning companies and tour companies, and many others have built thriving businesses of their own.
Our graduate programs are also world-class, with our students learning from leading experts in their fields, while also being engaged in high-level research projects – from the Arctic to the Antarctic – that will bring their career to the next level. In fact, many faculty and top professionals in our field earned their graduate degree at Clemson University. All of our master's and Ph.D. programs have an online learning option, helping you earn your degree without having to sacrifice your day job.
I encourage you to explore our website, see what we have to offer and reach out if you have any questions.
Meet Our Faculty and Staff
Find out how to contact faculty and staff.
Accreditation
Find out who provides accreditation for Clemson PRTM academic programs.
Give
Your gift is an investment in the future of Clemson PRTM's students, as well as research and learning opportunities.
Alumni & Friends
Find out how to keep in touch with the department and college after you graduate.
Employee Resources
Get information about faculty & staff resources and services, including important forms.
About PRTM
Read our department fact sheet for the basics about Clemson PRTM.
Department of Parks, Recreation and Tourism Management
Department of Parks, Recreation and Tourism Management | 170 Sirrine Hall