Step 1. Match your interests to your career goals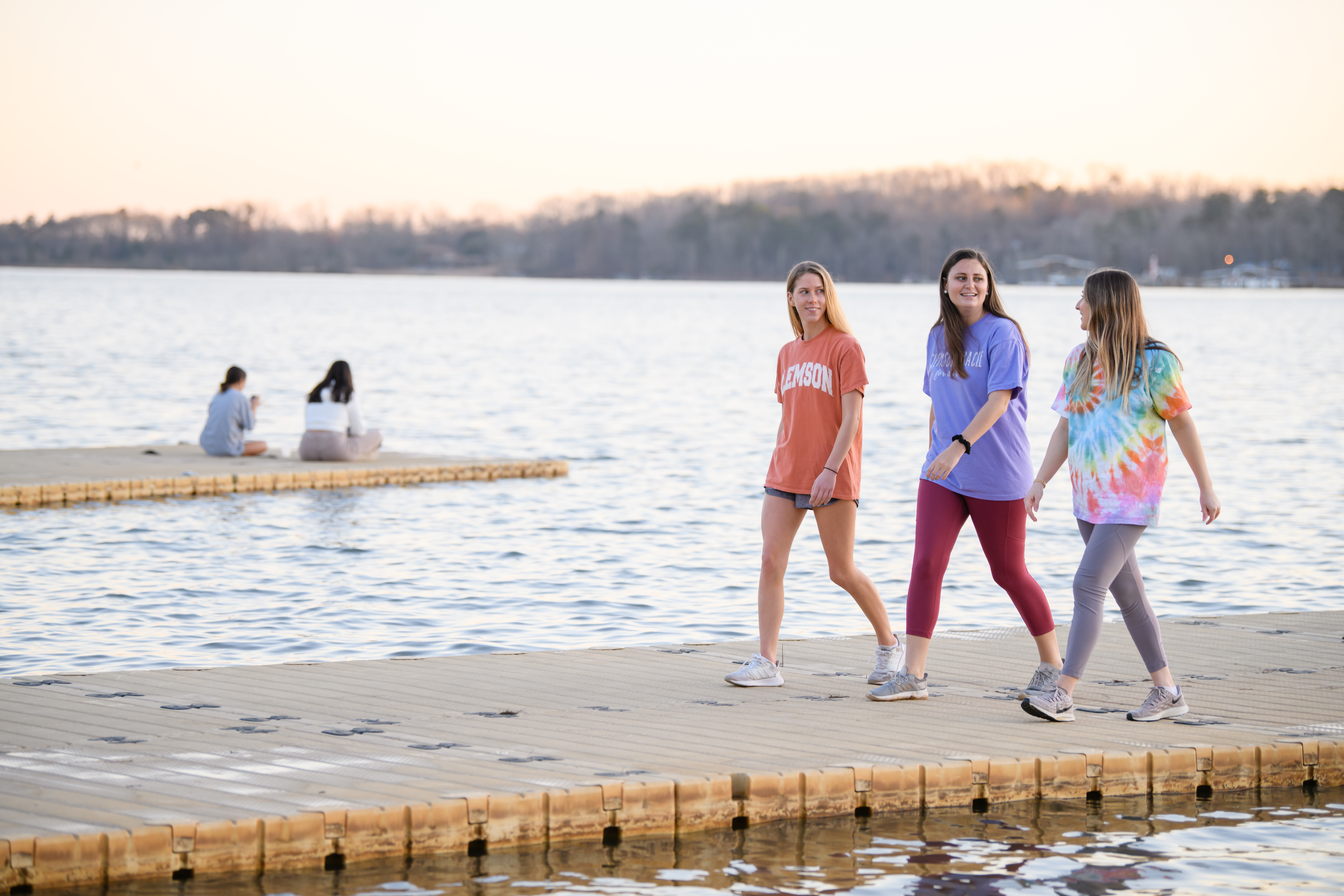 A degree in parks, recreation and tourism management does more than prepare you for a job. It prepares you for a job that you are going to love. 
We offer emphasis areas to help you tailor your degree to the field you are most passionate about. Whichever option you choose, your work will make a difference to people's lives and in their communities. 
Thinking about a PRTM degree but are not sure where to start? This is how our undergraduate program works.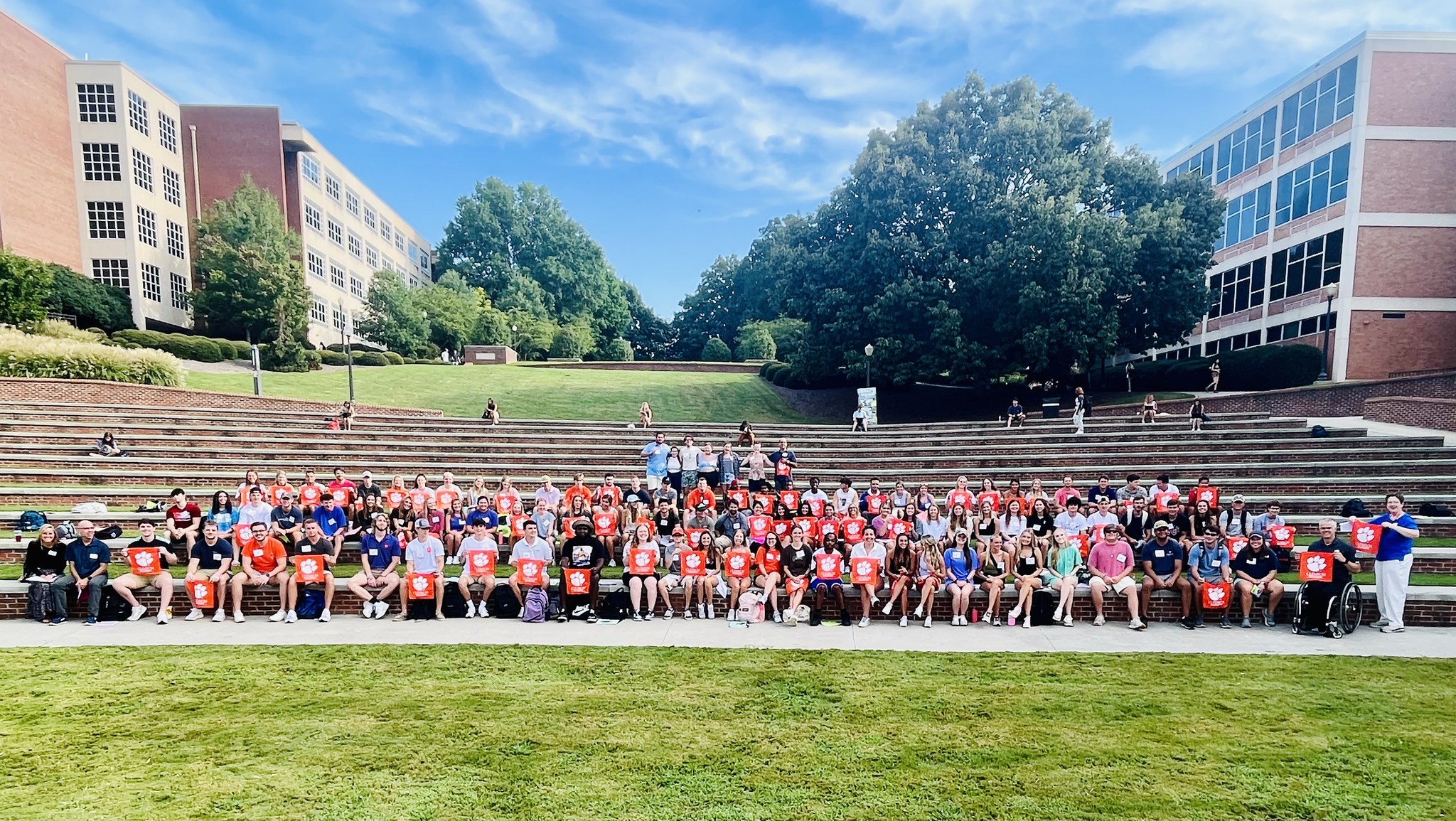 Step 2. Start taking PRTM classes in your sophomore year.
You start your PRTM learning in our core classes during your sophomore year, including through EDGE – a program that sets the foundation for your career with a strong focus in project management. You'll be guided through an agency-based case study and how to develop a written program plan, implement it and evaluate it to see if it's been successful. You'll also build lasting relationships with your fellow students and with PRTM faculty.
Explore EDGE
Step 3. Build on-the-job experience.
Although where you work and what you do will vary by the concentration area you choose, your PRTM degree involves service learning classes, two practicums and one internship (and a preceptorship for recreational therapy students) - giving you opportunities to apply your skills to actual jobs, and also build valuable industry connections. Our goal is to ensure you are ready for the professional world when you graduate.
Read about PRTM field experience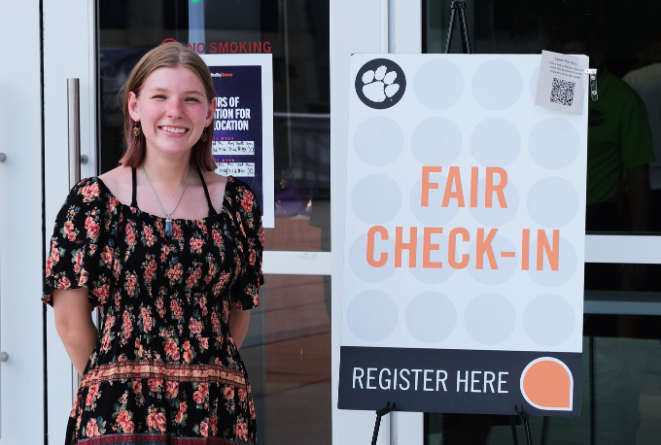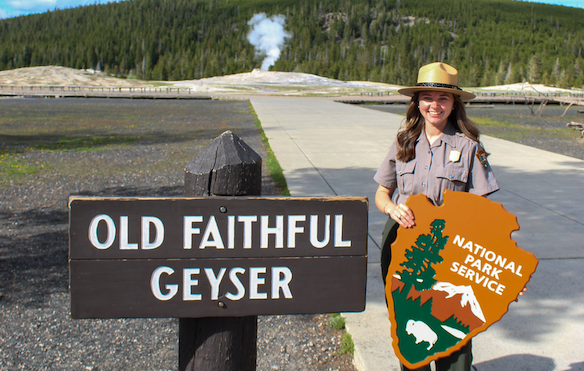 Step 4. Find Your Dream Job.
Many of our graduates find jobs in the parks and recreation field, working in local, state and national government agencies, nonprofits, and community recreation and/or tourism organizations. While others find the skills they build with us help them land their first jobs and build careers in business, communications, marketing, sales fundraising and development, or project management. Several of our alumni have also launched successful businesses.
Benefit from personalized support every step of the way.
Our academic and internship advisors are here to help you at every step of your undergraduate degree, whether you are planning your course schedule, considering a study abroad, looking for advice on internship opportunities that can help you get the job you want after graduation, or responding to any other questions along the way.
Meet your advisors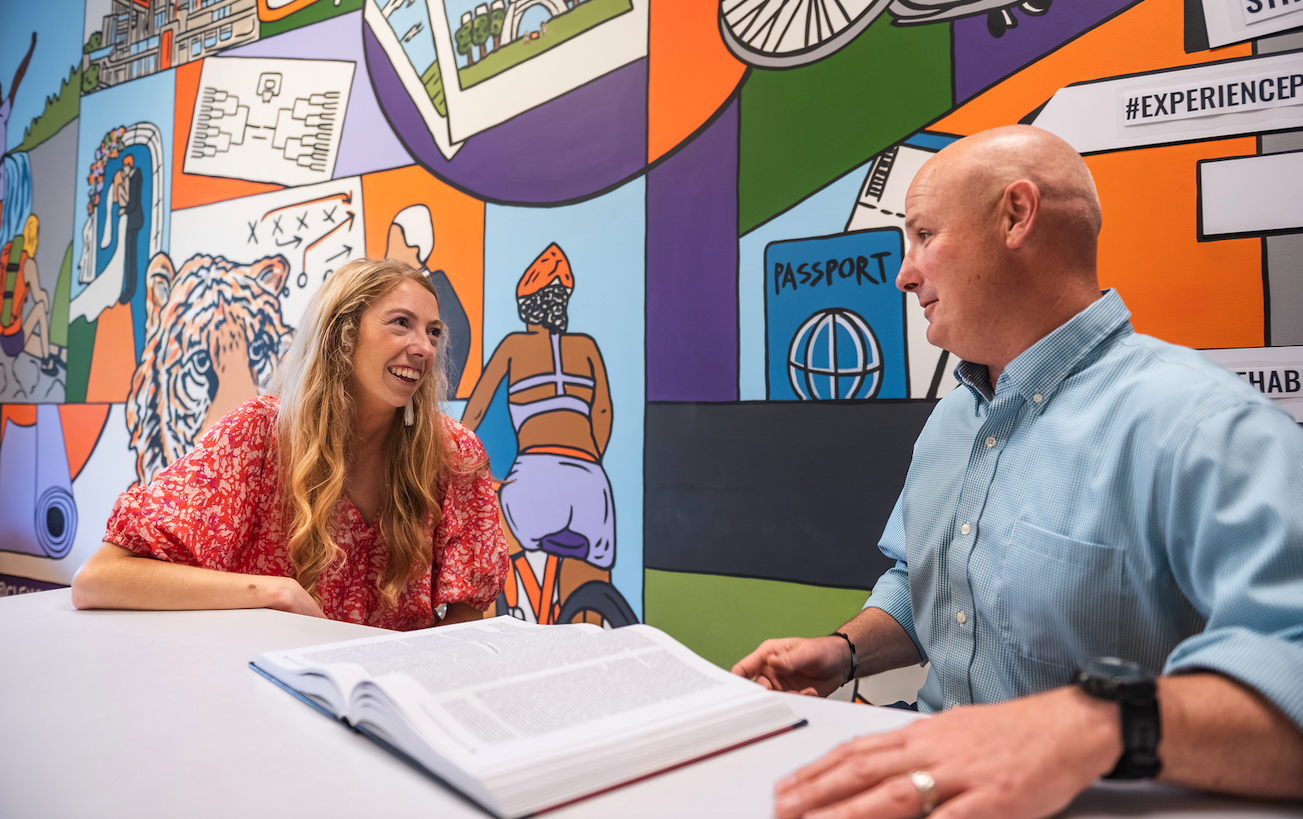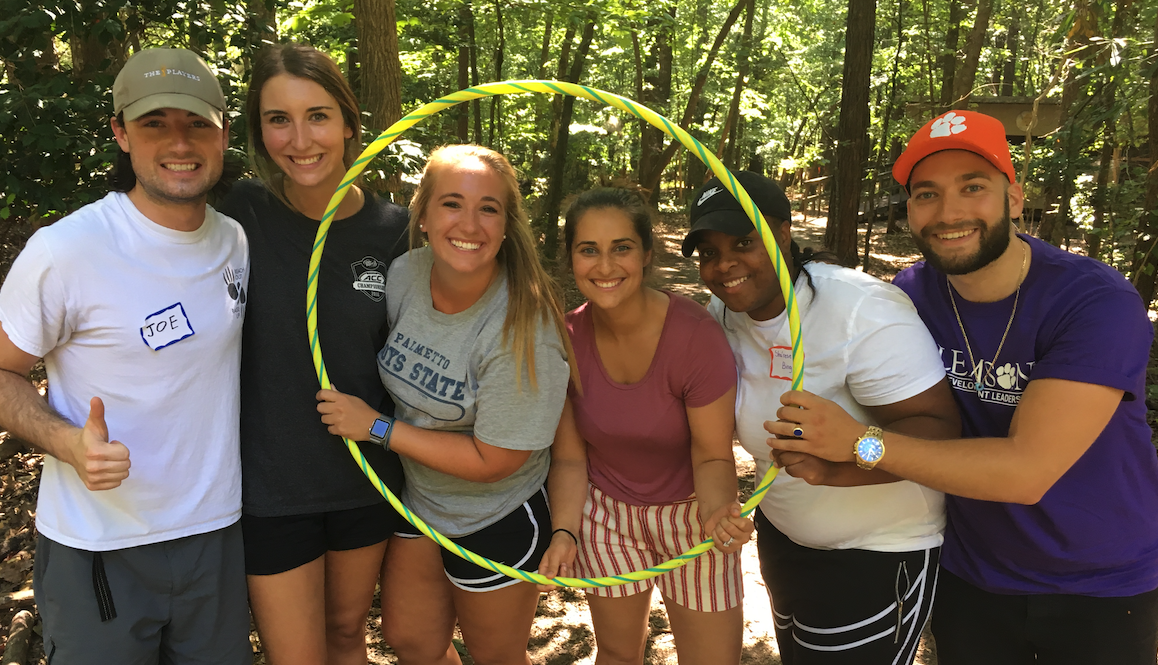 Coming from a different degree program? Consider a minor.
While our department advisors can work with you one-on-one to make your transition to a PRTM degree as seamless as possible, you may prefer to instead add one of our interdisciplinary minors. These programs give you additional skills to supplement your learning in a specific topic, or to help you build the expertise you need to find your dream job, with options in nonprofit leadership, youth development studies, park and protected area management, and travel and tourism.
Research minor options
Department of Parks, Recreation and Tourism Management
Department of Parks, Recreation and Tourism Management | 170 Sirrine Hall