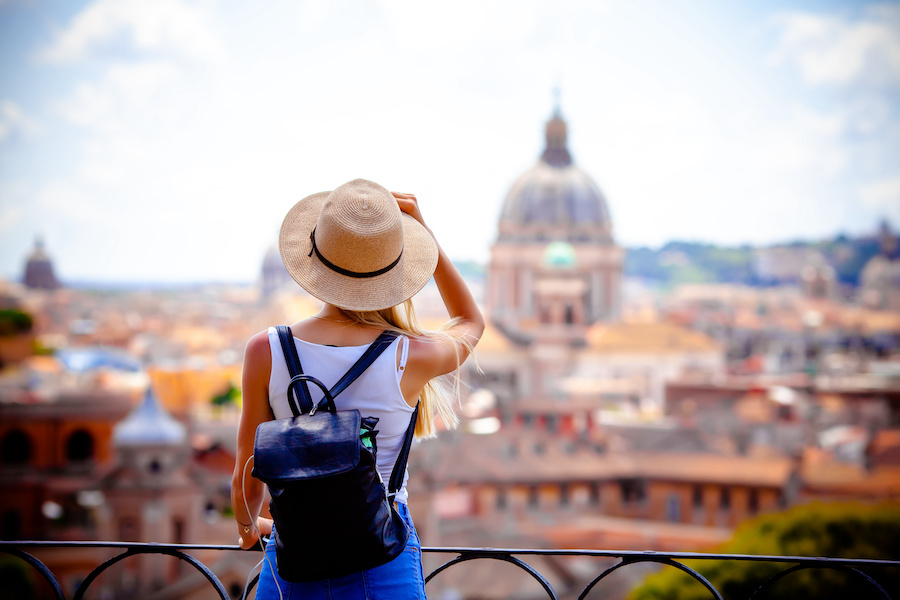 Live Your Passion
A degree in parks, recreation and tourism management (PRTM) helps you turn what you are most passionate about into a career.
Our undergraduate degree program is focused on four learning tracks – community recreation and sport management, park and conservation area management, recreational therapy and tourism and event management – that allow you to focus your learning on your specific interests. We also offer graduate programs in these areas, as well as in youth development leadership. 
No matter which focus you choose, you will graduate knowing how to manage people and places, take an active role in the environment, apply scientific studies to everyday work and the effects of PRTM on local, regional and national economies.
Our graduates work in a variety of different careers across the private, public and non-profit sectors, from municipalities, visitor and convention bureaus, state and national parks, and veterans hospitals to event planning companies, youth serving organizations, and other private firms. PRTM cultivates entrepreneurs and those seeking to make a difference in their community.
Love travel, events and festivals?
PRTM's Tourism and Event Management concentration will give you the knowledge and skills you need to turn your passion into a rewarding career! Our curriculum offers a variety of courses to prepare you for planning, promoting and managing high quality experiences, developing sustainable tourism practices locally and globally and becoming a leading practitioner in the field.
See What It Takes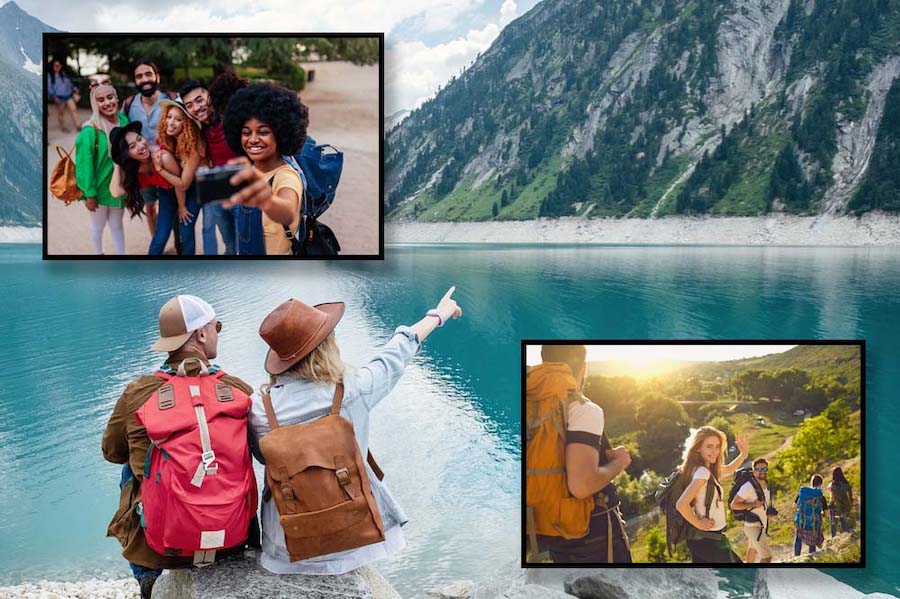 prtm spotlight
Leisure skills classes provide stress relief for students during COVID-19
Every semester, the leisure skills program provides more than 150 one-credit learning options in subjects such as dance, yoga, fitness, outdoor recreation and first aid, as well as shotgun and other sports. These classes give students an opportunity to unwind from stress and have the added benefit of allowing them to learn something new while socializing with students, which can be critical for students' mental health – particularly after a full year of social distancing.
Read the story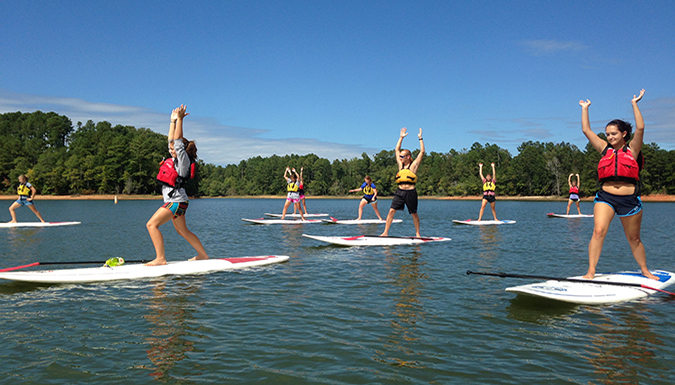 Department of Parks, Recreation and Tourism Management
Department of Parks, Recreation and Tourism Management | 170 Sirrine Hall