Purpose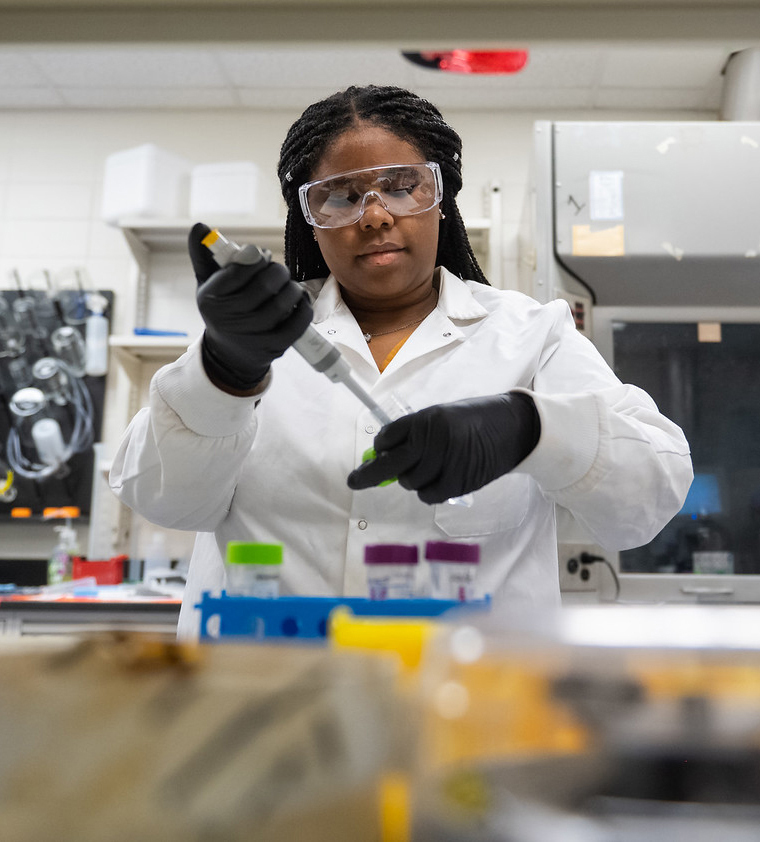 Keeping pace with change is critical for success in the 21st century. Engineering, computing and applied sciences graduates must be prepared with more than just access to the latest technology and course content. They need courses that fully develop their leadership, decision-making and critical-thinking skills. They also need an academic foundation to make effective and ethical decisions in their chosen profession.
We want our students to have an unforgettable college experience and graduate to pursue outstanding careers. To accomplish this, we have designed the entire College of Engineering, Computing and Applied Sciences experience to increase our students' success in highly competitive job markets. This goal is partially supported by an academic program fee that funds infrastructure and program enhancements that benefit all engineering and computing majors. Clemson is not unique in charging these types of fees, but we want to be transparent about them.
Enhancements include additional top-tier faculty to ensure more sections of various engineering and computing courses and smaller average class sizes. The ability to offer more sections allows us to guarantee that our majors get all the required courses they need for timely graduation while maintaining the high quality of these courses. Benefit programs offered through the Associate Dean's Office provide leadership and professional development opportunities to give our students a competitive edge.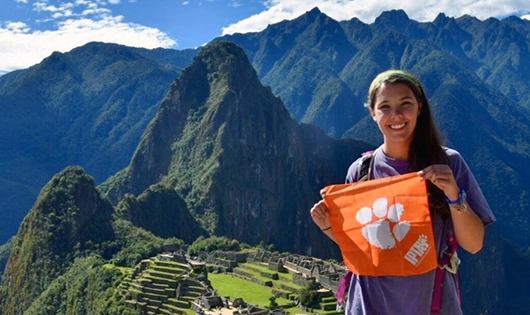 Student Enrichment
Offers mentorship, leadership, study abroad and professional development opportunities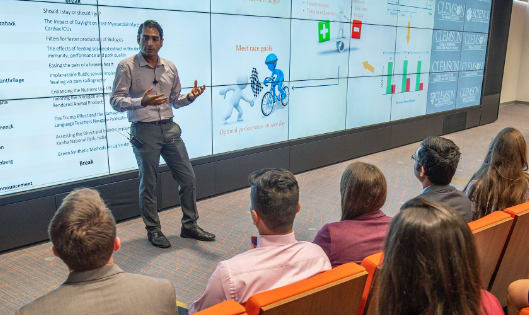 Student Initiatives
Sending students to national conferences to bringing corporate recruiters to campus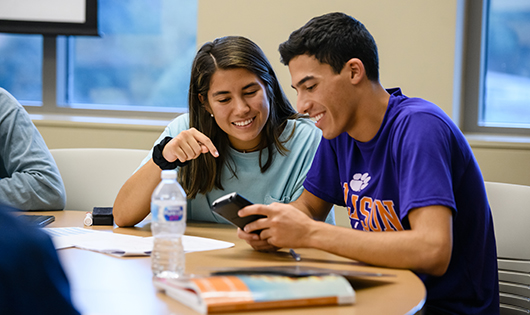 Student Achievement
Enhanced advising, tutoring, and coaching programs to increase student success
Fee Assessment
$1,250 per semester for full-time engineering majors and $500 per semester for full-time computing majors.* The program fees for part-time students (i.e., enrolled in less than 12 credit hours during a semester) are $105 per credit hour for engineering majors and $42 per credit hour for computing majors.
*These fees are subject to increase at the discretion of the Board of Trustees. If the Board of Trustees mandates a change in the fee, the change typically occurs in July of each year in conjunction with state budget decisions.
Engineering Majors

Automotive Engineering

Biosystems Engineering

Bioengineering

Chemical Engineering

Civil Engineering

Computer Engineering

Electrical Engineering

Environmental Engineering

Industrial Engineering

Mechanical Engineering

Materials Science and Engineering

General Engineering

Computing Majors

Computer Information Systems

Computer Science (BS and BA)
Fee Benefits
Reduce student-to-faculty ratios
Increase academic support
Instructional facilities modernization & maintenance
New opportunities for student engagement (e.g., study abroad, research, innovation, and service-learning)
New professional development programs (e.g., LEAD Forward)
College of Engineering, Computing and Applied Sciences
College of Engineering, Computing and Applied Sciences | Riggs Hall