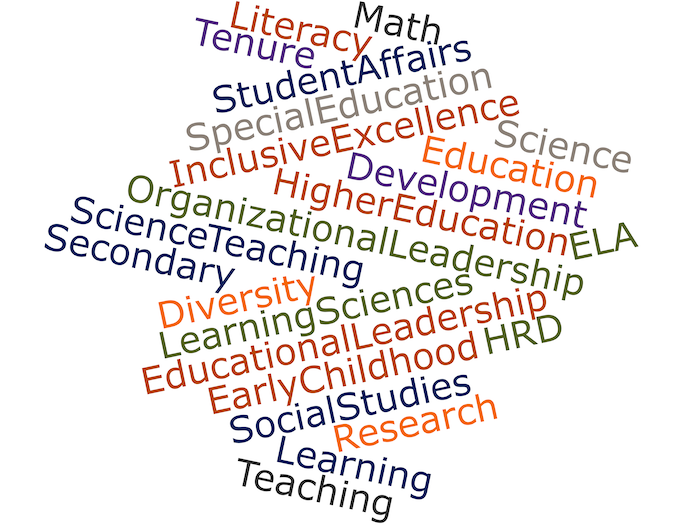 Please join us for monthly REAL (Researchers, Educators And Leaders) Lunches to engage in conversations about research, grants and collaborations. If you would like to make a brief presentation about your research to share and discuss with colleagues, contact Dr. Jeff Marshall.
All lunches are scheduled from 12:30-1:30 p.m. and will be offered in a hybrid format (webcast through Zoom) from the Dean's Conference Room (102). We can accommodate a total of 20 in-person participants, with snacks and drinks provided.
Fall & Spring 2021 REAL Lunch Schedule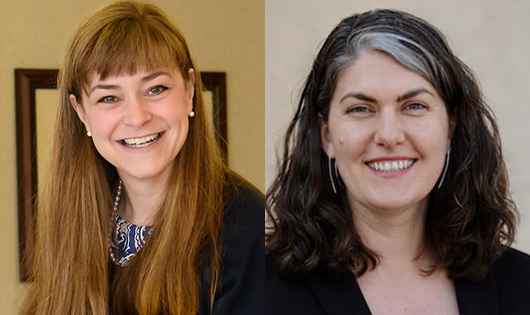 Thu, September 9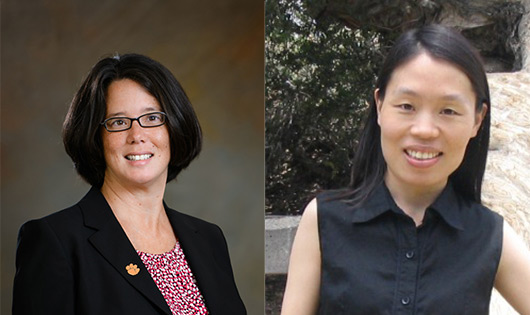 Wed, October 6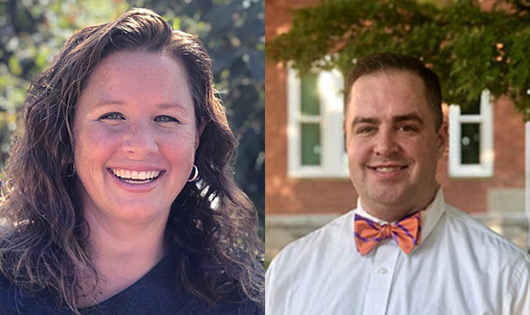 Thu, November 11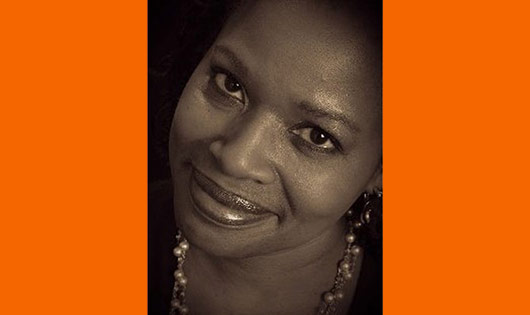 Wed, December 8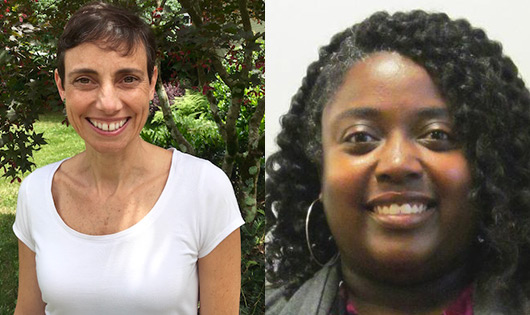 Thu, January 20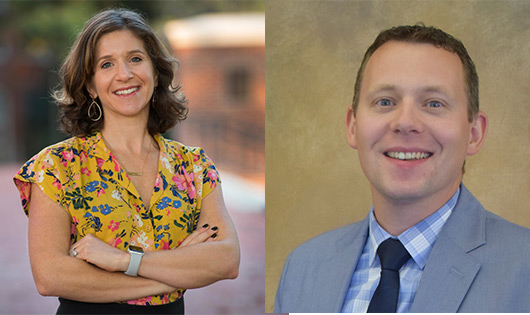 Wed, February 16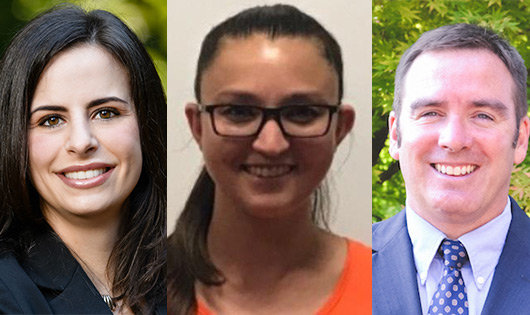 Thu, March 17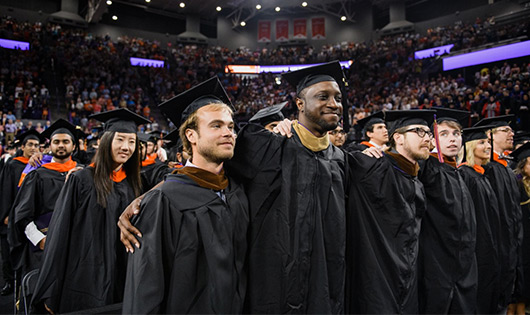 Wed, April 13
College of Education Graduate Student Awards
College of Education "Best In Class"
College of Education "Best In Class" | 101 Gantt Circle