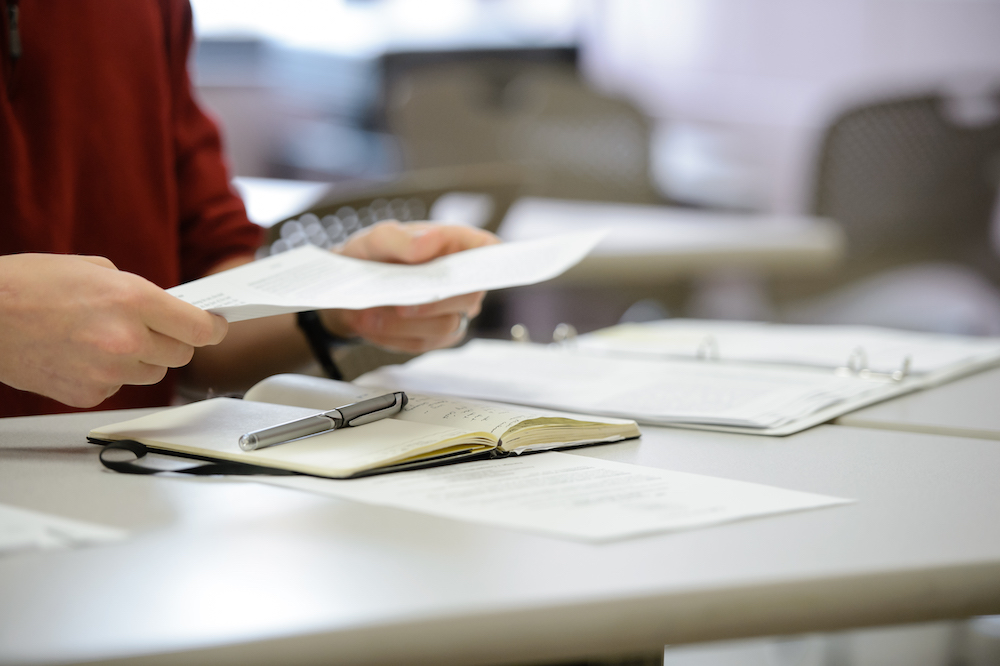 The College of Education Grant Fellows Program provides faculty with an opportunity to demonstrate leadership in grant writing and support the development of major collaborative projects. Faculty Fellows are bought out of teaching responsibilities for one or two terms and/or receive summer support so they can focus solely on grant writing and research. Applications are reviewed by the Associate Dean of Research and Graduate Studies on a rolling basis throughout the year. For more information, contact Dr. C.C. Bates.
2020-2021 Grant Fellows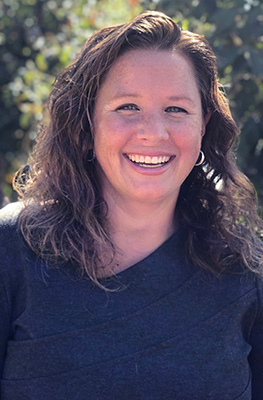 Dr. Brooke A. Whitworth is an Associate Professor of Science Education in the Department of Teaching and Learning. Her research is focused on investigating the role of district science coordinators, professional development models, and how teachers adopt geospatial technology in their classrooms. Dr. Whitworth is also developing several research projects that investigate teacher leadership and differentiation in the classroom and in professional learning.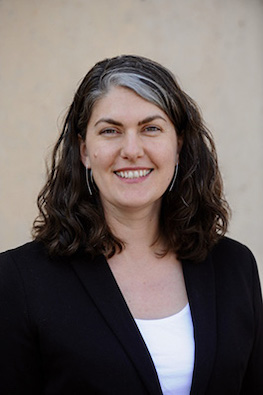 Dr. Daniella Hall Sutherland is an Assistant Professor of Educational and Organizational Leadership Development. Her work examines the intersections of educational leadership and policy in rural communities. She studies how rural school leaders navigate communities to improve educational equity, examining strategies, strengths, and challenges for rural community leaders to respond to issues of race, economic inequality, and immigration.
Collectively, the 2019-2020 Grant Fellows had a significant role in submissions totaling $ 8,147,978 (10 proposals) and are currently associated with $5,396,788 in awards (four projects), with several proposals pending.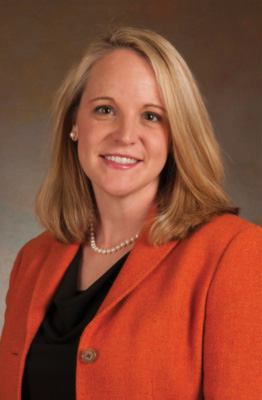 Dr. Kristin K. Frady is an Assistant Professor in the Department of Educational and Organizational Leadership Development and the College of Engineering, Computing and Applied Sciences' Department of Engineering and Science Education. Her research interests focus on how organizational leadership and learning in community and workforce development applications influence innovative and technologically infused educational programs, leadership, and policy solutions as they relate to educational development and improving access and equity through building pathways to post-secondary education and career opportunities.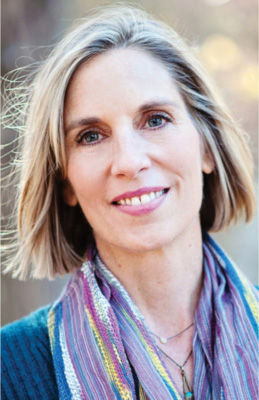 Dr. Danielle Herro is an Associate Professor of Digital Media and Learning in the Department of Education and Human Development. Her research interests include game play and game design in classrooms, in-school practices and emerging technologies (including artificial intelligence), and the integration of STEAM in K-12 classrooms.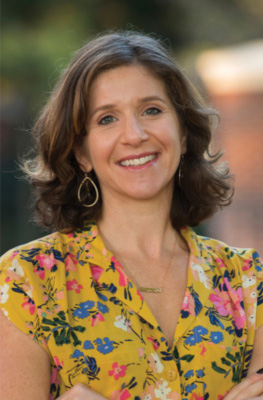 Dr. Shanna E. Hirsch is an Assistant Professor of Special Education in the Department of Education and Human Development. Her research interests include support for novice special and general education teachers, positive behavioral interventions and supports in classrooms, and school-based interventions to support students at risk for emotional and behavioral disorders.
College of Education
College of Education | 101 Gantt Circle