Department of Teaching and Learning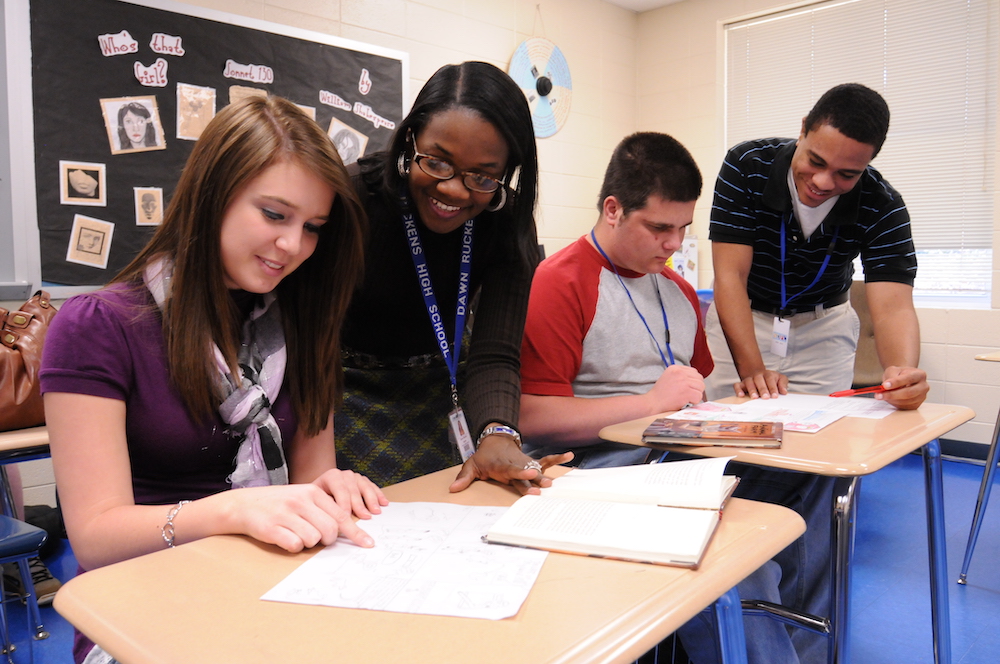 The Department of Teaching and Learning prepares critically reflective professionals who seek to make a difference in their communities, are dedicated to access and equity and who lead by:
Applying disciplinary and developmental knowledge to educational design, implementation and assessment
Understanding and shaping educational policies and practices within broader educational contexts
Using culturally responsive practices that value student backgrounds, experiences and knowledge
Integrating theory, research and practice when examining and influencing educational environments
Advocating for all learners in South Carolina and beyond.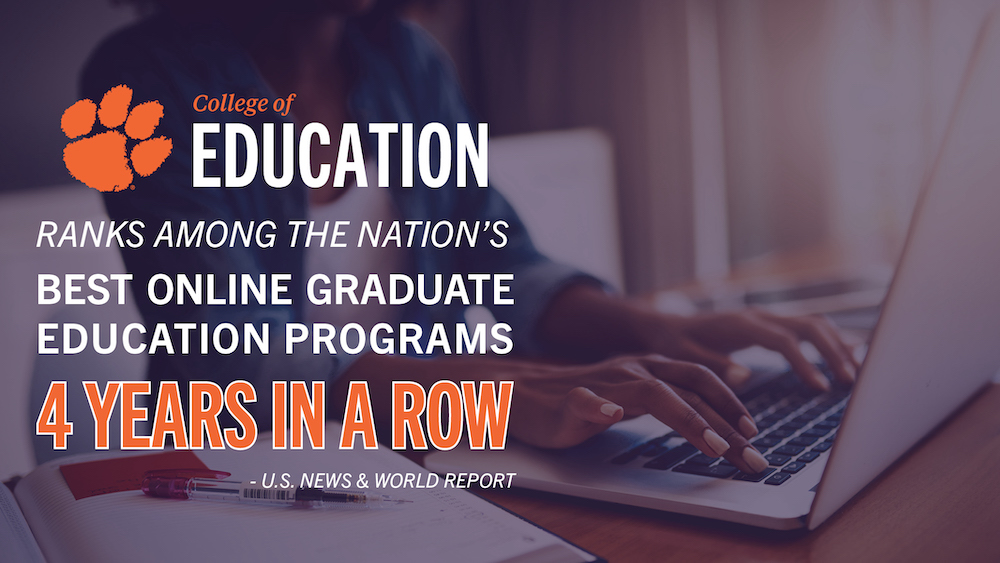 Clemson program ranked among top national online graduate education programs
Fourth straight year
U.S. News & World Report has once again ranked a College of Education program among the top online graduate education programs in 2021. The Master of Education in Teaching and Learning was ranked #2 out of more than 300 programs, marking the fourth year in a row that it was first or second.
Read the Story
Department of Teaching and Learning
Department of Teaching and Learning | 105 Gantt Circle