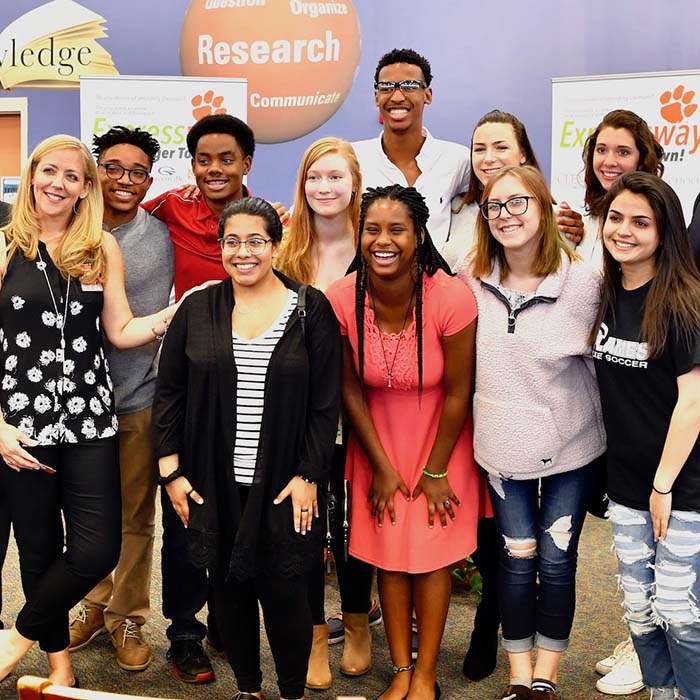 Expressway to Tiger Town provides a seamless, accelerated pathway from high school to a Clemson University education degree for students in several South Carolina school districts. The partnership between the Clemson University College of Education, school districts and local technical colleges aims to identify, inspire, support and prepare students for a career in education.
As a participant in Expressway to Tiger Town, you will take dual credit courses in high school. You will then study for one year at a nearby technical college and the remainder of the program at Clemson, allowing you to receive a bachelor's degree in just three years. You can apply to stay an additional year at Clemson and earn a master's degree through its teacher residency program. Upon graduation, you are encouraged to apply for and attain a teaching position in your home district.
College of Education "Best In Class"
College of Education "Best In Class" | 101 Gantt Circle