Masters and Specialist Programs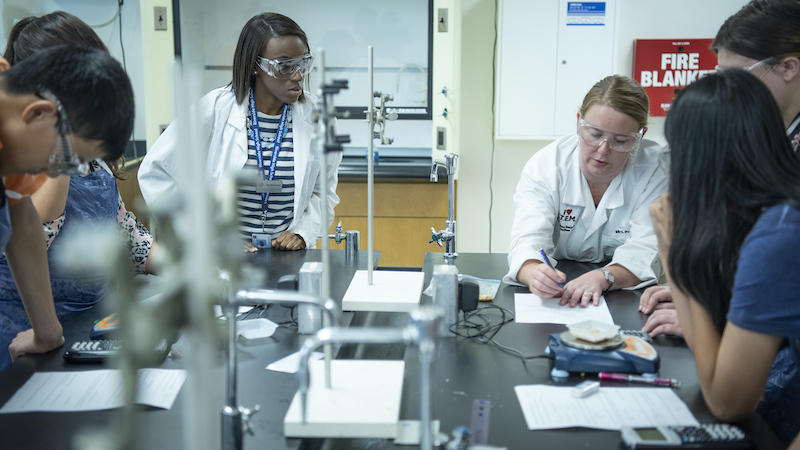 Information Sessions & Calendar
Review our College of Education Graduate Calendar to view upcoming events and information sessions.
Graduate Event Calendar
The College of Education offers numerous master's and educational specialist degrees (athletic leadership; counselor education; educational leadership; human resource development; literacy; middle level education, modern languages education, special education, secondary education, student affairs, and teaching and learning) that prepare scholars in a variety of fields. Mentorship with internationally known faculty members enables our graduate students to be competitive for top positions in their field upon graduation. To learn more about the program opportunities offered, please review the respective pages for current information.
Contacts
Julie Jones
jgambre@clemson.edu
864-656-5096
Middle Level Education
Modern Languages Education
Secondary Education
Teaching and Learning
Alison Search
alisonp@clemson.edu
864-250-8880
Counselor Education- Clinical Mental Health 
Counselor Education- School Counseling
Literacy
Special Education
Stephanie Henry
shenry3@clemson.edu
864-656-0416
Athletic Leadership
Educational Leadership
Human Resource Development
Student Affairs
College of Education
College of Education | 101 Gantt Circle