Commitment to Inclusive Excellence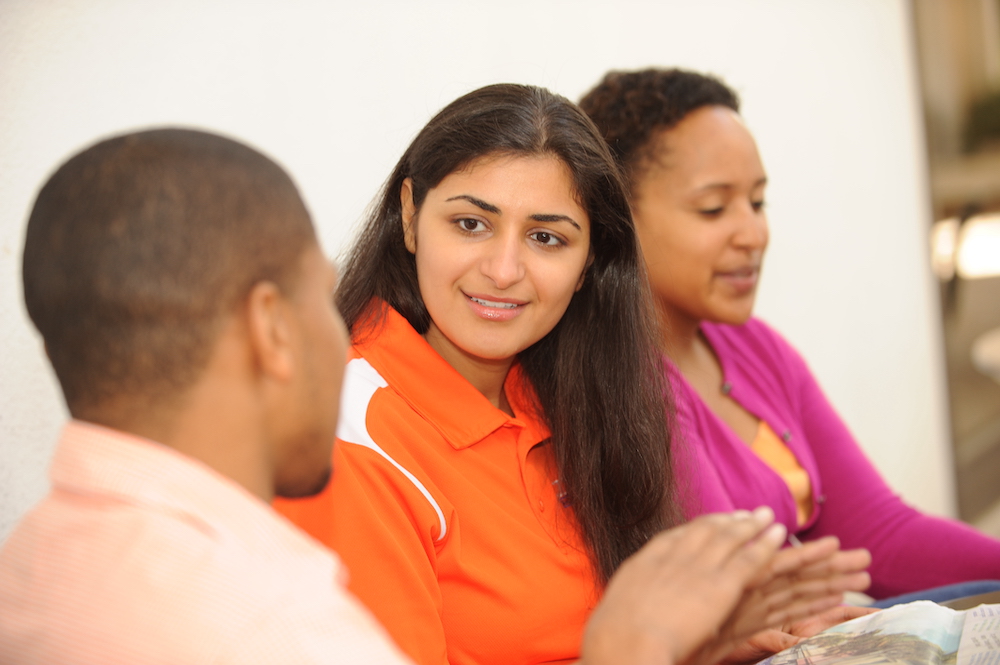 The College of Education understands Inclusive Excellence as an active process through which the College achieves excellence in learning, teaching, student development, organizational functioning, and engagement in local and global communities by surfacing inequities experienced by internal and external constituents, integrating equity and educational quality efforts, and building theory and context-based practices for sustained organizational change. This definition and operationalization is drawn from several resources including the University of Southern California Center for Urban Education, Association of American Colleges and Universities, National Association of Diversity Officers in Higher Education and Teaching for Diversity and Social Justice.
Growing in Inclusive Excellence
When the College of Education emerged as a standalone college in 2014, the faculty and staff developed a set of core values, including its role as "transformative leaders in improving education, beginning at birth and with a particular focus on serving underperforming schools and underserved communities." Over the years, the College has demonstrated a commitment to these values with long-standing programs such as Call Me MISTER® and ClemsonLIFE™and new degree programs and innovative initiatives that focus on race, rurality and poverty. In these efforts, the College seeks to develop actions that will contribute to our goal of making P-20 education an institution enhancing inclusive excellence.
Inclusive Excellence Initiatives
College of Education "Best In Class"
College of Education "Best In Class" | 101 Gantt Circle