Human Resource Development, MHRD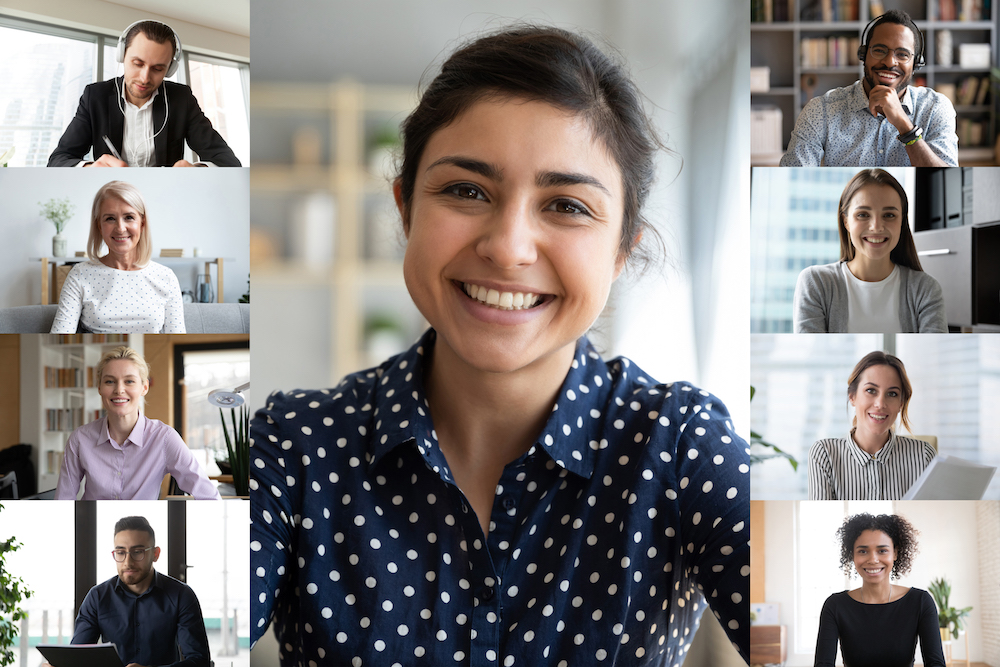 Human Resource Development (HRD) is a process used to develop talent and improve the learning and performance of individuals and organizations to enhance their competence, effectiveness and change.
HRD practitioners work to maximize the performance and potential within the fields of: training, learning and development; individual and organizational performance improvement; and, strategic HRD.
Program participants will learn innovative approaches to address contemporary challenges in the workplace including leadership, ethics, strategy, adult education, and diversity while engaging in high-quality, applied research and professional learning.
Taught by both practitioners and academicians, this fully online MHRD program benefits working professionals and leaders who wish to gain valuable, in-demand skills that can be applied in business, non-profit, government, and education settings. Those who wish to advance their career and gain HRD expertise can earn an advanced degree from a highly respected institution that is at the forefront of the profession. 
"Clemson's MHRD program is great! It's exactly what I was looking for because I love working with people, solving problems and managing projects, which is what this program is all about. Despite hectic personal and work schedules, the flexibility of the online program allows me the opportunity to get a quality education from a top-ranked school like Clemson. As an active duty Air Force officer, I travel quite a bit and move fairly often, so the online format keeps me from missing classes and allows me to start and finish the program without the worry of finding classes to transfer back to the program, or even worse, having to start a new program at a new school. If this program did not exist, I would not have been able to work on a degree with my current schedule. I definitely recommend this program for anyone looking for a high quality degree with a need for flexibility."

Anthony Bryant

Captain

U.S. Air Force
Department of Educational and Organizational Leadership Development
Department of Educational and Organizational Leadership Development | 330 Gantt Circle