Bridge and Transfer Students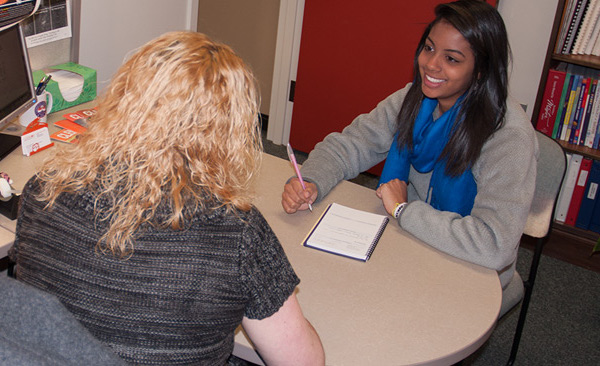 For Early Childhood, Elementary, Secondary (English, Mathematics, Science, and Social Studies), Special Education, Middle Level ELA and Social Studies and Middle Level Math and Science
Admission to education programs is competitive. Therefore, students interested in transferring into an education program must meet specific academic criteria to be eligible to transfer.  
Criteria for transferring into a College of Education Program:
Minimum 2.75 GPA from a student's previous institution
Minimum 30 credit hours of college study, completed after high school graduation, that begin to satisfy the course requirements of the intended major
Criteria for acceptance to the professional level coursework in the College of Education:
Completion of one of the following by end of first semester for fall transfers or end of February for spring transfers—

Minimum SAT score of 1100,
Minimum ACT score of 22, or
Passing scores on all sections of the Praxis I: Core Academic Skills for Educators exam (ets.org) 
Recommended Transfer Courses
College of Education "Best In Class"
College of Education "Best In Class" | 101 Gantt Circle