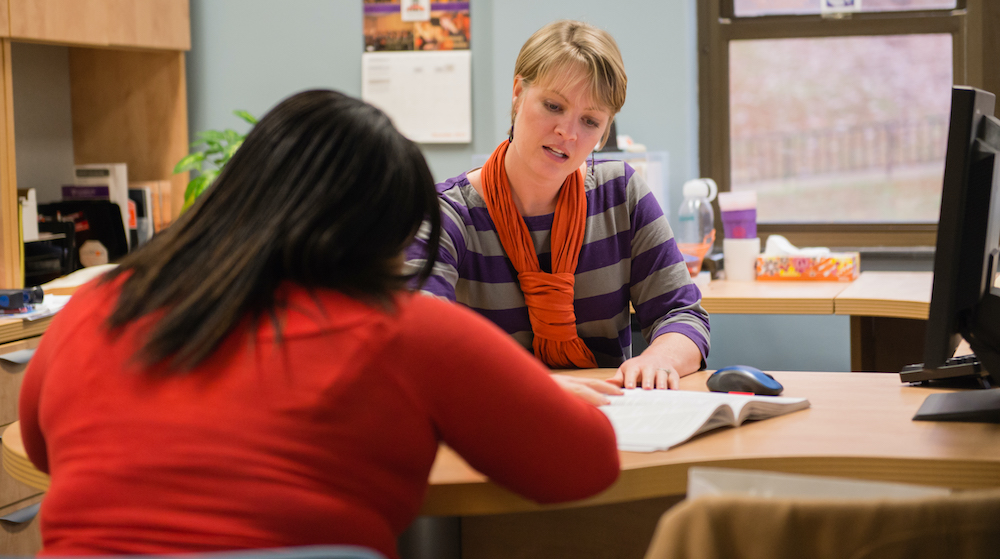 The goal of the College of Education Advising Center is to assist in preparing highly qualified teachers to serve the evolving needs of the education profession in the state and across the country. Advisors provide academic support for all students interested in COE majors, including current and prospective students, and participate in recruitment activities. Advising takes a holistic approach to student success providing mentoring with a focus on retention and diversity to prepare students to serve others. 
Student advisors work with all College of Education students, Clemson students interested in changing their major to an education program, transfer students seeking an education program, and prospective students considering coming to Clemson. All students are encouraged to make appointments with an advisor in their intended major.
Advisors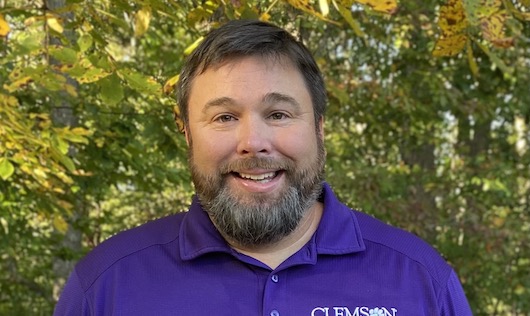 Jamie Garland
Mathematics Teaching | Science Teaching | Special Education | Middle Level Education | Secondary Education (English, Mathematics, Science, Social Studies)
jgarlan@clemson.edu
(864) 656.3180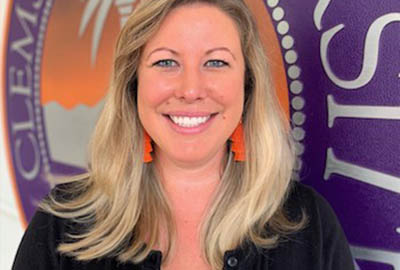 Students can schedule an appointment with their advisor by using CU Navigate. Students can download the "Student Navigate" mobile app available in Apple or Google Play or they can visit CU Navigate online. After logging in to CU Navigate, students will select "Schedule an Appointment" and follow the prompts.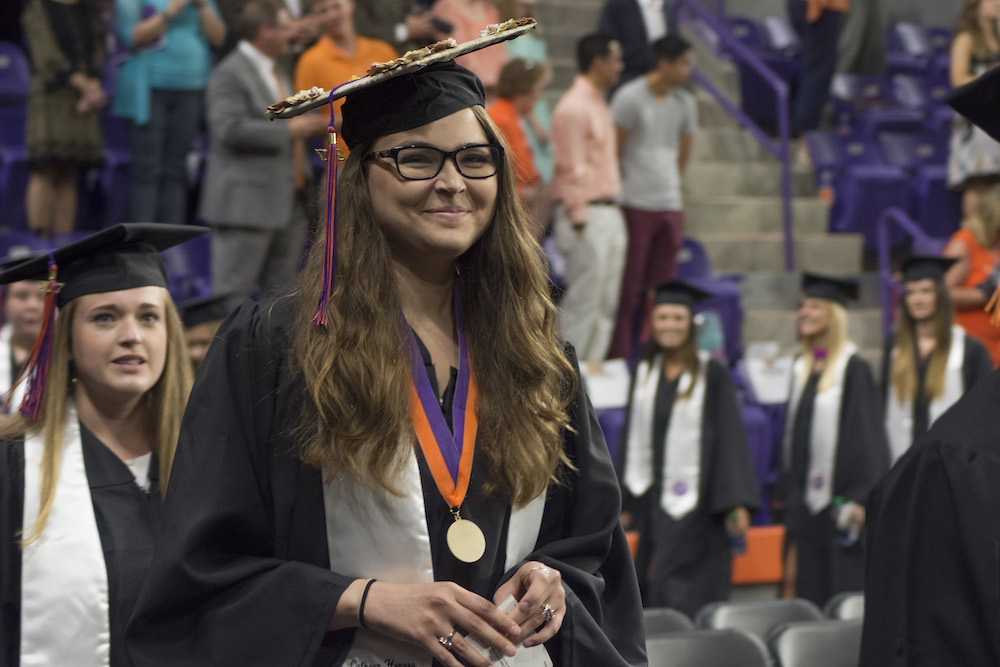 Students pursuing departmental honors enroll in a series of courses in their major department that prepares them to conduct and present their research. Students pursuing degrees in Special Education or within the department of Teaching and Learning have the following opportunities.
For additional information about these opportunities, students are welcome to contact Antonis Katsiyannis for Special Education or Cynthia Deaton for Teaching and Learning.
College of Education "Best In Class"
College of Education "Best In Class" | 101 Gantt Circle