Literacy, Language and Culture, Ph.D.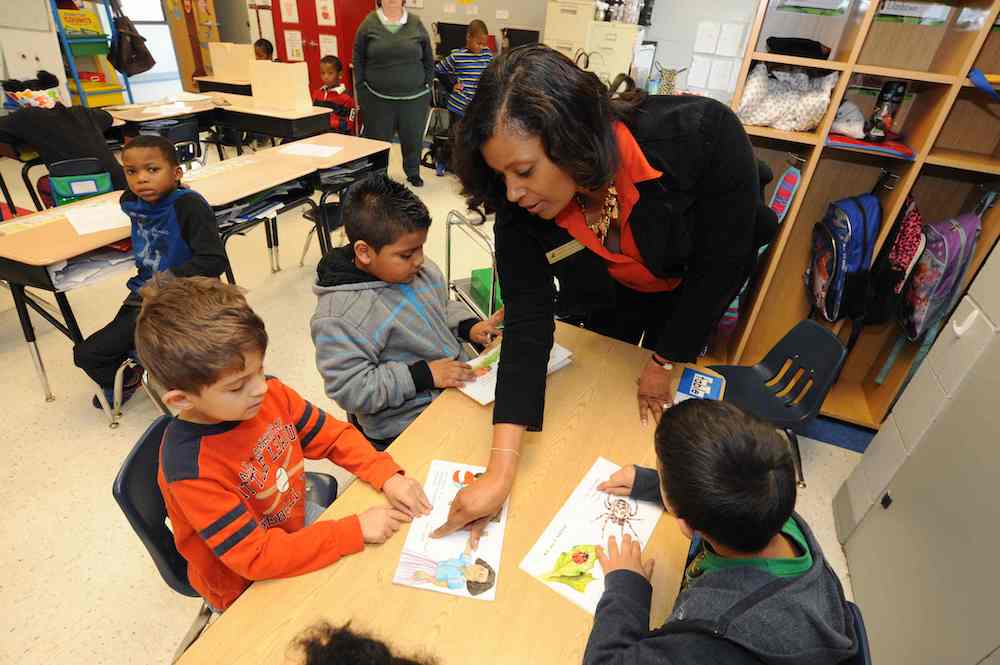 The LLC Program will NOT be accepting applications for Fall 2021
The Literacy, Language and Culture Program concentrates on issues related to learning about literacy and language in formal and informal settings such as schools, communities, and families. Some of the issues that can be explored within the Literacy, Language, and Culture program include biliteracy and bilingualism, children's and young adult literacy, digital literacy, diversity and critical literacy, early literacy development, elementary literacy development, English education, literacy assessment, literacy in the disciplines, and writing. This program provides rich experiences and expertise of faculty and fellow students to provide a student-centered environment in which both groups engage in research, exploration, and inquiry.
Program Handbook Program Brochure Apply Now Faculty Directory
Department of Education and Human Development
Department of Education and Human Development | 209 Gantt Circle