Counselor Education, M.Ed. / Ed.S
The faculty of the Counselor Education Program is dedicated to educating counselors as scholar practitioners who can effectively serve diverse populations. We prepare counselors who also seek opportunities to engage in outreach and advocacy through collaborative partnerships. The program provides opportunities for students to apply theory, research, knowledge, and skills through experiential learning, with an emphasis on wellness, prevention, and intervention.
GRE Not Required For Admission
Prestigious Recognition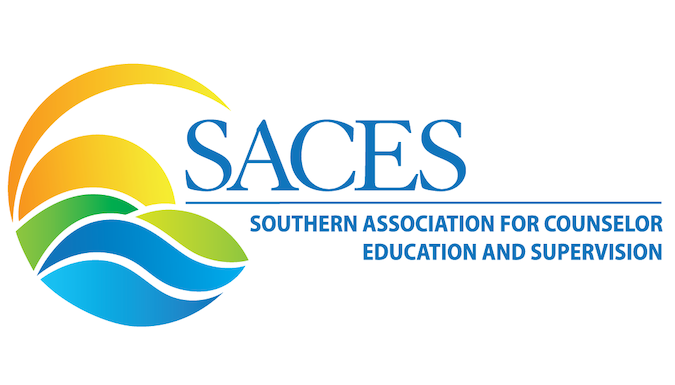 The College of Education counselor education master's program is the recipient of the 2021 Outstanding Master's Counselor Education Program Award, given by the Southern Association for Counselor Education and Supervision. This award recognizes a master's program that guides, supports and promotes counselors-in-training to be the next great generation of counselors.
Hear From Counselor Education Students
School Counseling
Clinical Mental Health Counseling
Department of Education and Human Development
Department of Education and Human Development | 209 Gantt Circle