The Department of Education and Human Development is a state and national leader in addressing issues within schools and communities, offering programs in clinical mental health counseling, learning sciences, literacy, school counseling and special education. 
Clinical Mental Health Counseling
Educational Foundations
Learning Sciences
Literacy
School Counseling
Special Education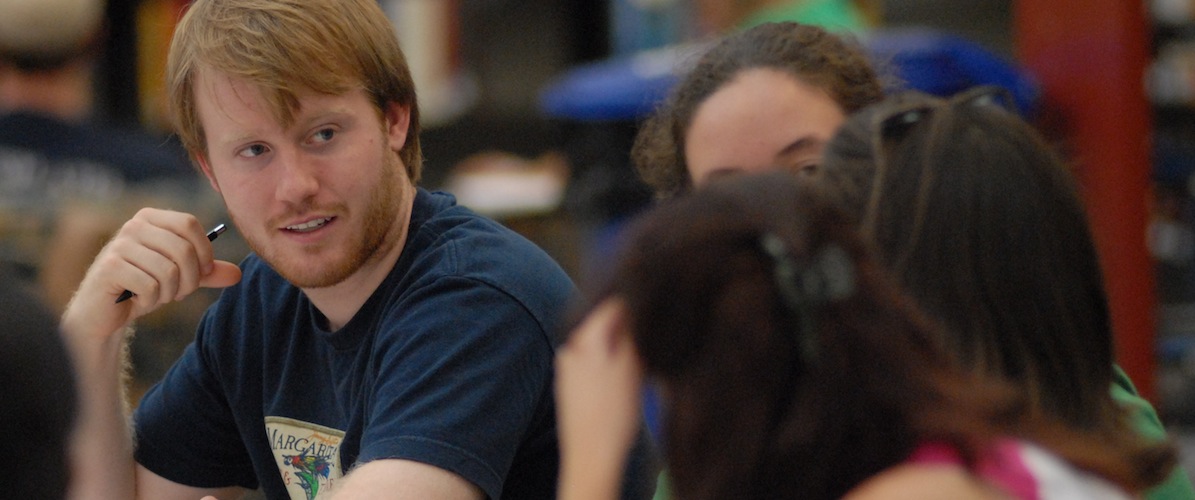 Recognized for excellence across the nation, our department focuses on developing educational and organizational leaders. Using high-quality research, teaching and outreach, we prepare future student affairs personnel, higher education professionals, P-12 educational and other organizational leaders in ways that help them expand the talents and performances of individuals and organizations and enhance their capacity to make a difference.
Athletic Leadership
Educational Leadership
Human Resource Development
Student Affairs
Education Systems Improvement Science
Human Capital Education and Development

The Department of Teaching and Learning prepares students who seek to make a difference in their communities – and the world – through careers in early childhood education, elementary education, middle level education, modern languages education, secondary education, and teaching and learning.
Early Childhood Education
Elementary Education
Middle Level Education
Modern Languages Education
Secondary Education
Teaching and Learning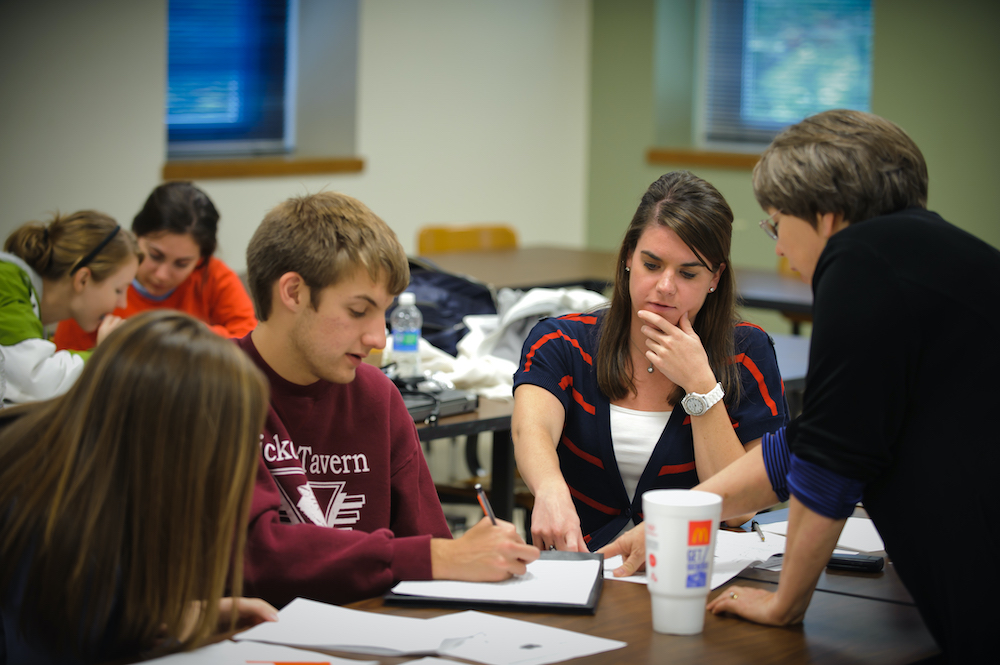 Through its undergraduate and graduate programs in three departments, the College of Education trains teachers, counselors and leaders for P-12 schools; prepares counselors for community practice; trains student affairs professionals, administrators and faculty for higher education; and prepares training and development specialists for business and industry.
All three departments are motivated by our focus on promoting the growth, education and development of all individuals, with emphasis on underperforming schools and underserved communities across the state and nation, and to be a transformative leader in systemically improving education, beginning at birth.
College of Education
College of Education | 101 Gantt Circle