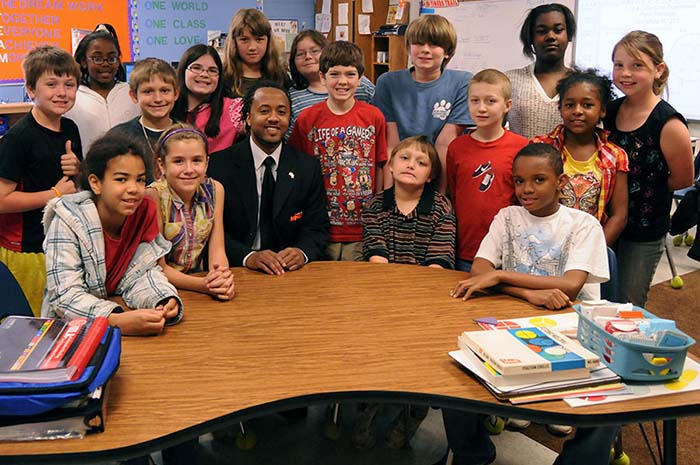 The mission of the Call Me MISTER® initiative, a partnership of colleges and universities in S.C. and across the nation, is to increase the pool of available teachers from a broader and more diverse background, particularly among the state's lowest performing elementary schools. Student participants are largely selected from among underserved, socioeconomically disadvantaged and educationally at-risk communities. 
Embrace Diversity
ClemsonLIFE™ is a two-year program incorporating functional academics, independent living, employment and social/leisure skills in a public university setting with the goal of producing self-sufficient young adults.
Learn | Live | Thrive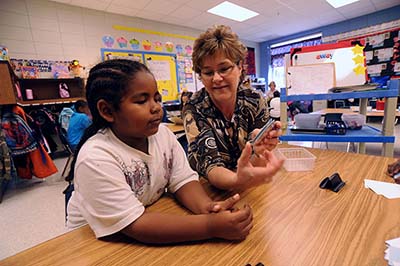 Clemson University's Teacher Learning Progression (CU-TLP) initiative is designed to improve STEM teacher effectiveness, STEM teacher retention, and student achievement in South Carolina's high-needs middle schools. By offering Personalized Advanced Credentials for Teachers, CU-TLP creates pathways for STEM, computer science, and social-emotional skill development.
ABC MORE
College of Education "Best In Class"
College of Education "Best In Class" | 101 Gantt Circle