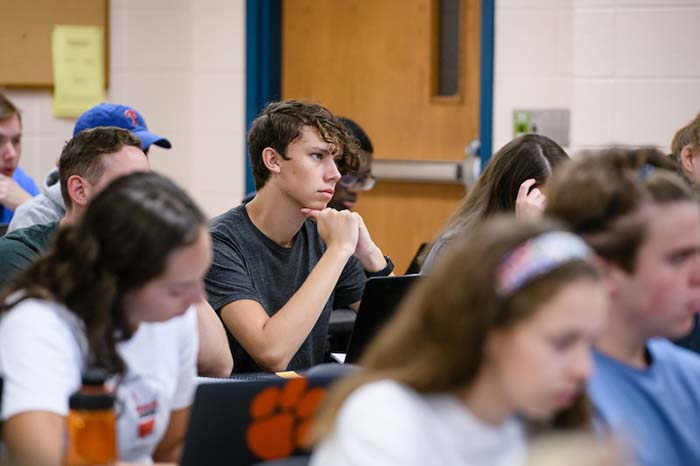 In the College of Education, we are committed to cultivating transformative educators. We prepare teachers to educate children from birth through high school – understanding that this work transforms not only these children but their schools, families and communities. This is work that changes the world.
Our excellent preparation includes collaborative experiences in local schools and community-based education entities through academic experiences with some of the nation's finest professors and researchers. As a close-knit community committed to excellence, we provide students with a wealth of resources, organizations and experiences that prepare them for the educational landscape before them when they graduate. 
Check out our majors below and click here for more information for prospective students! 
College of Education
College of Education | 101 Gantt Circle