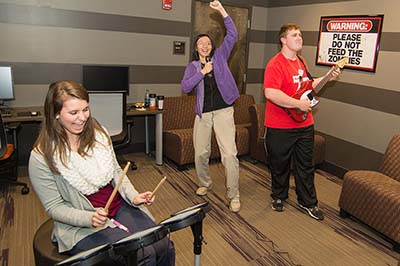 The Center of Excellence for Digital Media and Learning prepares future educators with a solid instructional technology foundation by developing cutting-edge programs and software applications that have helped teachers across the country.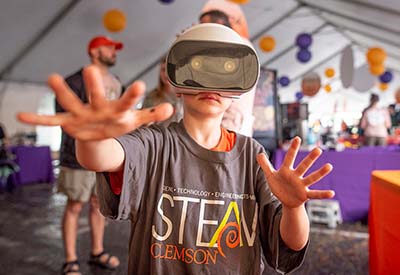 Center of Excellence for Innovation in Mathematics and Science improves the motivation, potential and achievement of students and teachers through sustained engagement in science, math, engineering and technology. Goals include increasing student achievement and improving math and science teaching.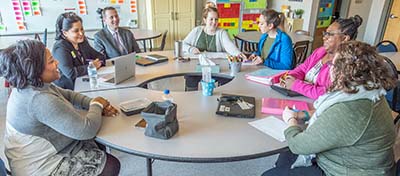 Center for the Recruitment and Retention of Diverse Educators (CRe2DE) researches, designs, and implements the best strategies for recruiting and retaining diverse educators in the state of South Carolina, in conjunction with partners in designated high-poverty school districts and neighboring two- and four-year institutions of higher education. CRe2DE is creating infrastructure to support diverse educator development and building a clearinghouse of best practice resources to guide their early identification, preparation experiences, and professional culture of support. The primary goal of the Center is to create greater demographic parity between the state's teacher workforce and its student population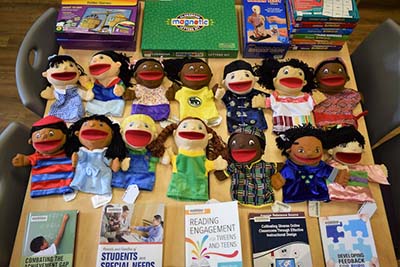 The Education Media Center is a curriculum materials library that primarily supports the students, faculty and staff of Clemson University's College of Education by providing spaces, resources and services to facilitate the development of educators, counselors, administrators, training and development specialists, and all learners.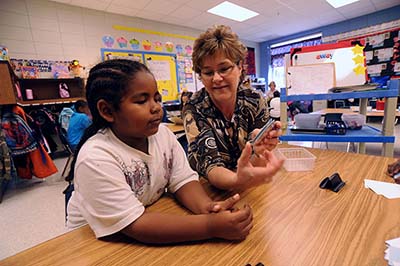 The Early Literacy Center provides initial and ongoing professional learning for reading interventionists and primary grade teachers in the area of early literacy assessment and instructional strategies.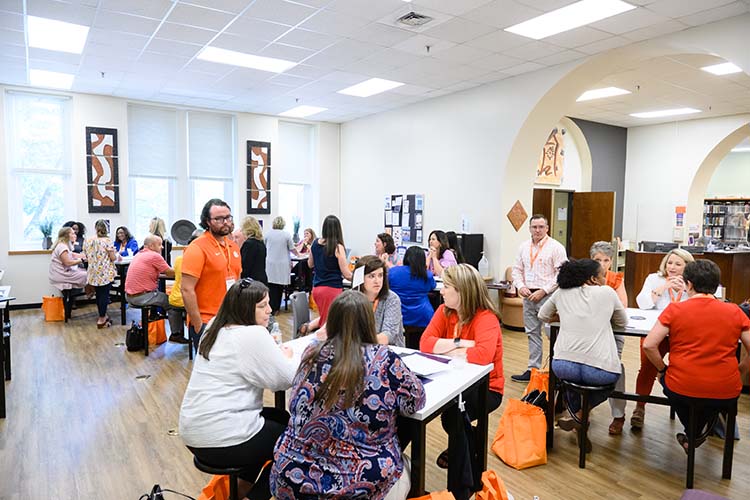 Based at Clemson University's College of Education, the LEADERS Center of Excellence aims to use leadership coaching and improvement science to improve school leadership practice in rural, underperforming, and high-poverty schools in ways that will increase teacher retention and student learning outcomes.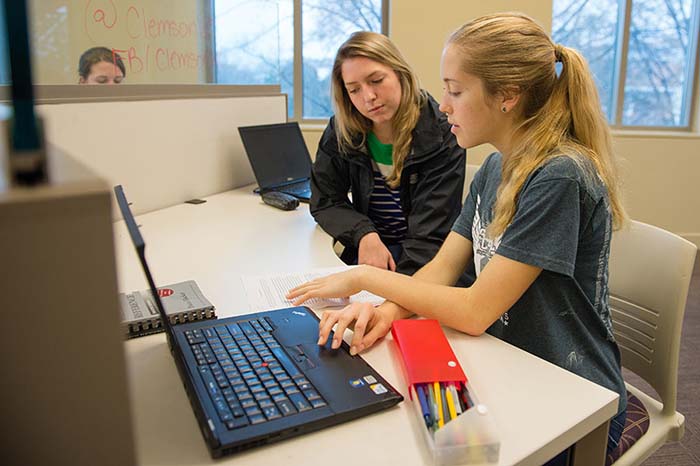 The center is home to the Upstate Writing Project, an official National Writing Project site that works to improve students' writing abilities by improving teaching and learning of writing in the nation's schools.
College of Education
College of Education | 101 Gantt Circle