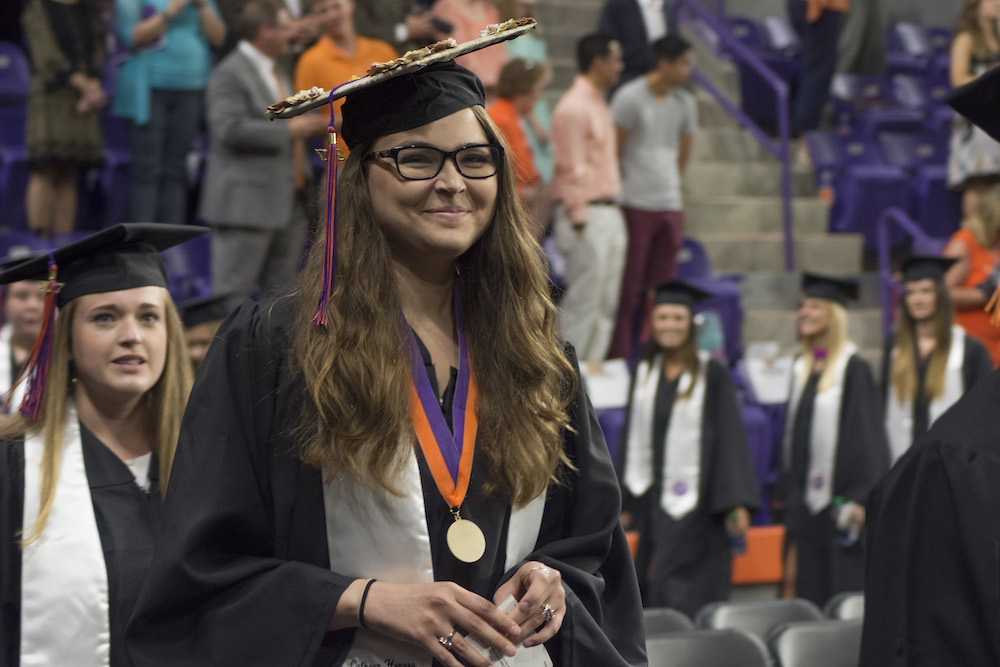 Students pursuing departmental honors enroll in a series of courses in their major department that prepares them to conduct and present their research. Students pursuing degrees in Special Education or within the department of Teaching and Learning have the following opportunities.
For additional information about these opportunities, students are welcome to contact Antonis Katsiyannis for Special Education or David Fleming for Teaching and Learning.
College of Education "Best In Class"
College of Education "Best In Class" | 101 Gantt Circle