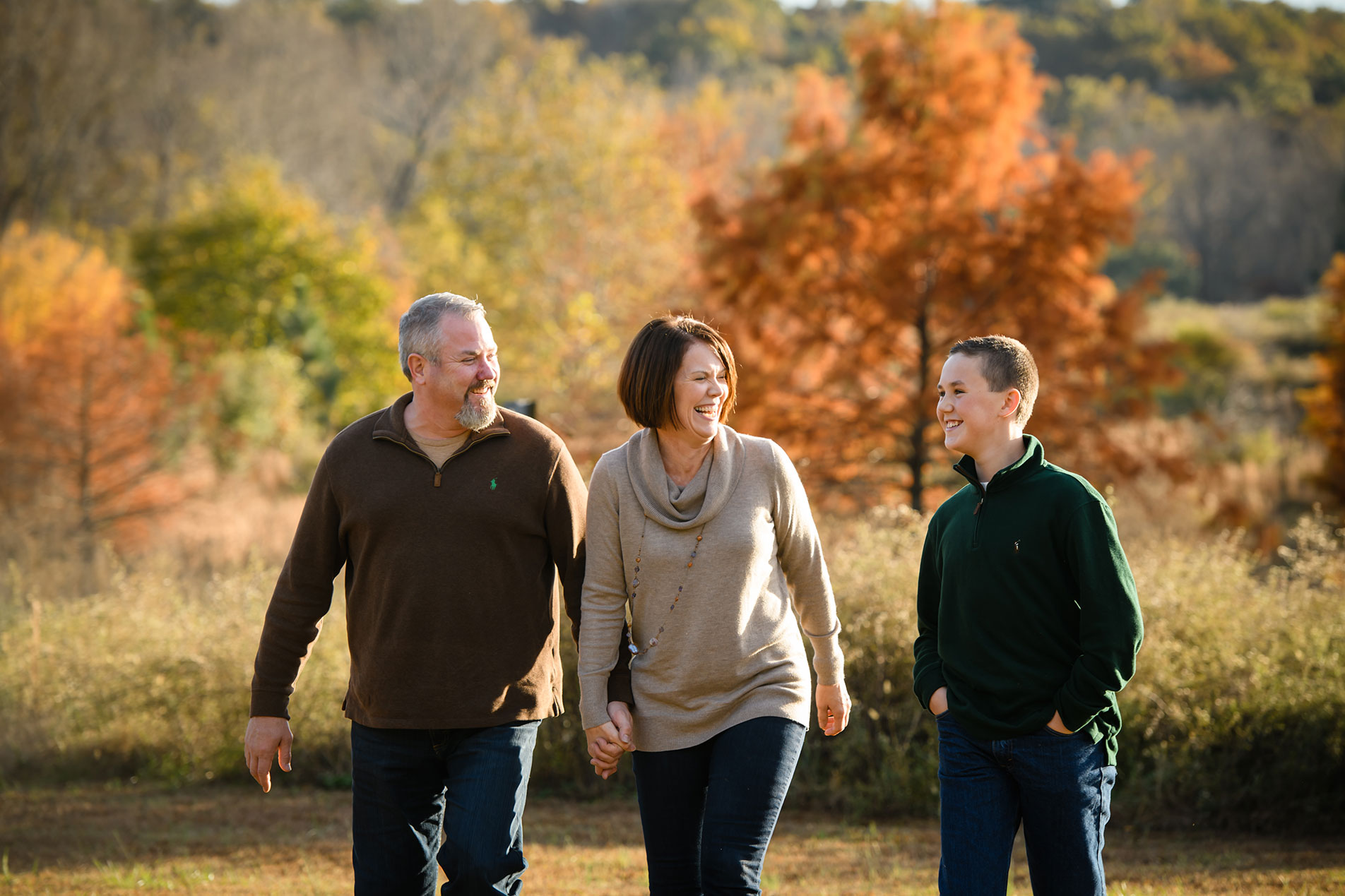 Scroll
Welcome!
The Workforce Benefits and Well-being team seeks to establish Clemson University as an employer of choice by delivering high-value, reliable programs that provide the Clemson family with support and stability in an ever-changing world.
All Clemson's programs provide employees support and stability through three central means:
Nurturing Health
Supporting proper care of our bodies for optimal health and functioning.
Building Wealth
Supporting financial stability now and in the future.
Cultivating a Gratifying Lifestyle
Supporting an enjoyable, engaged, and meaningful life.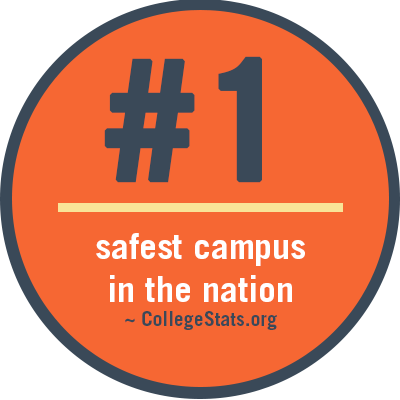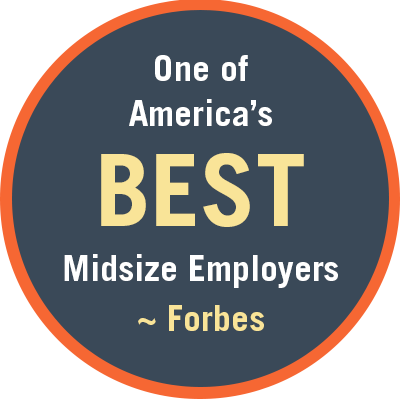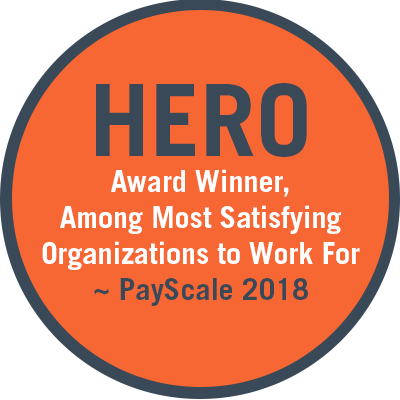 Financial Literacy Events
Scroll To Top