Our mission is to support, recognize, and advocate for military members and veterans in order to build a stronger workforce at Clemson University.
"Clemson University is dedicated to supporting military members and veterans who have given so much to serve our country. I am grateful to those who choose to work at Clemson during or after their military service, and I believe that they deserve the best that we have to offer. At Clemson, we are committed to doing everything we can to support our military and veteran employees."
~ President James P. Clements, Ph.D.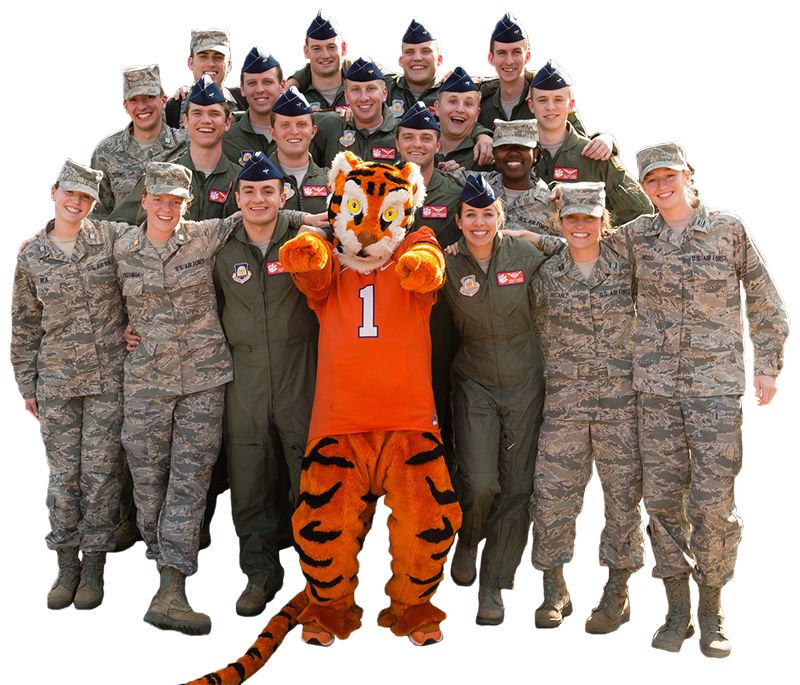 Military Skills Translator
Applicants - Are you having trouble translating your military experience to your civilian resume?
Hiring Managers - Are you struggling to understand how an applicant's military experience fits your role?
O*NET has a guide to help translate military experience into easy-to-understand job responsibilities and competencies for the civilian workforce. We encourage you to use the O*NET Military Crosswalk to make a connection between the two!
Office of Human Resources
Office of Human Resources | 108 Perimeter Rd, Clemson, SC 29634