Clemson University, recognizing the value and contributions of all faculty and staff, provides the Employee Assistance Program (EAP). The Clemson University Employee Assistance Program is provided through Deer Oaks, a leading provider of EAP services. Most services are confidential and are provided at little to no cost.
Deer Oaks
A national and global provider, Deer Oaks specializes in the administration of integrated Employee Assistance, Work-Life and Wellness programming and has done so for over 26 years. EAP isn't just something we do- It's all we do. This is more than a slogan; for our members, it means that with Deer Oaks you have an EAP that concentrates on proactively supporting you and your family, assisting those struggling with stress, anxiety or other issues. To make a difference in your life truly makes a difference to us.
Our approach is preventative—not reactionary. We offer proactive resources that provide you with the right tools and confidential resources to combat stress and navigate work and life challenges in the moment before they have a negative impact on your work productivity and personal well-being.  From stress management and grief counseling to assisting with daily living stressors such as finding child care or planning your next vacation, we are here to help you navigate through life's challenges—big and small.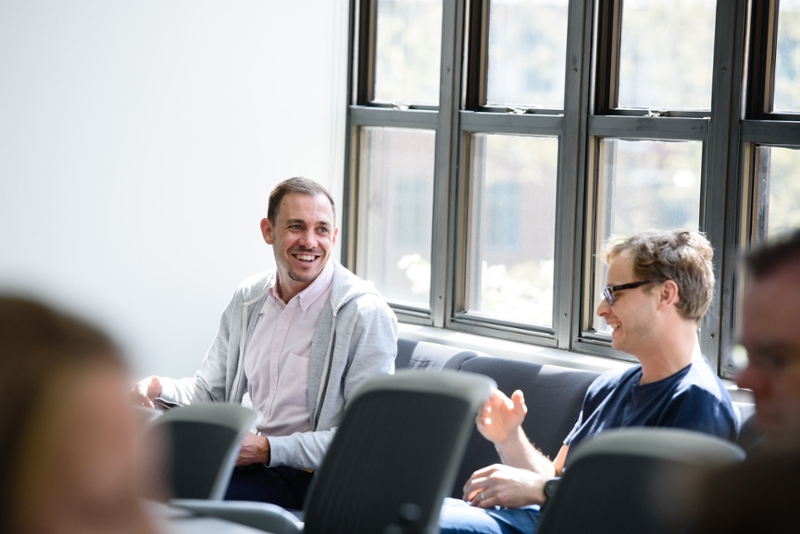 WHO IS ELIGIBLE?
Through Deer Oaks, the Clemson University Employee Assistance Program is available to all employees. This benefit even extends to your spouse, dependents and other household members.
ACCESS
You can access Deer Oaks services 24 hours a day, 7 days a week. For assistance, please call 866.327.2400 or click below.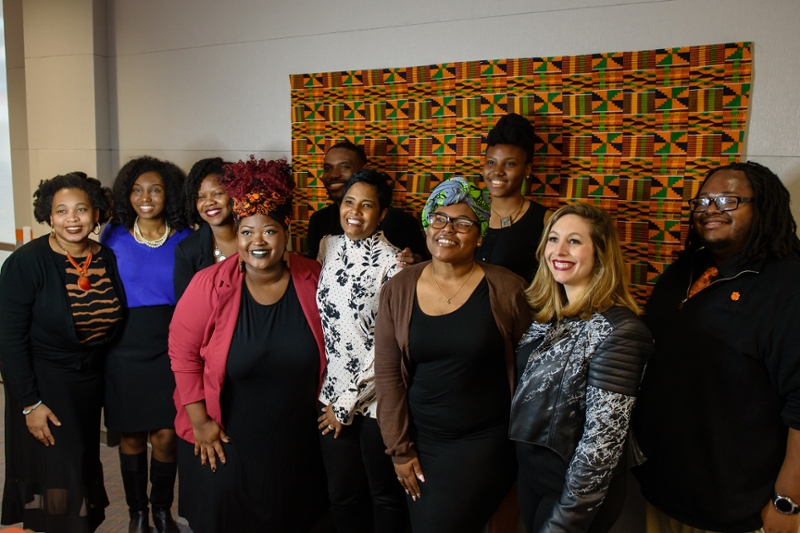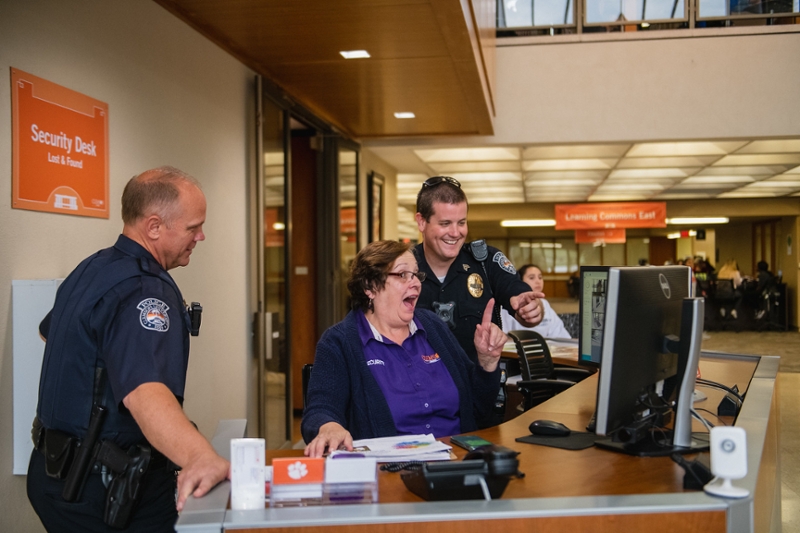 Counseling Services
Emotional and psychological issues
Stress, tension and grief
Depression and anxiety
Anger management
Marital and family relationships
Interpersonal relationships
Family issues
Child and adolescent problems
Childcare and eldercare issues
Work-Life Balance
Childcare and eldercare resources and referrals
Parenting resources
Tips and tolls (tools) for balancing work and family
Post-employment assistance (6 months after separation from the University)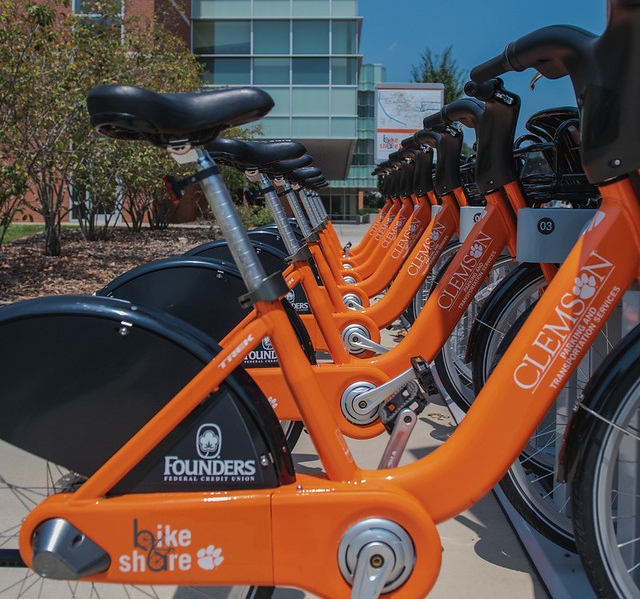 Health and Wellness
Referrals for personal trainers, nutritionist, diabetic nutritionist
Smoking cessation referrals
Substance abuse program referrals
Legal & Financial
Access to legal tools
Free 30-minute initial visit with an in-plan attorney
25% reduction in hourly fees for subsequent visits with the same plan attorney
Access to over 100 legally binding forms online
Free simple will via NOLO
Identity theft issues
Credit monitoring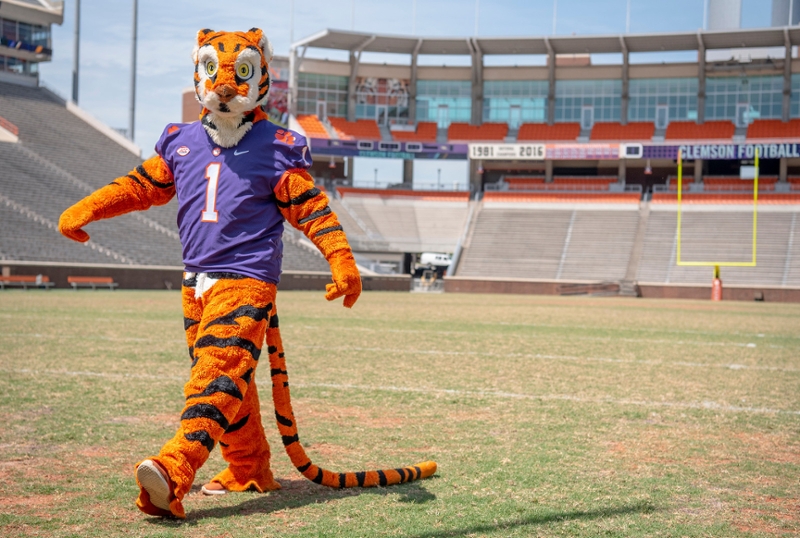 Additional resources
In home referrals for pet sitters, nannies, house cleaning services etc
Referrals for apartment locators
Assistance in finding financial aid and scholarships
Resume writing and interviewing skills
Scroll To Top