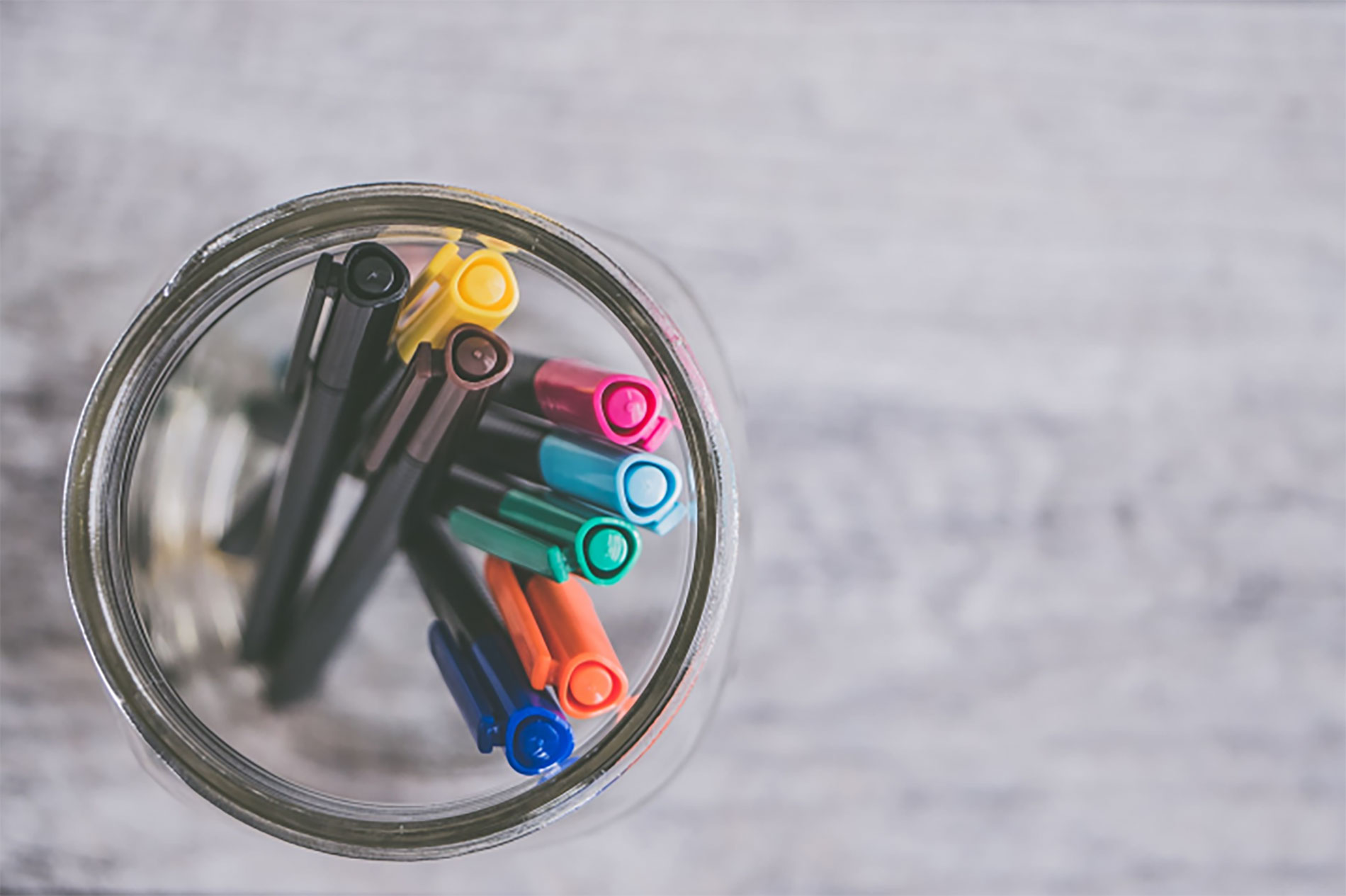 Welcome!
The Talent and Organization Development team creates programs, initiatives and opportunities that inspire and nurture employees to be more for themselves and the university through:
Sustainable learning and development solutions,
Quality performance management processes and resources, and
Catered programs to meet organizational development needs.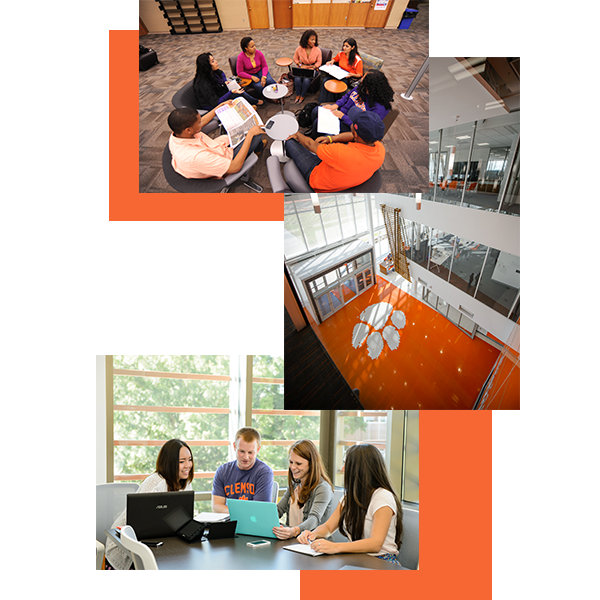 Employee Spotlight
"The objectives of the courses were clear and I really appreciated that different learning styles were accommodated…I honestly recommend the training series to every supervisor on campus!"
~ 
Fredda Owens
, 
Clemson University Libraries
"Participation in the Supervisor Training series offered by the Clemson University Office of Human Resources should be required of all employees operating in a supervisory capacity in any division or department of the University. Insights garnered through participation in the series have inevitably made me a better manager of the people and circumstances that I engage with daily on behalf of Clemson Cooperative Extension."
~ 
Blake Lanford
, 
Clemson University Cooperative Extension
"Thank you for providing us with additional tools for our supervisory belt. I've made several changes to my methods based upon what I learned through these sessions. But, as much as I learned in the trainings, for me it's more about the relationships made and the experiences shared. Thanks for giving me the opportunity to learn and for expanding my Clemson experience."
~ 
Rick Kelley
, 
Clemson University Youth Learning Institute
Tiger Training
University Training Management System
Upcoming Supervisor Training Schedule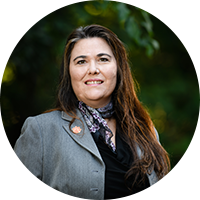 Michelle Cato
Director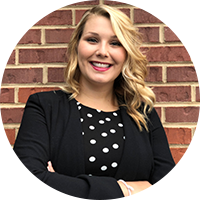 Ashley Strickland
Manager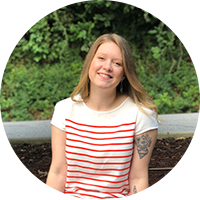 Lara Thrift
Coordinator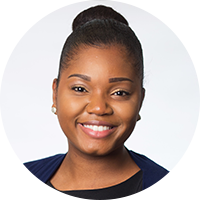 A'va Dukes
Student Intern
Scroll To Top