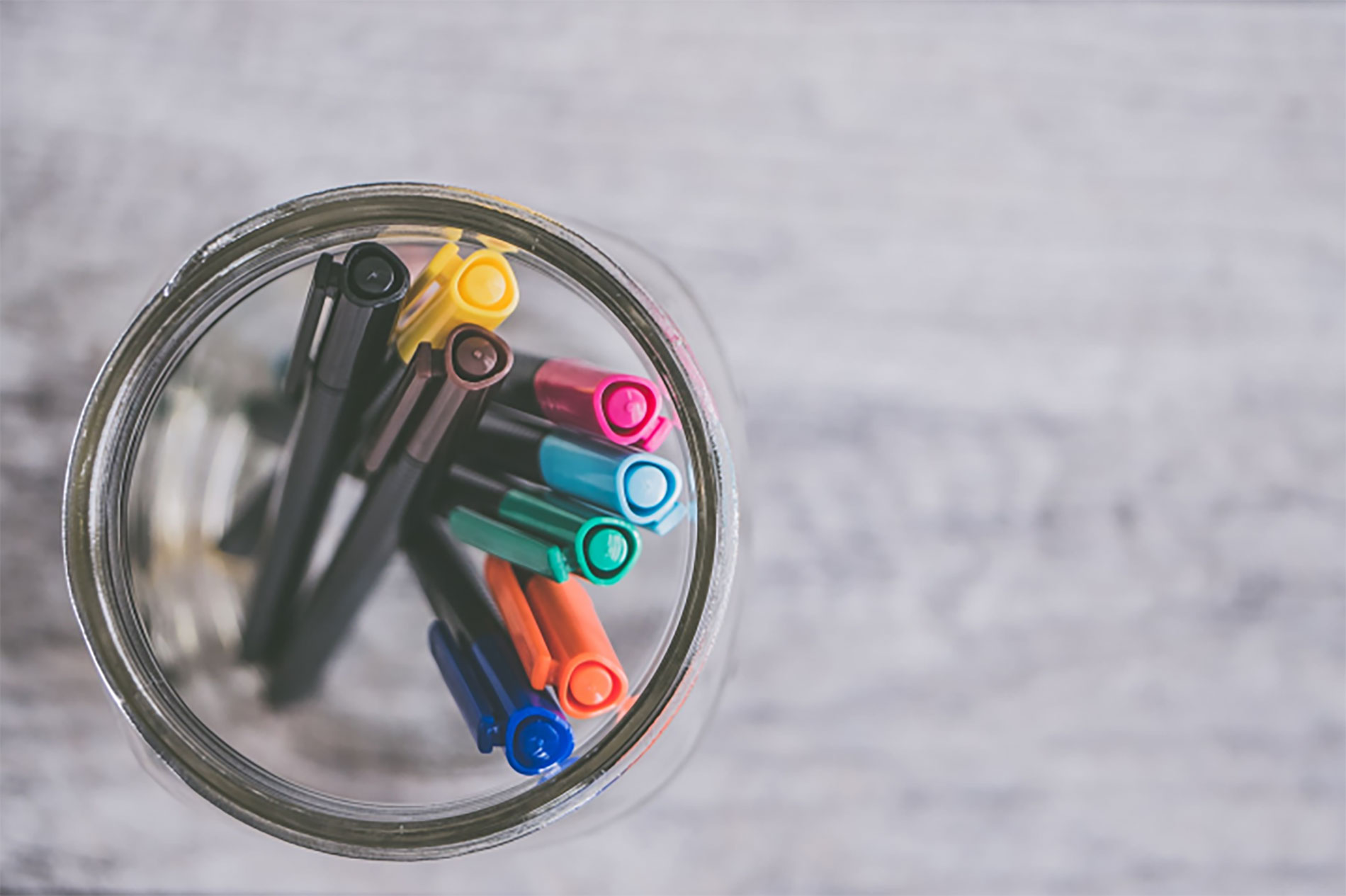 Scroll
Welcome!
The Talent and Organization Development team creates programs, initiatives and opportunities that inspire and nurture employees to be more for themselves and the university through:
Sustainable learning and development solutions,
Quality performance management processes and resources, and
Catered programs to meet organizational development needs.
View Upcoming Events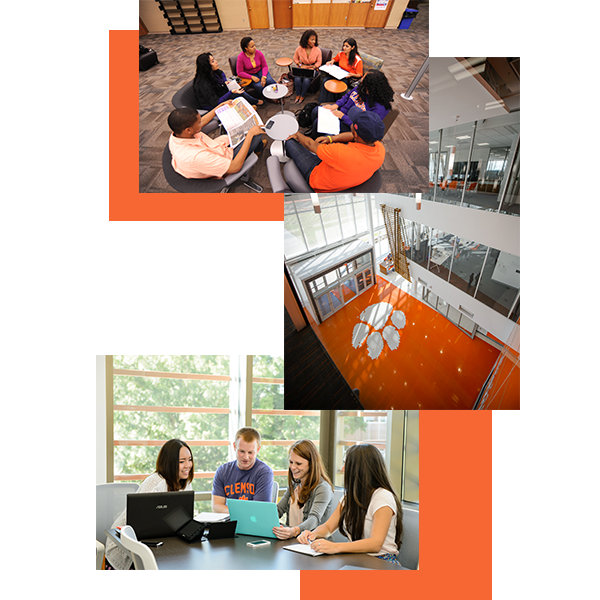 Employee Spotlight
"The objectives of the courses were clear and I really appreciated that different learning styles were accommodated…I honestly recommend the training series to every supervisor on campus!"
~ 
Fredda Owens
, 
Clemson University Libraries
"I have enjoyed this series tremendously. This training provides actionable items that all managers are required to know and use. The plus to all of the training is meeting the support staff of HR. They each have areas they support and it is so helpful to have them shed light on what issues they deal with and how to approach solutions."
~ 
Laura McGinnis
, 
Clemson Computing and Information and Technology (CCIT)
"Thank you for providing us with additional tools for our supervisory belt. I've made several changes to my methods based upon what I learned through these sessions. But, as much as I learned in the trainings, for me it's more about the relationships made and the experiences shared. Thanks for giving me the opportunity to learn and for expanding my Clemson experience."
~ 
Rick Kelley
, 
Clemson University Youth Learning Institute
"Participation in the Supervisor Training series offered by the Clemson University Office of Human Resources should be required of all employees operating in a supervisory capacity in any division or department of the University. Insights garnered through participation in the series have inevitably made me a better manager of the people and circumstances that I engage with daily on behalf of Clemson Cooperative Extension."
~ 
Blake Lanford
, 
Clemson University Cooperative Extension
"The supervisor training series has been a valuable resource for me as I transition into a supervisory role. When a new training session date approaches I am always excited knowing that I will be gaining valuable knowledge in a new area. The facilitators and presenters are knowledgeable and do a great job keeping the sessions interesting and informative."
~ 
Cyndi Ragusa
, 
College of Engineering, Computing and Applied Sciences Business Office
"The Supervisor Training series is a thoughtful collection of topics that provides a broader understanding of the principles of management. Not only is the training beneficial for learning, the networking opportunity and role-playing scenarios are both excellent ways to connect with peers across campus to learn new techniques for resolving age old challenges!"
~ 
Jacquelyn Ansley
, 
Clemson Computing and Information Technology (CCIT)
"Every supervisor should attend these training sessions…The focus is on providing tools, ideas and resources that you can leverage immediately to be a more effective supervisor.  These sessions are also a great opportunity to meet and interact with other supervisors across the University, and to share with and mentor each other on how to navigate and resolve the problems all of us face in our quest to be, and to develop, top talent."
~ 
Ralph Goodberlet
, 
CCIT IDeA (Infrastructure Development & Architecture)
Tiger Training
University Training Management System
Upcoming Supervisor Training Schedule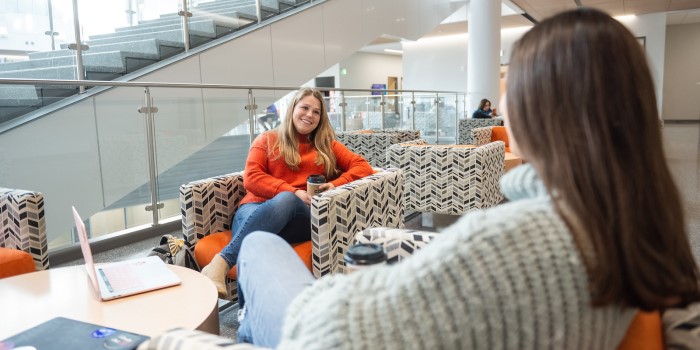 Buddy to Boss
Have you recently transitioned from a peer to the supervisor of your team? Buddy to Boss is an interactive, in-person training for individuals navigating the transition from peer to supervisor. This training will increase your ability to confidently lead your team through the transition by equipping you with effective tools, skills, and strategies that address common transition challenges.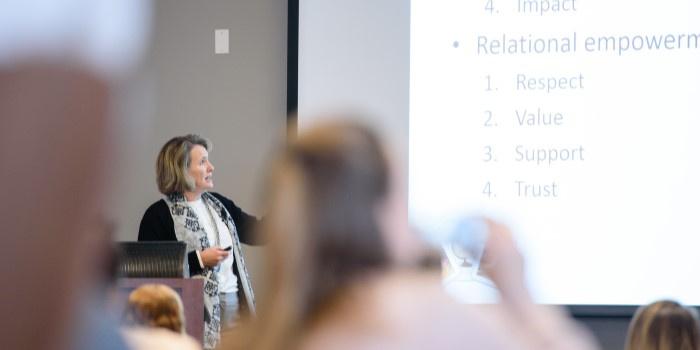 Building an Effective Team
This course will provide supervisors with more information on skills, tools and techniques to be an effective team leader and member through communication, collaboration and performance.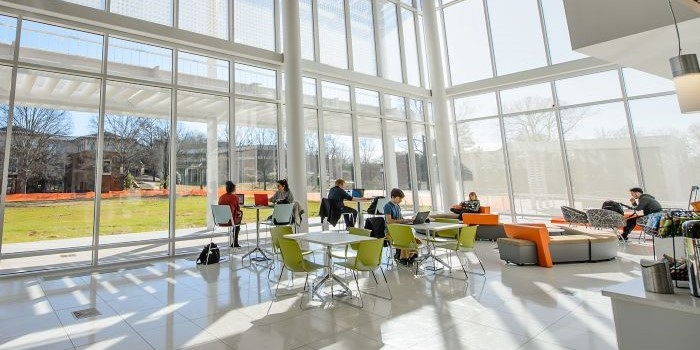 Championing the Staff Performance Management Process
Included in required supervisor training series
This course discusses the performance management process including coaching, feedback, goal setting and communication.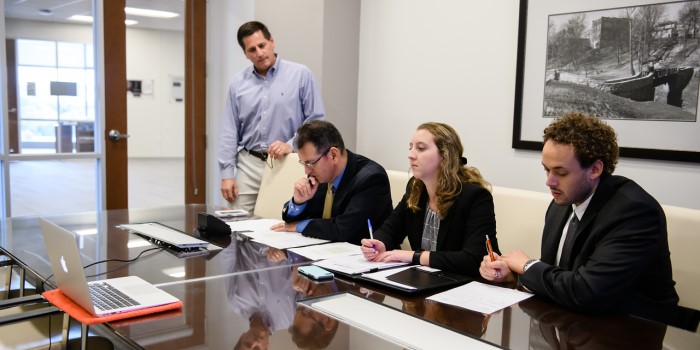 Difficult Conversations
Included in required supervisor training series
This course will aid supervisors in understanding the importance of conflict resolution as well as how to plan for and to have difficult conversations.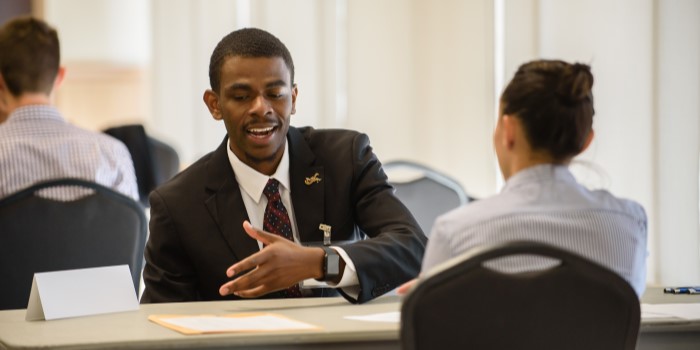 Effective Interviewing
This course is for supervisors only. This class discusses proper interviewing techniques including interview questions types, details on what you can and cannot ask prospective candidates and provides tips and resources available to supervisors.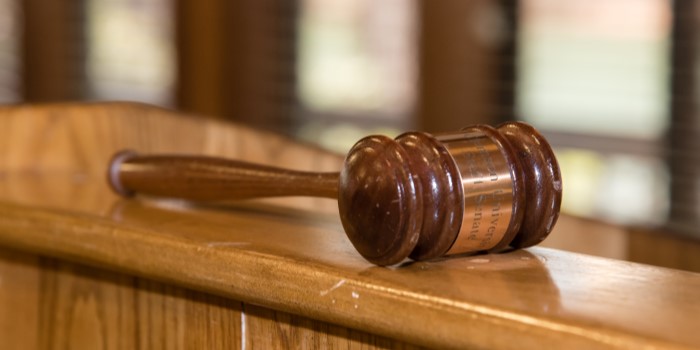 Employment Law and Policy
Included in required supervisor training series
Supervisors have a unique and complex role in managing staff's daily work and ensuring compliance with all laws and policies. This course instructs supervisors on their key roles and responsibilities in upholding all employment laws and University policies. Throughout the course, you will learn of the resources and support available to you in making important employment decisions.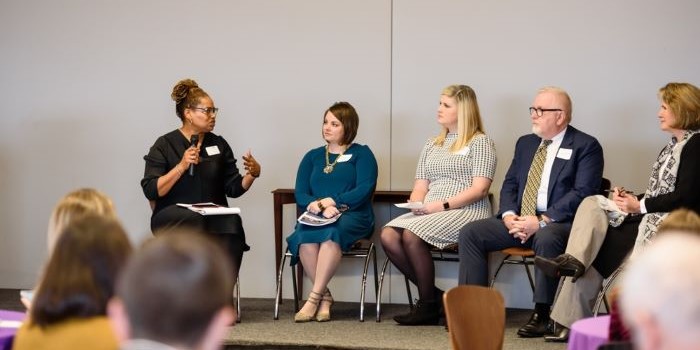 Encouraging and Growing Civility in the Workplace
Included in required supervisor training series
One Clemson: Equitable Treatment and Civility in the Workplace is a professional development program that provides a comprehensive approach to fair employment practices designed to help supervisors learn to deal constructively with workplace issues and relationships on the job. It provides an interactive, skills-based approach to learning that will help to ensure that decision-making is done in a legal, fair, and reflective manner based on the University's policies and procedures. The program also emphasizes the responsibility each member must create the healthy workplace environment necessary to reach organizational goals.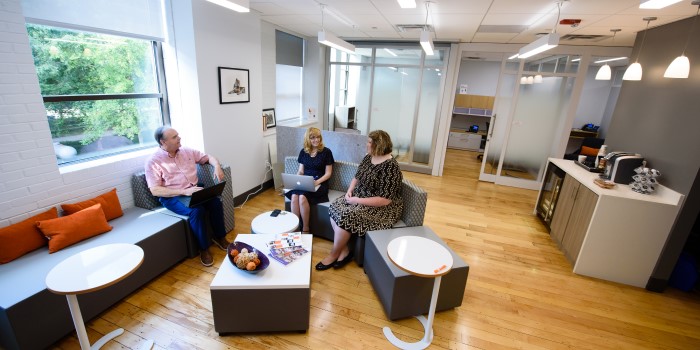 Implicit Bias at Work
Included in required supervisor training series
This course will aid supervisors in understanding implicit bias and provide ten practical strategies to create a work environment that fosters inclusion.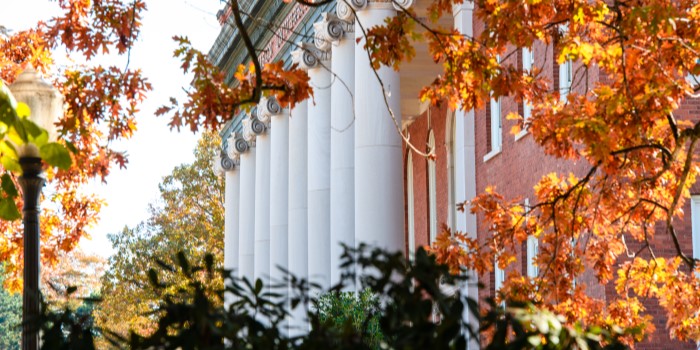 Managing Performance Concerns and Misconduct
Included in required supervisor training series
This course outlines the supervisor's role in the discipline and performance management processes. This interactive course provides a detailed explanation of what actionable steps may be taken by a supervisor to address issues that arise when employees fall short of expected conduct and/or performance.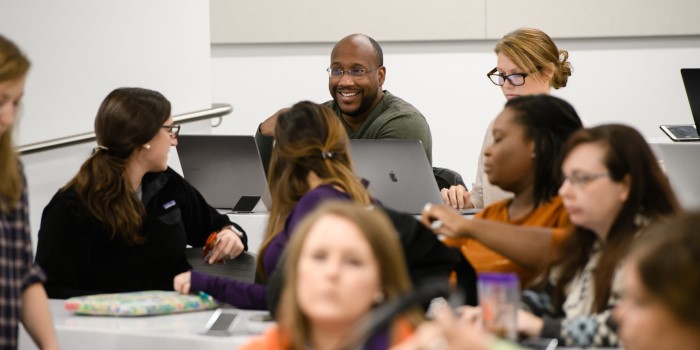 Standards of Ethical Conduct
Included in required supervisor training series
As members of the Clemson University community, all faculty, staff, students, administration, members of the Board of Trustees, and affiliates are responsible for sustaining the highest ethical standards and complying with all applicable legal obligations in our decisions and actions. As a supervisor, you must adhere to these standards and are responsible for informing and coaching your staff on ethical decisions and actions during the course of their work. This course will review the ethical standards and their application in the workplace.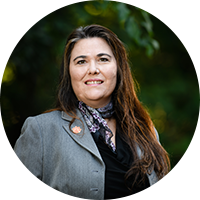 Michelle Cato
Director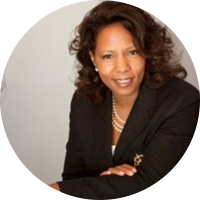 Jaz Hamilton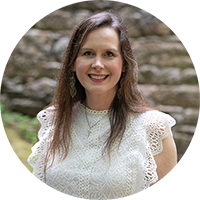 Elizabeth Hart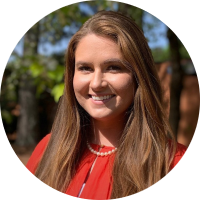 Mary-Kate Tilley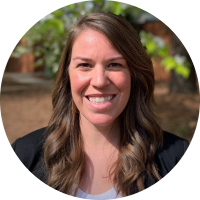 Liz Whaley
Scroll To Top