Role of communities within CU-CAT
Hosting integrated technology networking communities is an important function of the Center for Agricultural Technology. It is through these communities that private industry and other institutions can interface with Clemson CAFLS researchers.
Members of CU-CAT communities will contribute to the cutting-edge research being done across the Clemson campuses.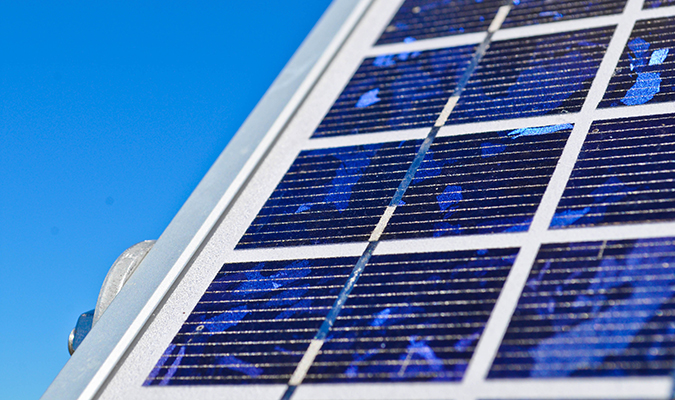 EATS Community
EATS (Ecosystem of Agricultural Technology Sharing) is the cornerstone community of CU-CAT. This network aims to bring together representatives from the industries involved in and adjacent to the agriculture technology space along with the institutions dedicated in developing and deploying Ag-tech solutions.
Learn More About EATS