See why #ClemsonWorks for our employees

!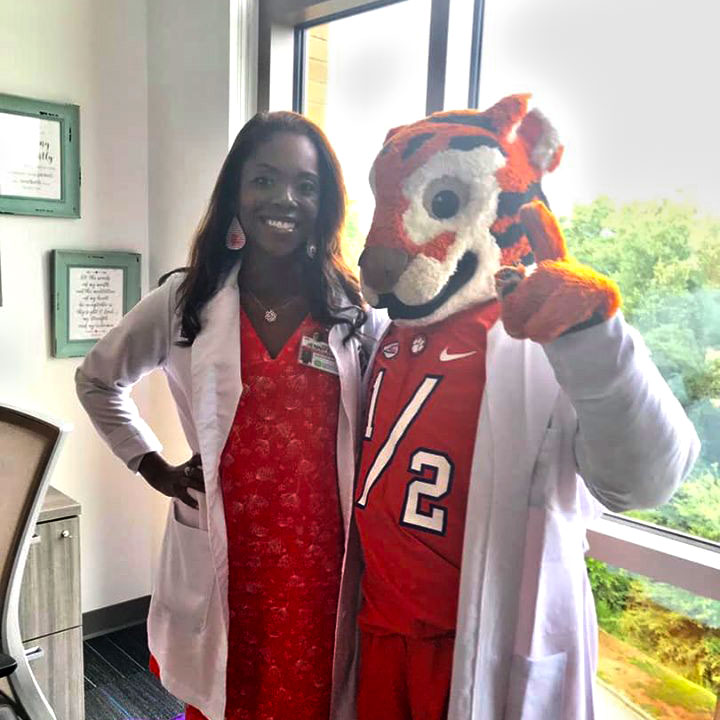 #ClemsonWorks
Thank you to everyone who participated in our very first #ClemsonWorks Campaign! We had an astonishing turnout and we appreciate your participation. It was great to see videos and photos from our very own employees illustrating why Clemson "works" for them. Stay tuned for next year's campaign!
0
Interactions and Counting
Check out the video below summarizing our
2019 #ClemsonWorks campaign!