Number 1 in South Carolina
Clemson University has again been named the top national public university in South Carolina in the 2023 U.S. News & World Report annual rankings.
At Clemson, we believe in the value of hard work, and we pursue that work tirelessly. We believe that our collective calling as a University is to change lives, change perceptions and, through our work, change the world.
Join the Clemson Family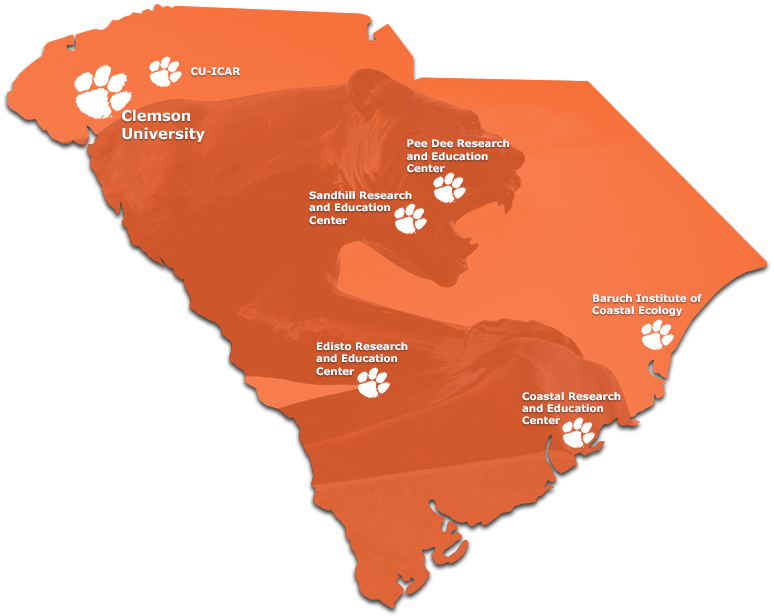 Clemson's Commitment to Staff and Faculty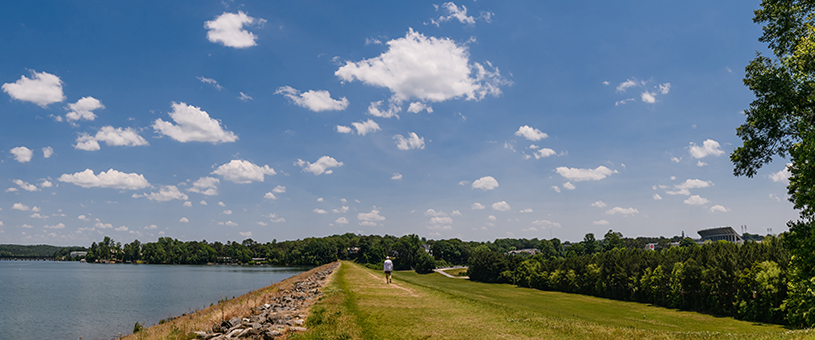 A great place to work while living in one of the most beautiful places on earth
Clemson is conveniently located near popular lakes, the beautiful Blue Ridge Mountains, and one of America's best places to live, Greenville, SC.
Living in Upstate South Carolina
Office of Human Resources
Office of Human Resources | 108 Perimeter Rd, Clemson, SC 29634