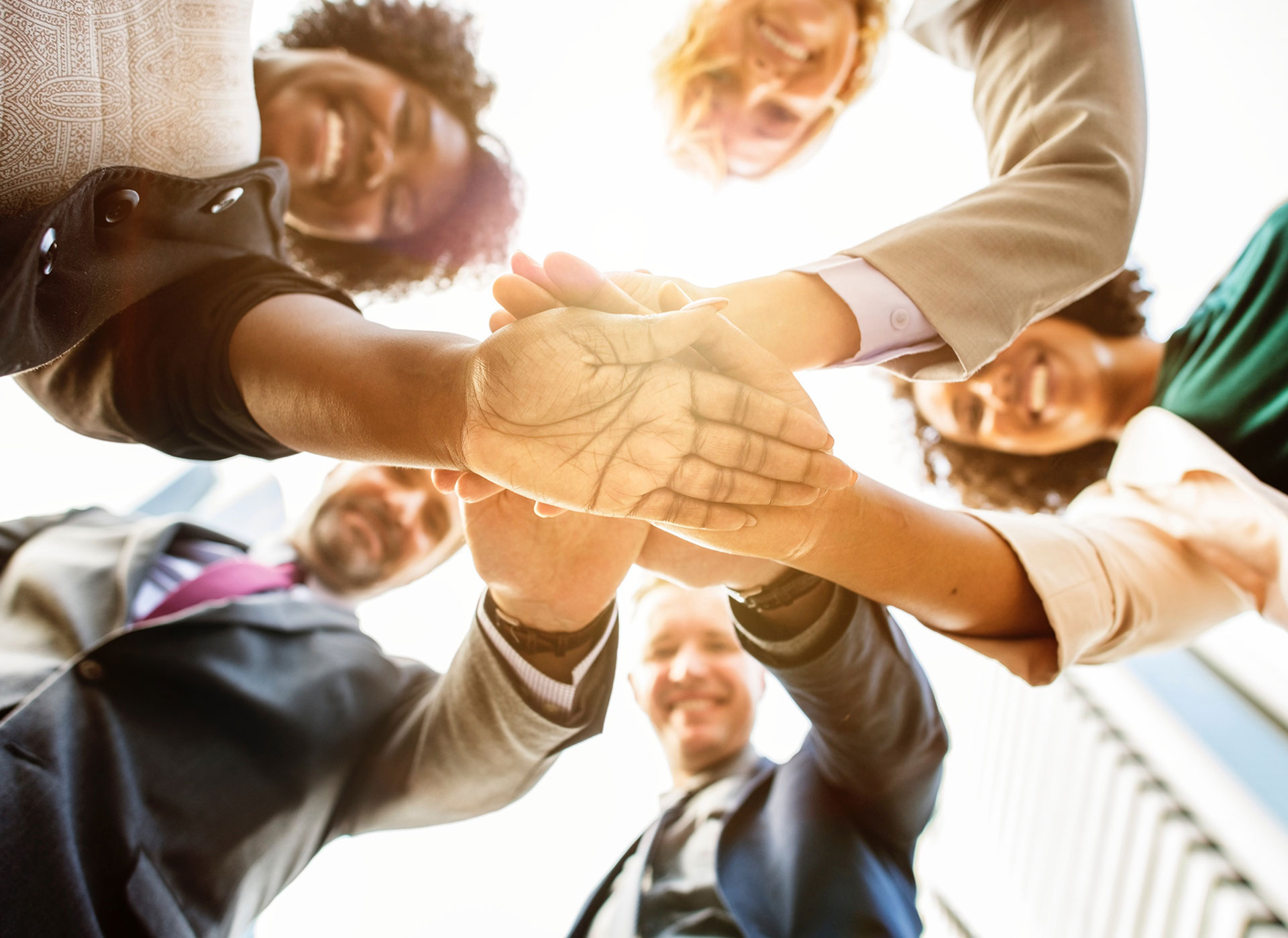 Scroll
Welcome!
Staff and Faculty Relations serves both employees and supervisors in addressing workplace conflict and poor performance. We provide guidance and resources to resolve issues in an effective, thorough, and timely manner.
Key services provided by Staff and Faculty Relations include the following:
Conflict Resolution
Workplace Investigations
Management and remediation of performance and misconduct concerns
Policy Interpretation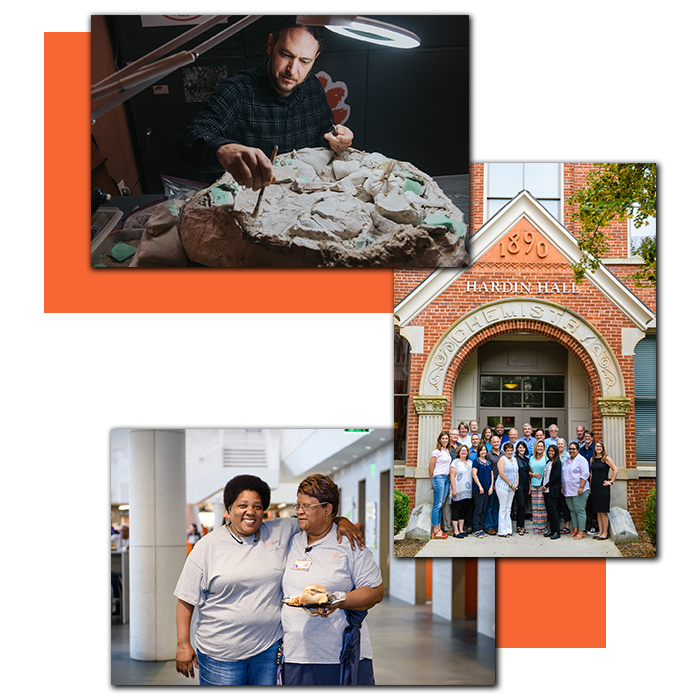 Safety-Sensitive Drug Testing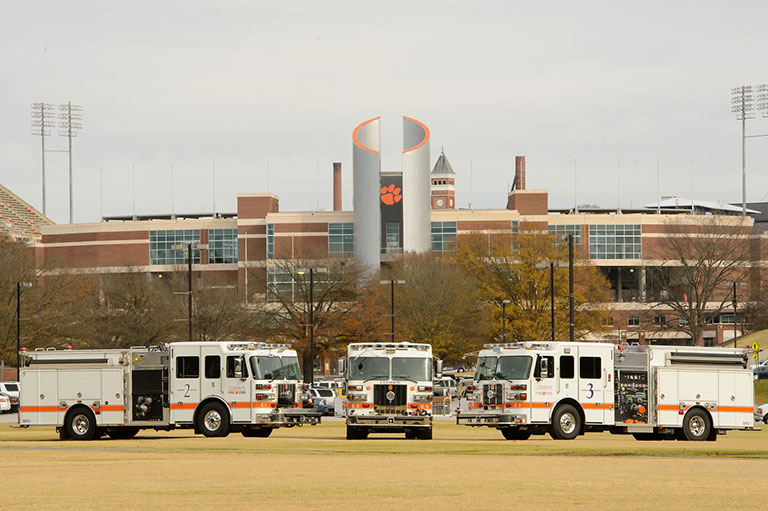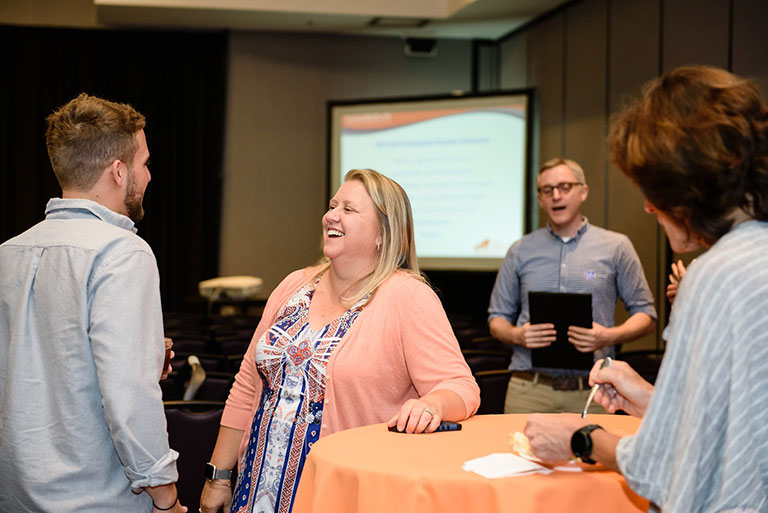 Staff Resources
Faculty Resources
Contact a Staff or Faculty Relations Manager to ask a question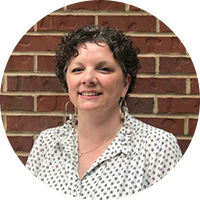 Joy Patton
Director, Staff and Faculty Relations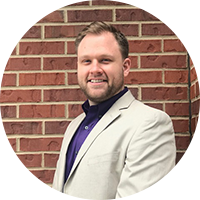 Derek Ekaitis
Staff Relations Manager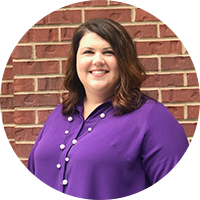 Jennifer Ray
Staff Relations Manager
Staff and Faculty Relations News and Events
2022 Stress Management Webinar Series
Deer Oaks EAP Services, your Employee Assistance Program (EAP), presents this quarterly webinar series designed to provide employees with the knowledge and skills necessary to cope more effectively with stress so they can live healthier and more productive lives.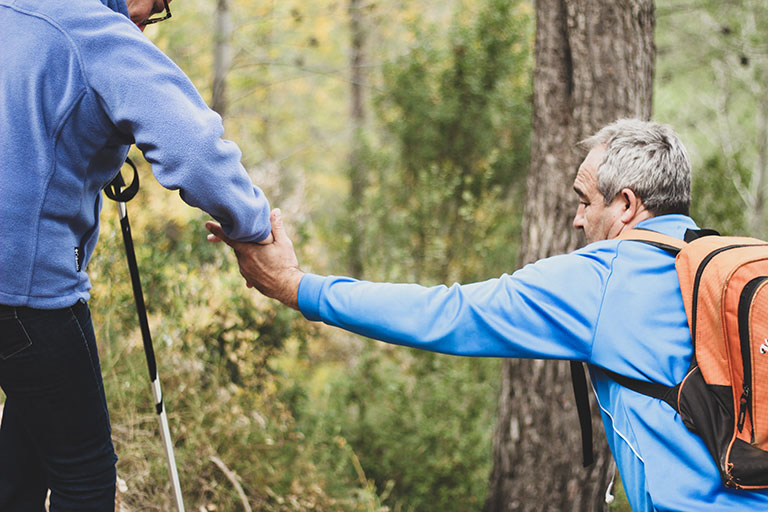 2022 Leadership Certificate Webinar Series
This webinar series covers important topics designed to provide supervisors, managers, and other interested employees with enhanced skills to improve workplace morale, employee motivation, and staff productivity.
Scroll To Top