Transfer to Clemson Honors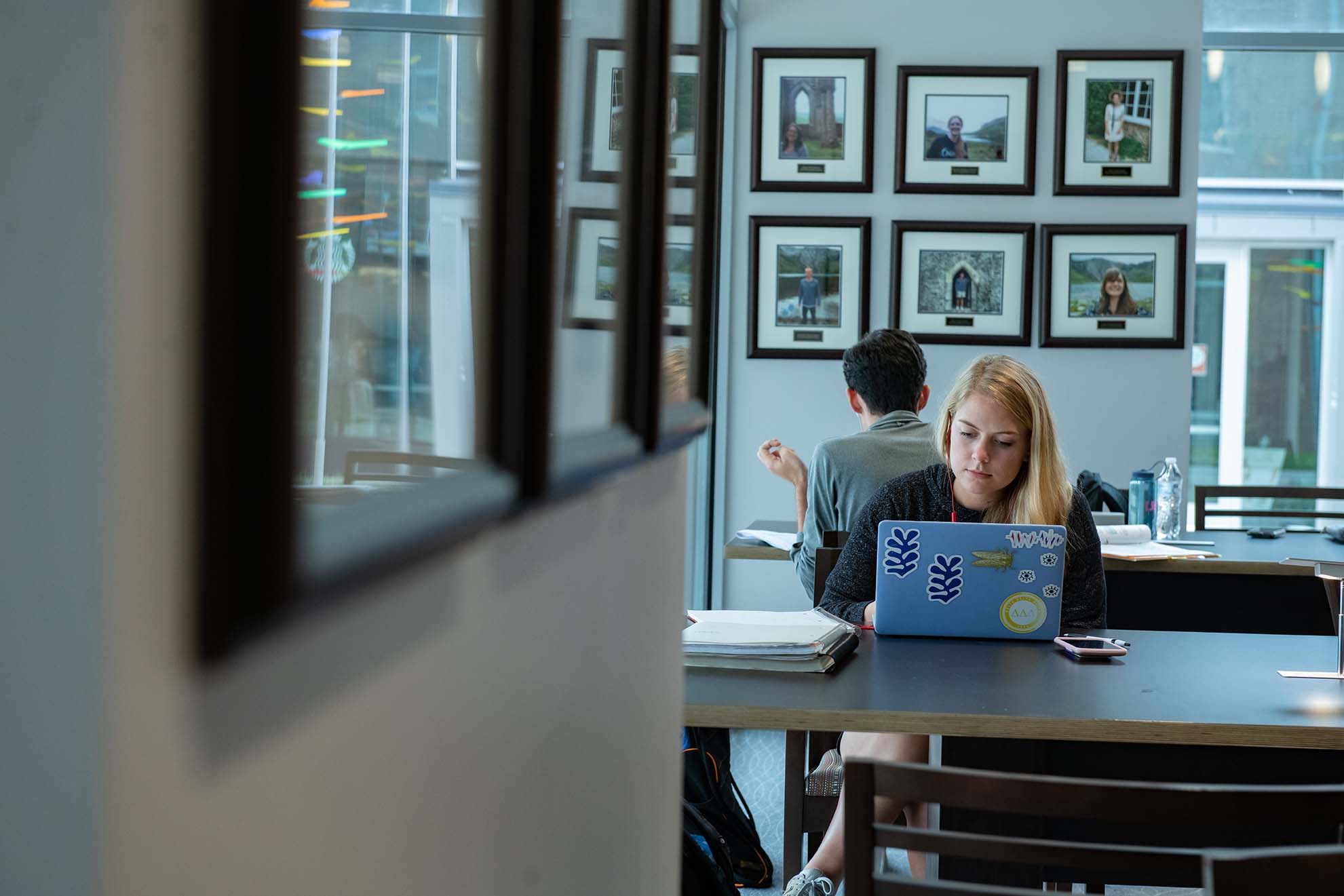 Do you have 30 hours of post-secondary credit, a completed undergraduate transfer application to Clemson University, and are interested in joining Clemson Honors?
The Clemson University Honors College welcomes students that are transferring to Clemson from other university Honors programs or Honors colleges.
The Honors College Transfer Student Application is separate from, and in addition to, the Undergraduate Admissions Transfer Application.
Students hoping to transfer to Clemson Honors from another university or college Honors program or Honors College must complete the following steps:
Applications for transfers to the Clemson Honors College are reviewed twice per year for admission to the upcoming Fall or Spring semester.