Honors Courses and Seminars
Learn From Leading Clemson Faculty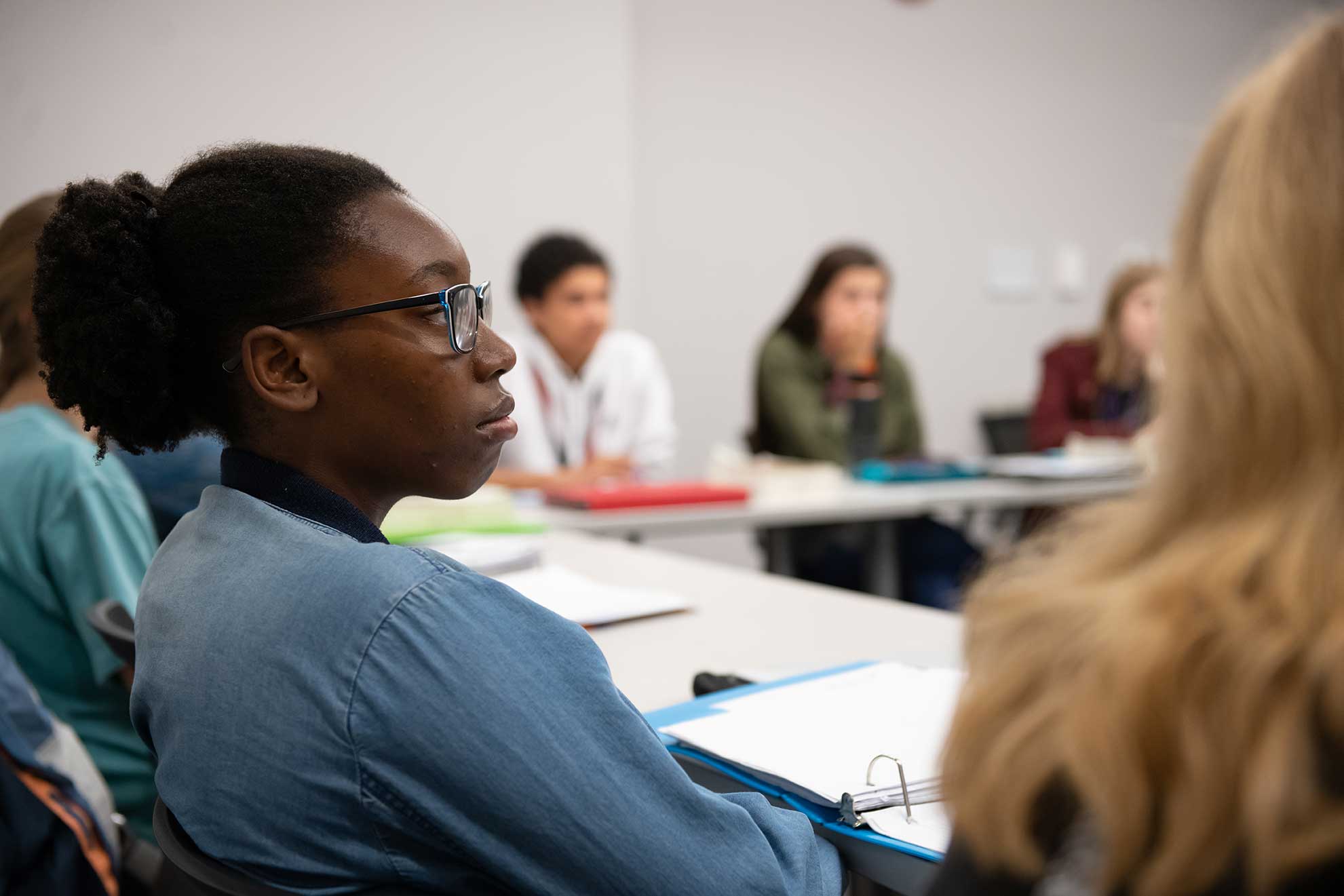 Did You Know?
Honors students receive priority registration for classes each academic term!
Clemson Honors students have access to a range of Honors courses — from specialized seminars in which small groups of students explore a topic in-depth with a top Clemson professor, to Honors sections of departmental offerings that offer a high level of academic rigor.
Honors students are required to take and complete at least one Honors course each fall and spring semester. 
Honors seminars are special topic courses, most of which are designed to meet general education requirements.
Honors sections of courses are taught by their respective department and are Honors versions of their non-Honors counterpart course (i.e., ENGL 1030 (HON)). Honors sections can be found for general education, major, and research courses.
Contact your Honors Advisor if you need assistance with your schedule, classes, or have other questions.