Explore Our General Honors Track
The main purpose of General Honors is to broaden the student's intellectual perspectives. To this end, students are encouraged to take Honors courses in as many different areas of study as possible.
Members of the Honors College must take and complete at least one Honors course each fall and spring semester. Students are encouraged to register for their Honors class or classes during priority registration, but will not be dropped from the Honors College until after the last day to add a class for the semester. At that time students must have an Honors class or an approved exemption to the policy in their honors student file. 
For a full list of Honors course offerings, please check the iROAR registration system. Students are advised to contact their Honors advisor if they are unclear with which group a course will satisfy or have other questions.
Basic Policies
Most of the courses students will take for General Honors are 1000-2000 level courses that satisfy the university's General Education requirements or serve as introductory courses in a student's major. It is permissible for 3000-4000 level courses to be taken for General Honors; however, 1000- and 2000-level honors courses may not be applied toward the requirements of Departmental Honors.
Typically, students take most of their General Honors courses during the first and second years, although many students enroll in General Honors courses as juniors and seniors.
Honors courses can be counted towards either General Honors or Departmental Honors but not for both General and Departmental Honors.
Students should follow the Honors College Student Handbook that corresponds to their academic catalog year as recorded by the university. Find the Handbook for your academic catalog year.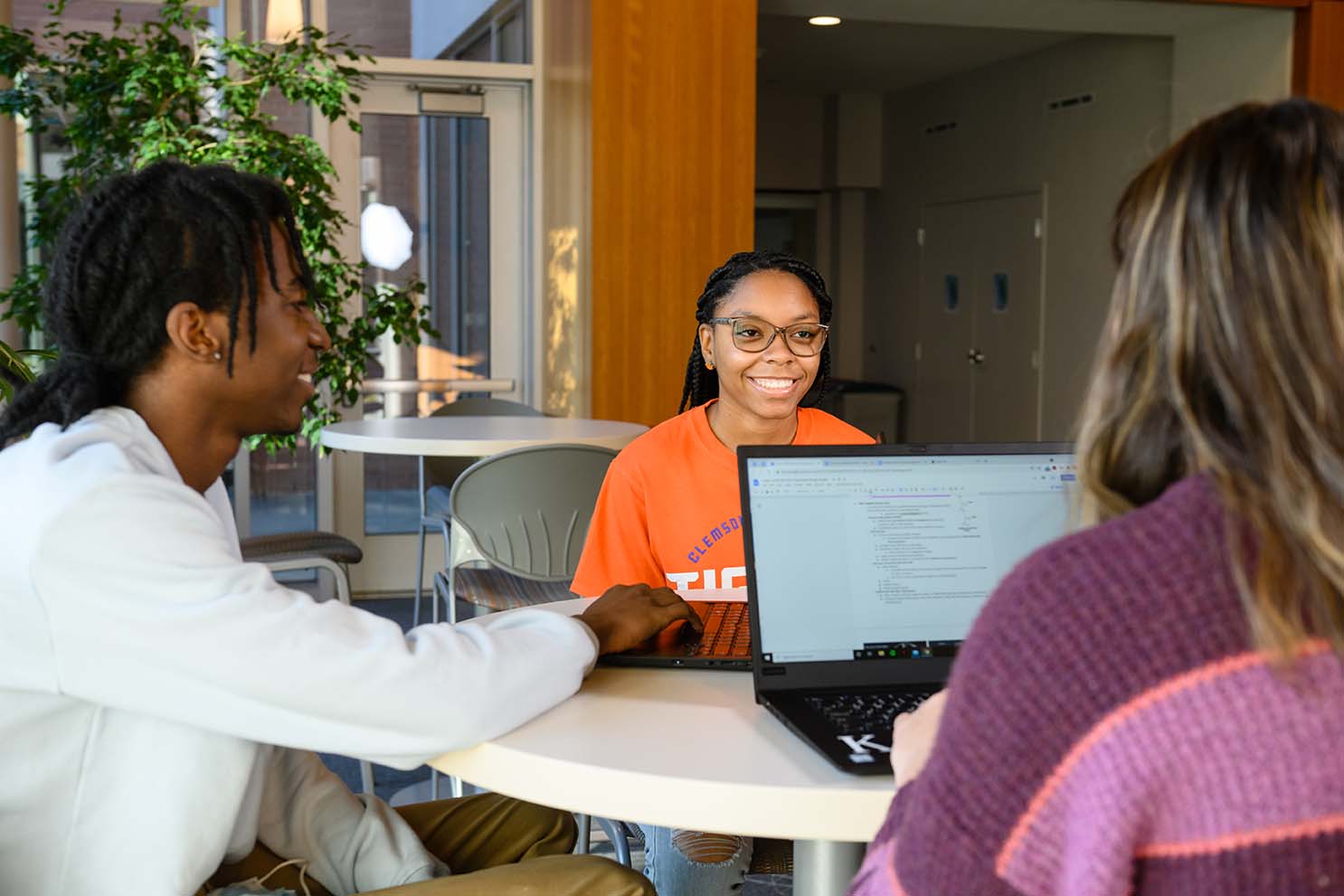 "Participating in the General Honors program was one of the best decisions I've made at Clemson. It was great to start my freshman year in classes with like-minded, driven students. The classes gave me many opportunities to think critically and helped me prepare for the rigor of my upper-level engineering coursework. "

Ashley Babinchak

Honors College Alumna ('22)

Bioengineering Major